SEIU HCIIMK COVID-19 Updates for Members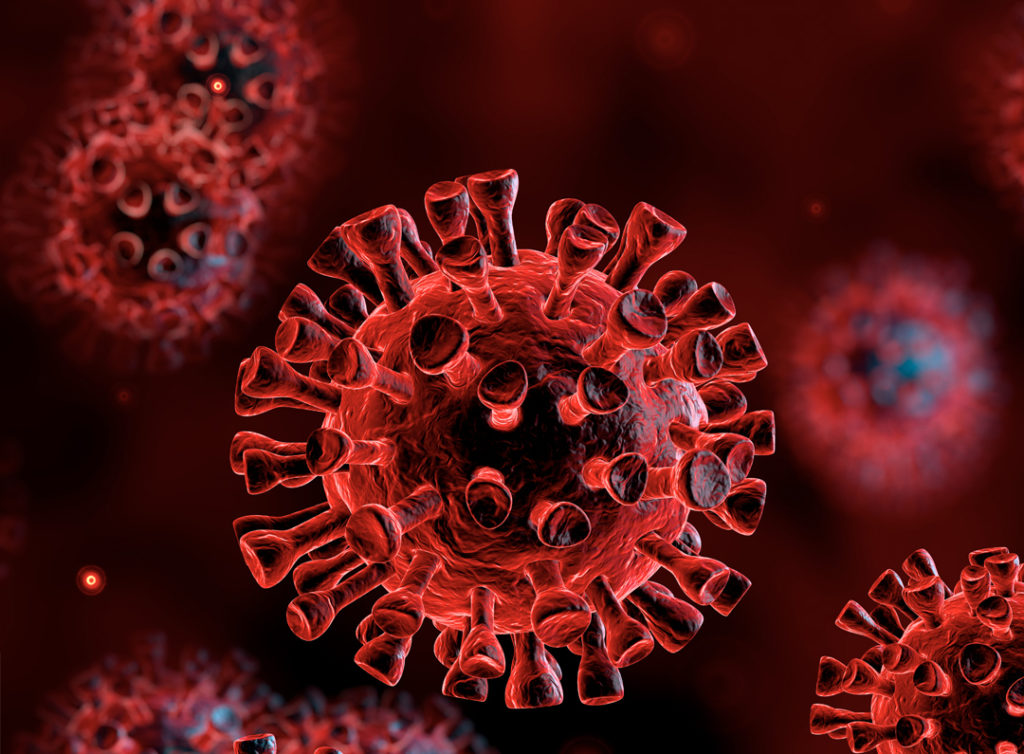 Updated 11/19/20 1:23 AM
Illinois announces Tier 3 Resurgence Mitigations to take effect Friday, 11/20/20. Read all the details from the Illinois Department of Health.
HCII Statement on Gov. Pritzker's COVID-19 Mitigation Strategies
---
Update: April 29, 2020 2:48 PM
---
Update: April 19, 2020 2:04 PM
Community resources for Illinois, Indiana, Missouri & Kansas have been added.
---
Last updated: April 6, 2020 at 9:35 a.m.
---
Last updated: March 24, 2020 at 12:55 p.m
---
Last updated: March 23, 2020 at 2:15 p.m
---
Last updated: March 22, 2020 at 11:30 a.m.
---
Last updated: March 20, 2020 at 4:30 p.m.
IMPORTANT UPDATES FOR ILLINOIS HOME CARE WORKERS
Home care aides (DOA agencies) and DORS Personal Assistants/Maintenance Home Health workers are considered "essential workers" because of the vital services they provide to seniors and people with disabilities. Therefore, they should still report to work unless their health and safety is in danger.
DOA agencies and the DORS Home Services Program cannot close their operations because they are legally contracted to provide these vital services.
DORS Personal Assistants and Maintenance Home Health workers should use the EVV system to log their hours while the local offices are closed. You should continue to fill out your paper time sheets and you will submit those at a later date once offices reopen.
We understand the tremendous amount of fear and concerns that home care workers have and we are in constant communication with DORS and home care agencies around expanding protections for workers and the people they serve. We will provide more info as soon as we establish agreements with employers.
---
Last updated: March 18, 2020 at 6:45 p.m.
NEW RESOURCES FOR IL CHILD CARE PROVIDERS
---
Last updated: March 15, 2020 at 4 p.m.
NEW RESOURCES FOR MEMBERS
Illinois Resources in English
COVID-19 Toolkits and Guides for SEIU Healthcare Members
Illinois Resources in Spanish
Missouri/Kansas Resources in English
Missouri/Kansas Resources in Spanish
Indiana Resources in English
Indiana Resources in Spanish
---
Last updated: March 13, 2020 at 12:30 p.m.
With the escalation of COVID-19 coronavirus, we want you to know that our number one priority remains serving our hospital, home care, nursing home and child care members who are on the front lines of our communities.
While this is a scary and uncertain time, we are taking steps necessary to minimize the spread of the virus, to protect our most vulnerable, and to ease the burden on our healthcare workers and systems:
In following federal, state, and local guidelines, we are suspending large scale in person gatherings effective immediately. We are planning remote ways for members to come together instead, so stay tuned for details.
State training courses (both voluntary and mandatory) for Personal Assistants and CCAP child care providers have been suspended for the next thirty days effective Monday. Read more from our Member Education & Training Center (METC) here.
We are hosting an urgent telephone town hall meeting on Thursday, March 19 to share what we know, best practices to keep ourselves and those we serve safe, and to answer questions. You will receive more information next week on the start time and other details. If you have a question you would like answered during the call, just click here to submit it.
Stay tuned for a comprehensive toolkit we are developing for members, and for now, click here to view a fact sheet for healthcare workers.
We will post all updates regarding COVID-19 coronavirus here on our website to keep members informed.
We are speaking out with allies to demand that elected officials do everything they can to minimize financial hardship for workers during this pandemic. Read more about some of our demands here.

Over the next several weeks, the way we come together as a union may be different, but our fights will not stop. Rest assured, we are here for our members and will continue the important work of our union.
As a union of healthcare and child care workers, we value, respect, and care for people of all nationalities and ethnicities and realize that screening for the coronavirus must be based upon an individual's likely exposure to the virus — not their language or skin color. COVID-19 has the potential to affect all communities, regardless of race or ethnic background. Let's make sure we are supporting one another.
Please check back here for regular updates, and make sure you join our telephone town hall discussion on Thursday, March 19.