Access to COVID-19 Testing Now Available for Illinois Home Care Workers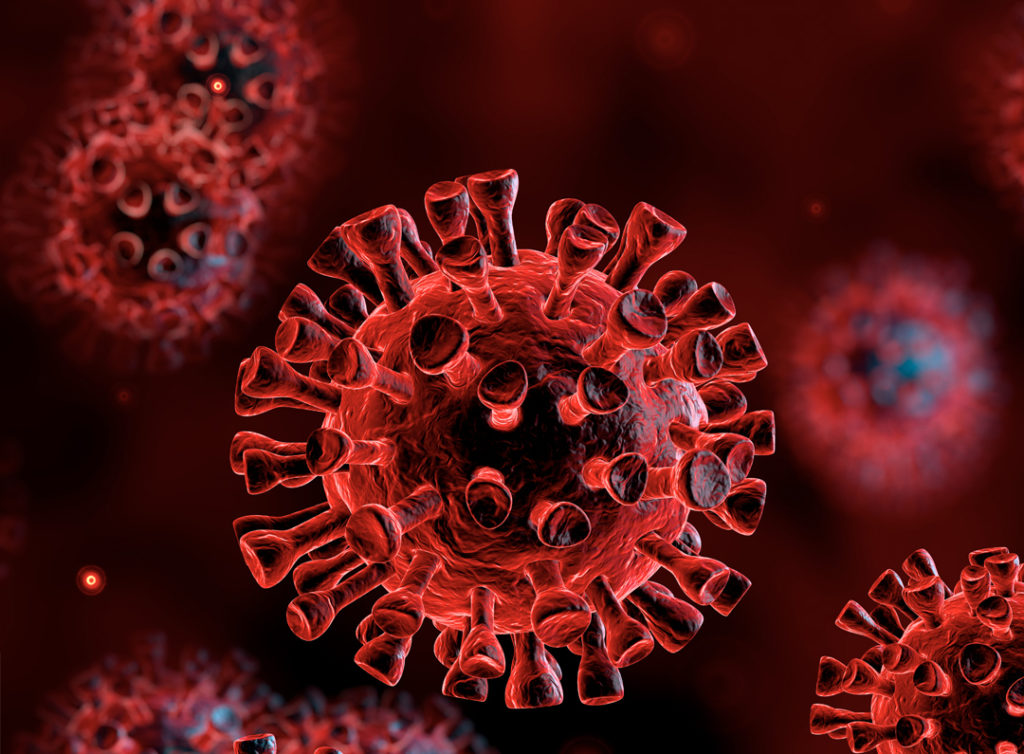 After working with Governor J.B. Pritzker, we are happy to share that Illinois home care workers will now be prioritized for COVID-19 testing.
This means even if you are asymptomatic you can show your documentation from your agency that you are a home care worker who is classified as essential during the pandemic (or show your pay stub) and you will be able to get tested. If you did not receive documentation for some reason, contact your local office to request that it is mailed out to you.
Those who are enrolled in our union health insurance through the SEIU Health Fund should contact your primary care physician to schedule testing and the test will be covered 100% by your insurance.
Those who are not enrolled in our union health insurance will need to pay for the test.
If you do not have a primary care physician, click here to view COVID-19 testing sites that are open around the state. (Note: our union health insurance will not cover the cost of the test at a testing site, only if you seek a test through your primary care physician who is covered under our plan).
This is an important step forward to keep home care workers on the front lines safe as we continue to serve seniors and people with disabilities who rely on us. Our union is continuing the fight for paid sick time, adequate PPE, and hazard pay so stay tuned for more updates.