We are united
for quality care.
SEIU Healthcare is the fastest-growing union of healthcare, child care, home care and nursing home workers in the Midwest. We organize to build power to demand and win social and economic justice for our communities.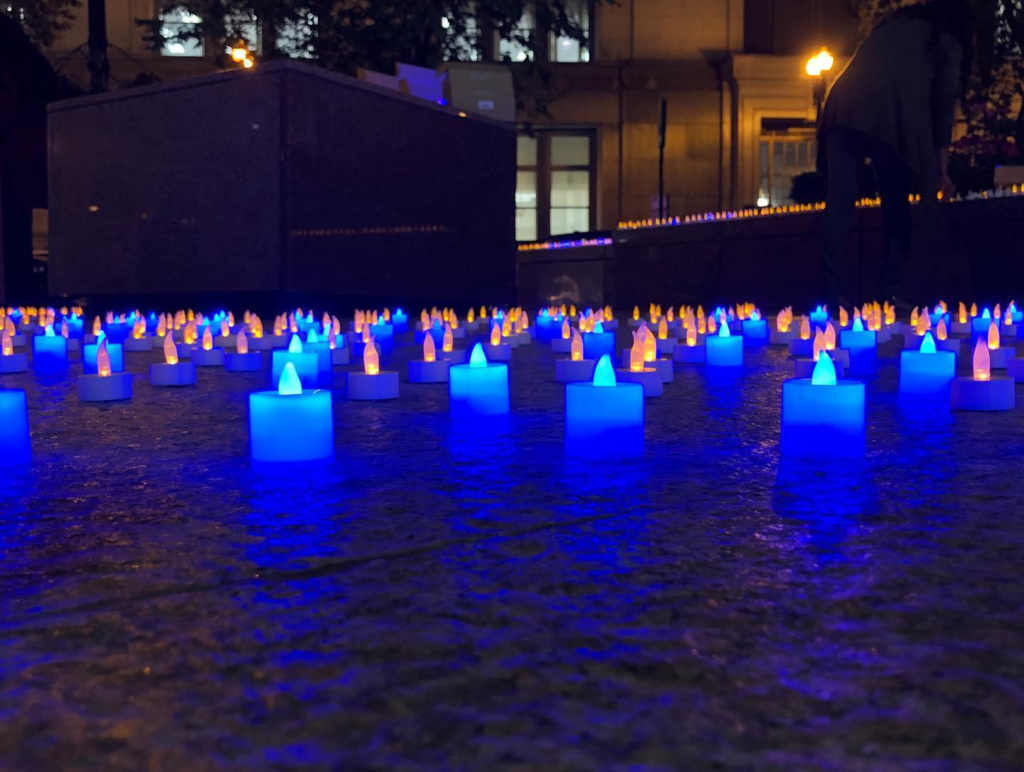 In Memoriam – Remembering Our SEIU HCIIMK Heroes
Take a moment to watch this video and read more to honor and remember those SEIU HCIIMK heroes who are no longer with us.
Watch
Progress for IN Help at Home – $2/hour raise for all Indiana DSP workers!
Another SEIU victory for Help at Home!
Learn More