Greg Kelley is the president of SEIU Healthcare Illinois Indiana Missouri & Kansas, which represents 90,000 healthcare, child care, nursing home and home healthcare workers across the four states. He is the first African American to head SEIU HCIIMK, the fastest-growing local union in the Midwest.
Read Greg Kelley's articles on Medium.com.
Follow Greg on Twitter: @GregKelleySEIU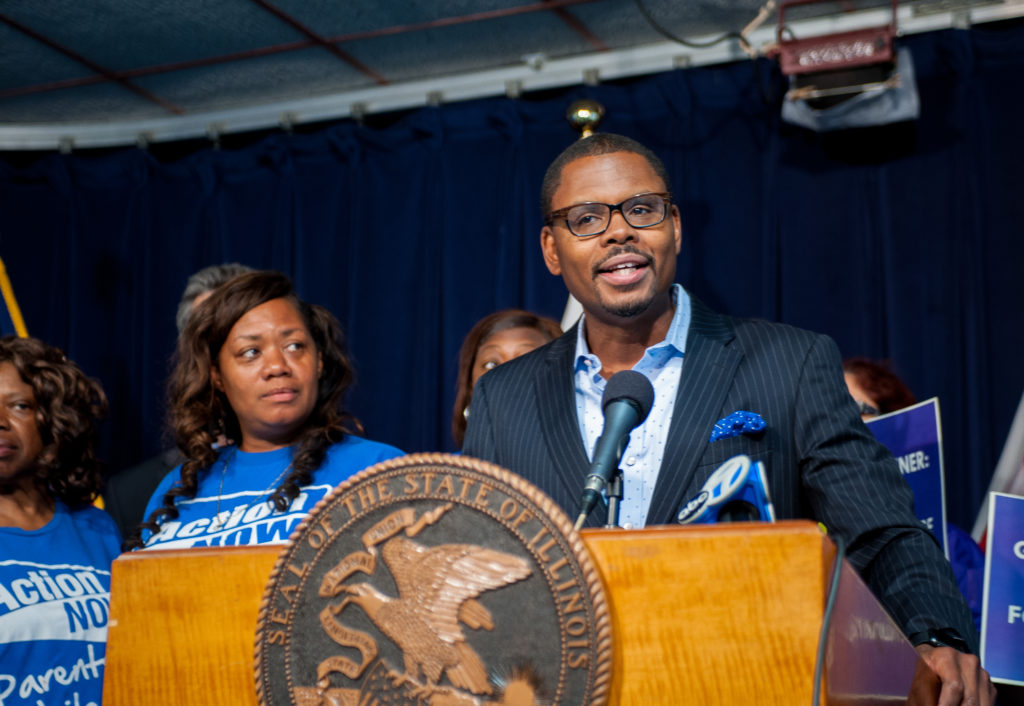 Given the rise of the COVID-19 pandemic, coupled with his decades-long work with the essential, frontline healthcare workers in HCIIMK, Kelley believes it's more urgent than ever to build power within our communities to enact change.
SEIU Healthcare, with Kelley's leadership, is guided by a vision for a better tomorrow, where everyone has the opportunity to live a full life of dignity and security with good-paying jobs, affordable healthcare, universal child care, and safe communities. That vision includes achieving racial and economic justice, which means that all workers – across race, religion and background – have a fair shot at health, safety and economic security for themselves and their families.
Black and brown communities have been held back from access to opportunity throughout history, which is why intentional steps are required to undo decades of systemic injustice and write new rules that advance racial and economic justice for all working people. Righting the scales of justice is a tall order, but one that SEIU Healthcare members are working hard to make a reality each and every day.
Born in Chicago, Kelley has firsthand experience of the inequalities and issues working Chicagoans have faced over decades. Kelley is the son of longtime union members. His mother was a member of the Cook County Teachers Union and his father, a Vietnam veteran, worked as a correctional officer at the Cook County Jail, where he would become president of the sergeants' union. His stepfather worked for more than 30 years on the grounds crew at the Brookfield Zoo, where Kelley worked summer jobs in high school. He is also the grandson and nephew of Baptist ministers. Kelley is a graduate of Proviso East High School in Maywood, Ill., and an Alpha Phi Alpha graduate of the University of Iowa, where he was president of the Black Student Union.
Kelley's 20-plus years of labor experience began when he worked as a real estate tax examiner in the Cook County Clerk's office, where he connected with SEIU Local 46 and began organizing his co-workers to improve workplace conditions. His organizing efforts continued as he went on to organize attending physicians at the former Cook County Hospital (now Stroger Hospital) and workers at the historic DuSable Museum, where he helped to negotiate its first collective bargaining agreement.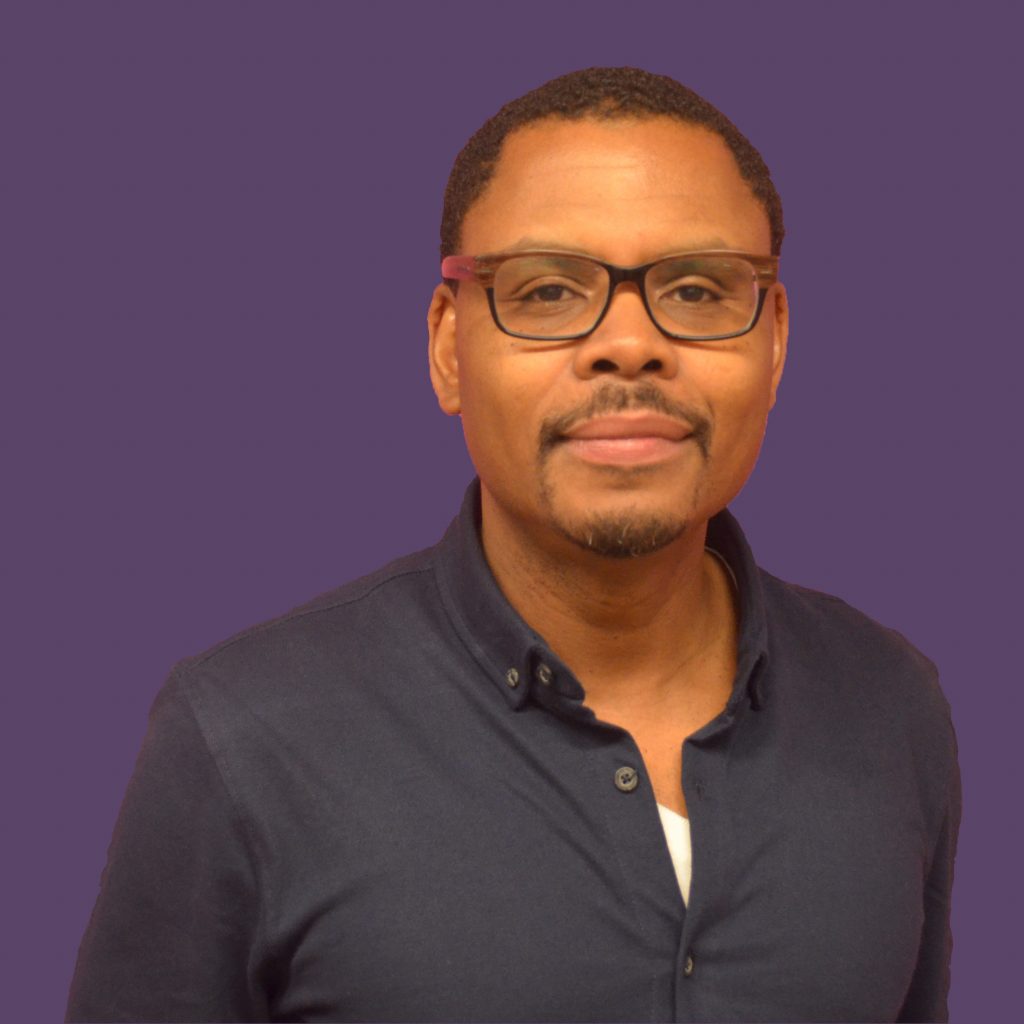 He later served as political director and secretary treasurer of the hospital union SEIU Local 20 and after the merger of nursing homes, home care and child care unions, along with members in Missouri and Kansas, Kelley assumed the position of director of the healthcare division and later as executive vice president. He is also a member of SEIU's international executive board and the international union's internal taskforce on the COVID-19 vaccine rollout.
Kelley's experience as a rank-and-file member who worked his way to becoming president informs his work to give a voice to the working people, lift wages, improve workplace conditions for working people, bring dignity and respect to his members in their communities and their places of employment, and fight for racial and economic justice.
His vision for SEIU Healthcare members is one that focuses on the future. Kelley knows that our society and country are at a crucial moment in time. The fault lines are as apparent as they've ever been, but by coming together and taking action to demand better, we can channel energy into immediate needs and toward building a better society defined by freedom and justice, where we can all have quality education, healthcare and jobs, and where we can all live a full and plentiful life of our choosing should be what we all aspire to.
Kelley also sits on the executive board of the Chicago Federation of Labor, is a trustee of the Chicago Coalition of Black Trade Unionists, and is on the board of United Working Families. Kelley also serves as Vice-President and is an Executive Board Member at the International Union, SEIU.