Resources
Child Care Training
Click here for class schedules and more information.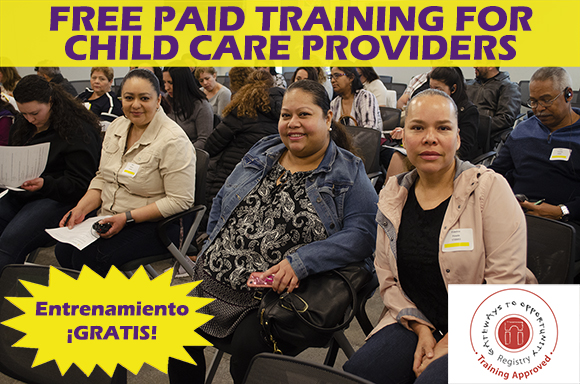 SIGN UP FOR FREE PAID TRAINING FOR CHILD CARE PROVIDERS
All Family, Friend & Neighbor Providers and Licensed Family Child Care Providers will be paid for time spent in training.
Click here to register for the trainings below on MemberLink (Para registrarse, vaya a https://member.seiuhcil.org/)
INSCRÍBASE GRATIS A SUS CLASES PARA PROVEEDORES DEL CUIDADO INFANTIL FAMILIAR
Todos los Proveedores de Familia, Amigos y Vecinos los Proveedores del Cuidado Infantil Familiar con Licencia se les pagará por el tiempo dedicado a la capacitación.
We work in partnership with the Illinois Trainers Network and all our trainings are Gateways Registry Approved.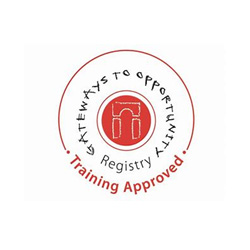 Trabajamos en asociación con la Red de Entrenadores de Illinois y todos nuestros entrenamientos son aprobados por el Registro de Gateways.
Para registrarse, vaya a https://member.seiuhcil.org/  o llame al 866-933-7346. Debes pre-registrarte para poder asistir. Traiga su número de identificación de Gateways a la capacitación.
Instructions to Register Online
1. Type – https://member.seiuhcil.org into your Internet browser.
2. Click "Sign Up Now".
3. Type in your First Name, Last Name and Member ID. If you do not know your Member ID number, it is located next to your name on the mailing label or you can call 877-811-8724.
4. Create a username. The website will prompt you to create a username, type in a password of your choosing and retype it in
to confirm.
5. Click "Events". You can either view the events as 'list of events' or 'event calendar'. We recommend "list of events' for easier
online registration.
6. Click on the event that you would like to attend. For example: CC- METC-SIDS and Shaken Baby-Chicago-342015.
7. Click "Next", and an additional step will pop-up for Family Child Care Providers ONLY. Please enter your QRS Registry Number (Gateway ID Registry
Number). If you do not have one, please see instructions on how to obtain it online.
8. Click "Next", and review all the information before submitting your registration.
9. Click "Submit" after you've double-checked your information. It might take a second to load, but the final screen will confirm your
registration details and status.