Resources
Election Center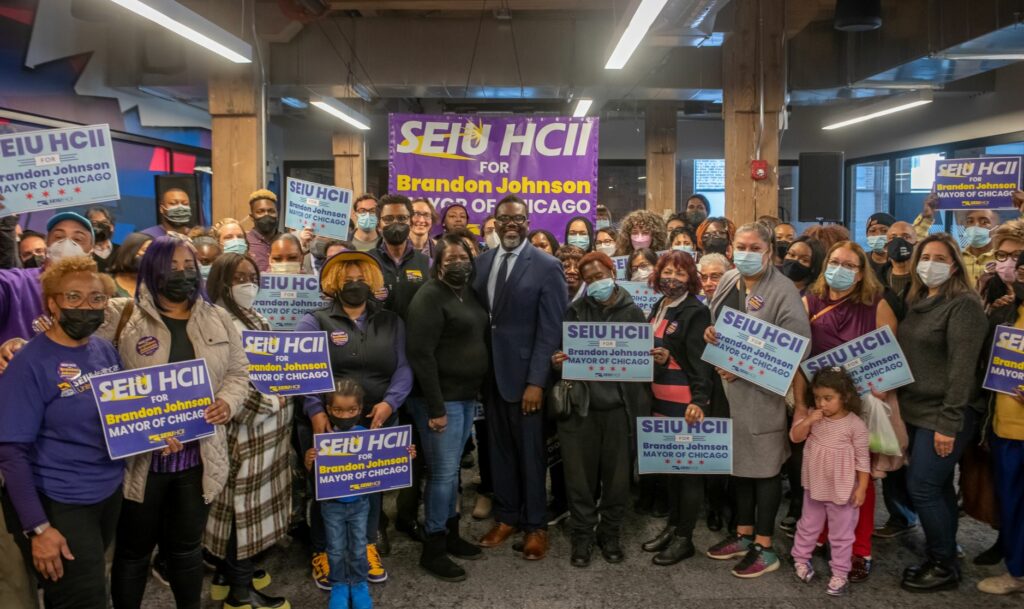 2023 Chicago Municipal Election
For Chicago municipal elections (Chicago mayor and aldermanic races) if no candidate receives a majority of the vote on February 28th then there is a runoff between the top two vote getters on Tuesday, April 4th.
Brandon Johnson has advanced to the April 4th runoff election to be Chicago Mayor.
See below on updates the aldermanic runoffs.
Alder Endorsements
Skip to endorsemented April 4th runoff candidates.
Voting Info
Vote Early
Early voting begins Monday, March 20. Learn more.
Vote on Election Day
Volunteer
Click here or on the graphic below for details and to sign up.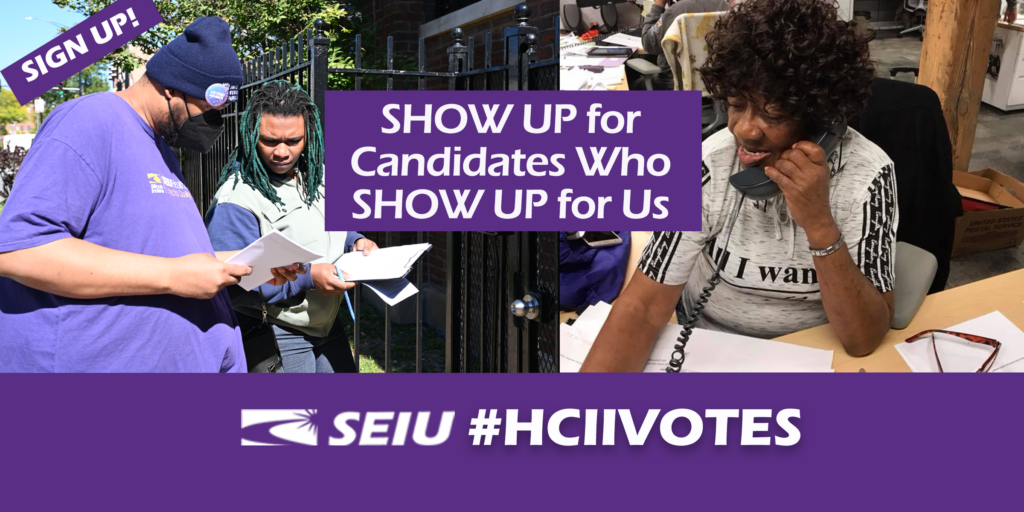 Find Your Ward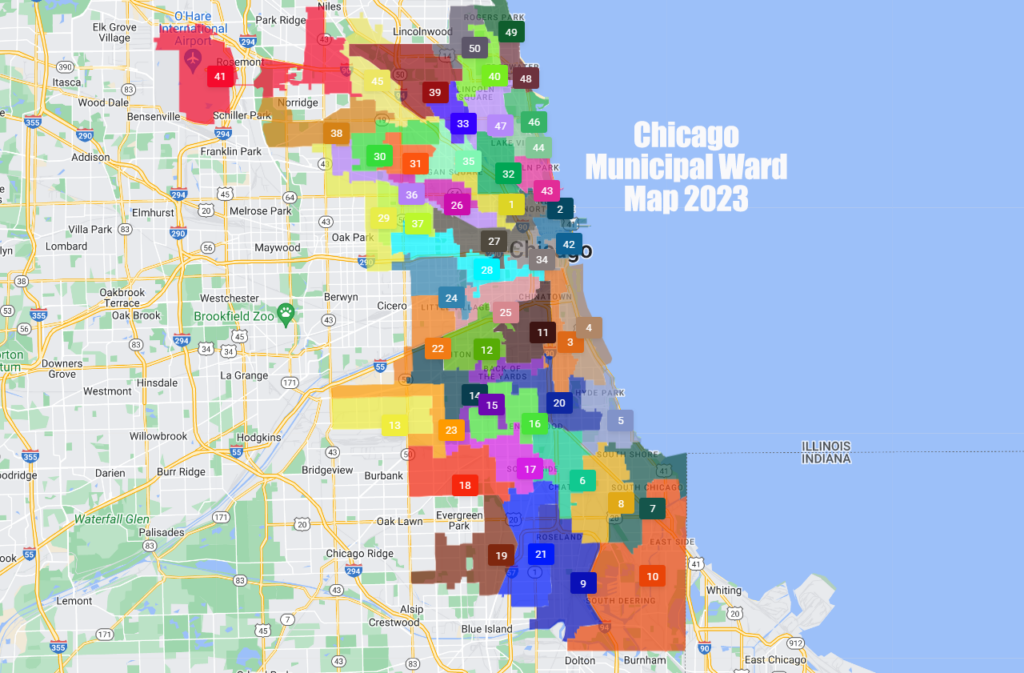 SEIU HCIIMK Endorsements – April 4th Runoff
Mayor of Chicago
Brandon Johnson (learn all about Brandon here)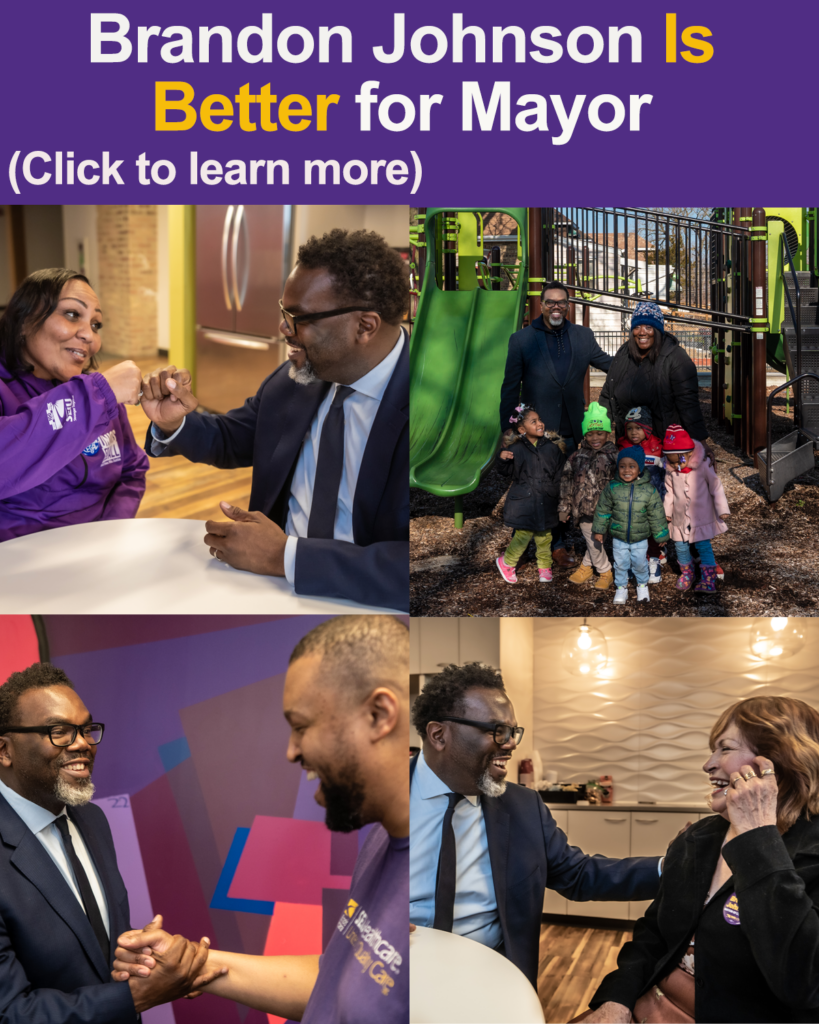 Endorsed Chicago City Council Candidates- April 4th Runoff Races
/ Candidatos respaldados para el City Council – Elección de segunda vuelta el 4 de abril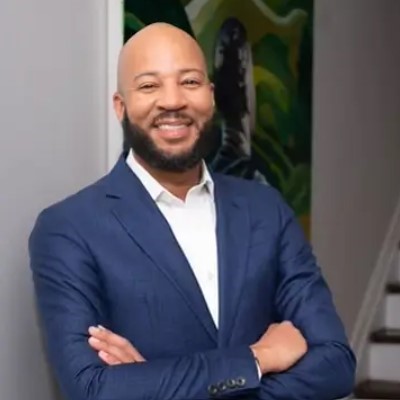 Lamont Robinson
for Alderperson – 4th Ward
Lamont Robinson is a lifelong Chicagoan who has dedicated his life to giving back to the city through public service and as a businessman, college professor, and director of a youth mentorship program.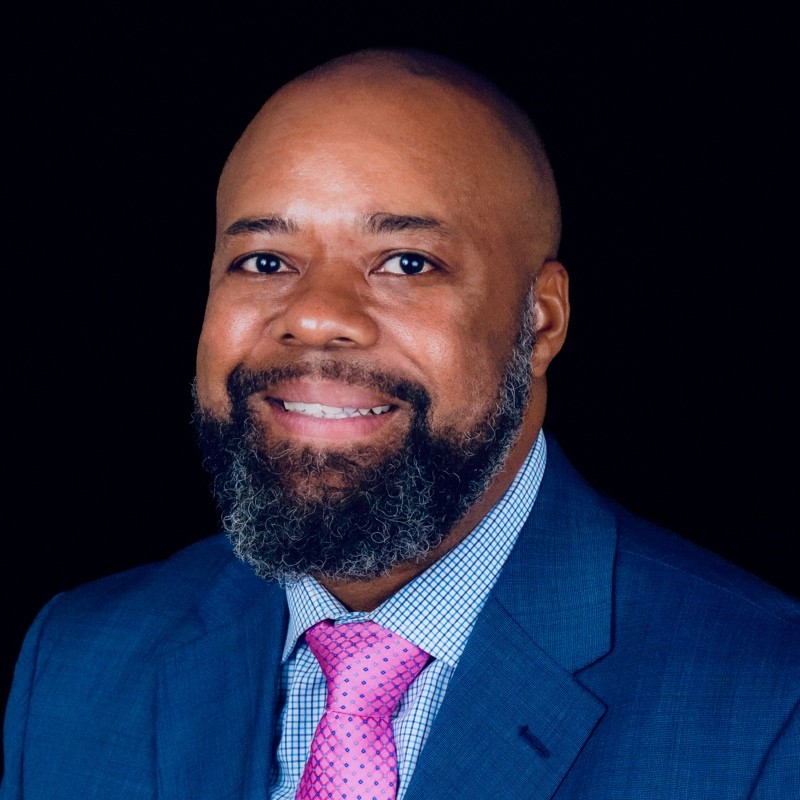 Desmon Yancy
for Alderperson – 5th Ward
Desmon Yancy is a labor and community organizer. He works as the director of community organizing for the Inter-City Muslim Action Network. Yancy organized with the Grassroots Association for Police Accountability, which for years pushed to create a civilian board to oversee the Police Department.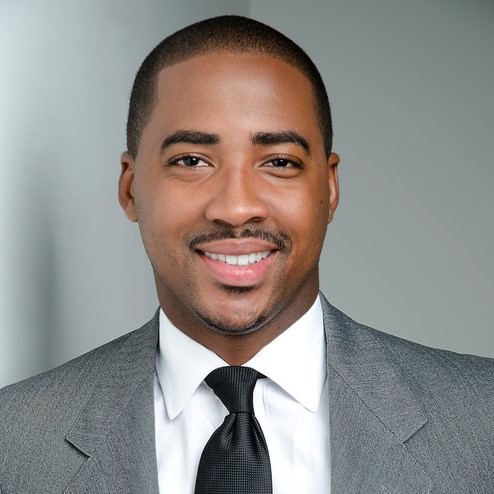 William Hall
for Alderperson – 6th Ward
William Hall serves as the Lead Pastor of St. James Church in Chicago. He founded the Acts of Love Foundation, a human rights and social service foundation which distributes complimentary books and builds mini libraries in homes, shelters, barbershops and daycares in some of the most poverty-stricken communities across the country.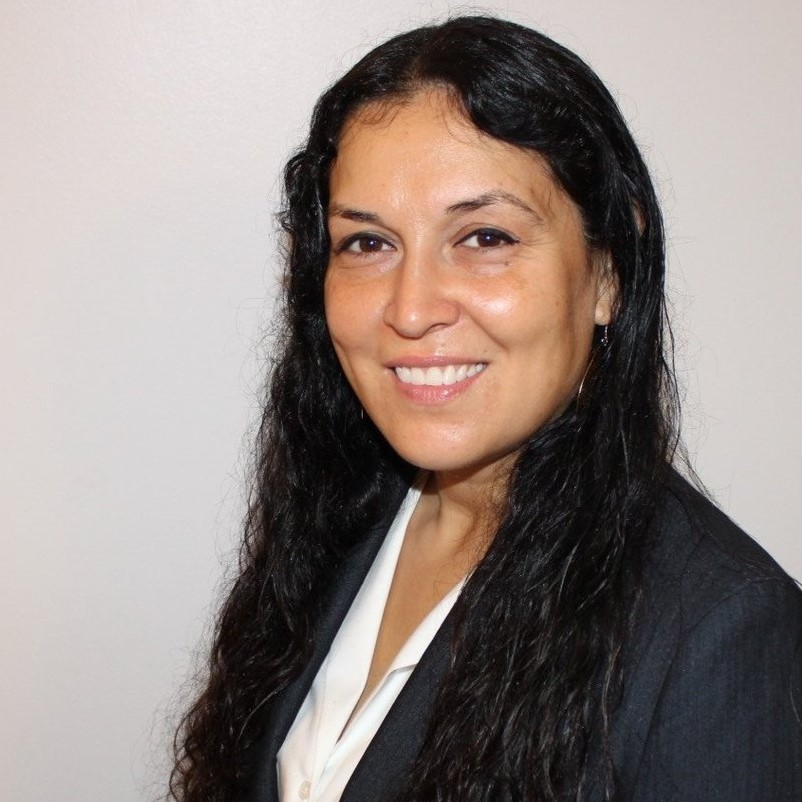 Ana Guajardo
for Alderperson – 10th Ward
Ana Guajardo is a respected community leader, veteran, and the co-founder and executive director of a community organization based in South Chicago who has spent much of her personal and professional career organizing on the Southeast Side of Chicago and the South Suburbs.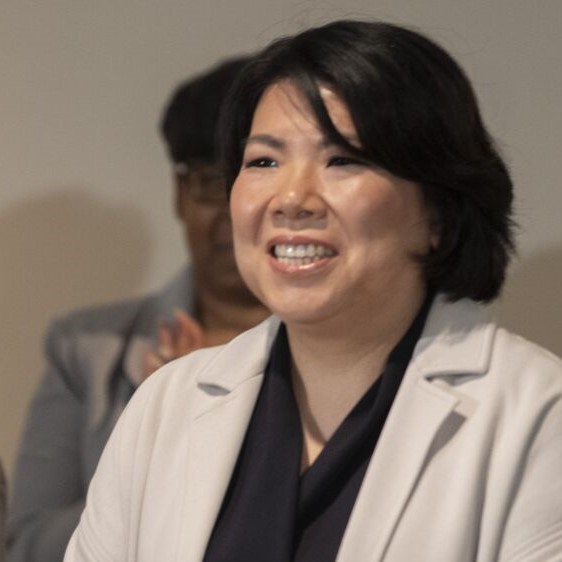 Nicole Lee
Alderperson – 11th Ward
Nicole Lee is the first Chinese-American alderperson on City Council. She has served as the director of social impact and community engagement at United Airlines since 2008 and has served on several civic boards and charitable organizations, including a stint on the local school council at Haines Elementary School from 2017-2021.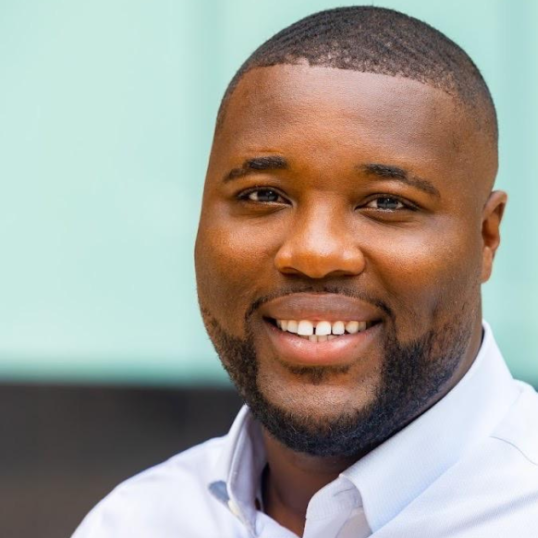 Ronnie Mosley
for Alderperson – 21st Ward
Ronnie Mosley has more than 15 years of experience working on local issues like gun violence prevention, cannabis legalization, education reform, youth health, voting rights and entrepreneurship. He was elected to the Local School Council of Simeon Career Academy and Wendell Green Elementary, and serves on the boards of Mikva Challenge and March For Our Lives.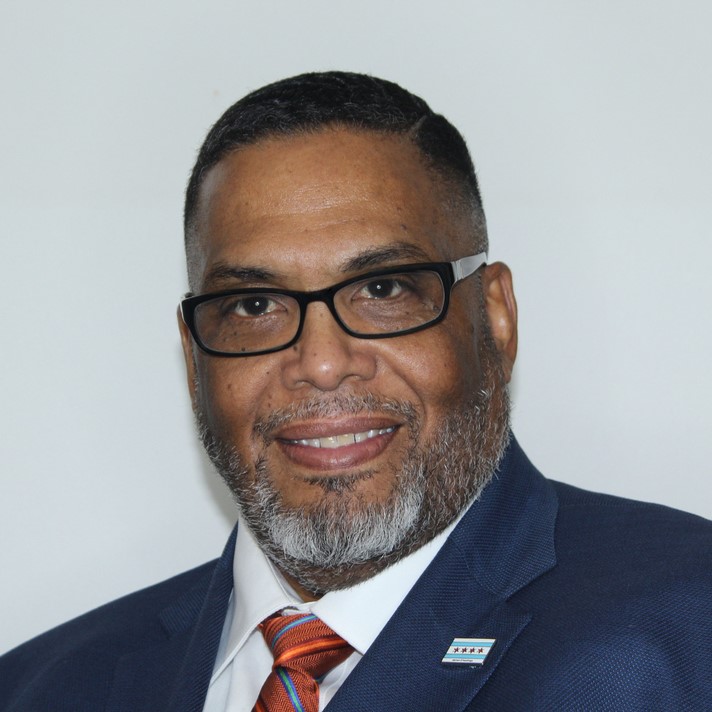 Chris Taliaferro
Alderperson – 29th Ward
Chris Taliaferro is a U.S. veteran who who currently serves as a Sergeant with the Chicago Police Department and co-founded a law firm.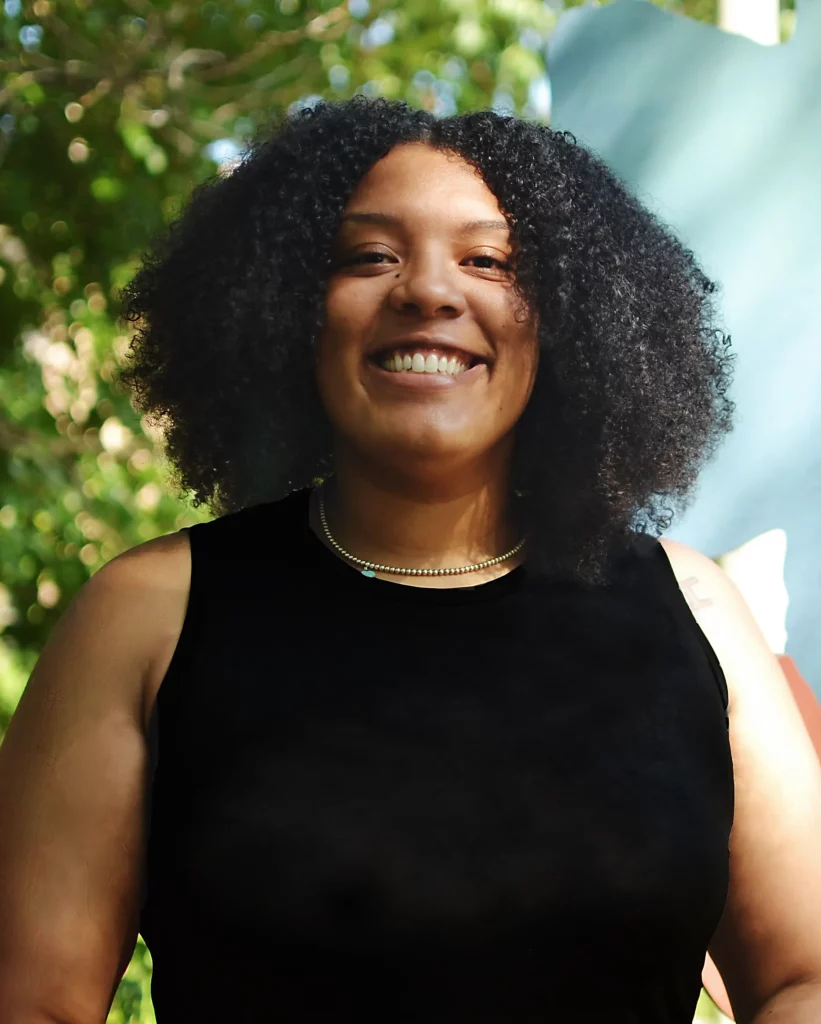 Alderperson – 46th Ward
Angela Clay is a community organizer, sits on a local school council, and has been a leader in local organizations focusing especially on education and housing issues.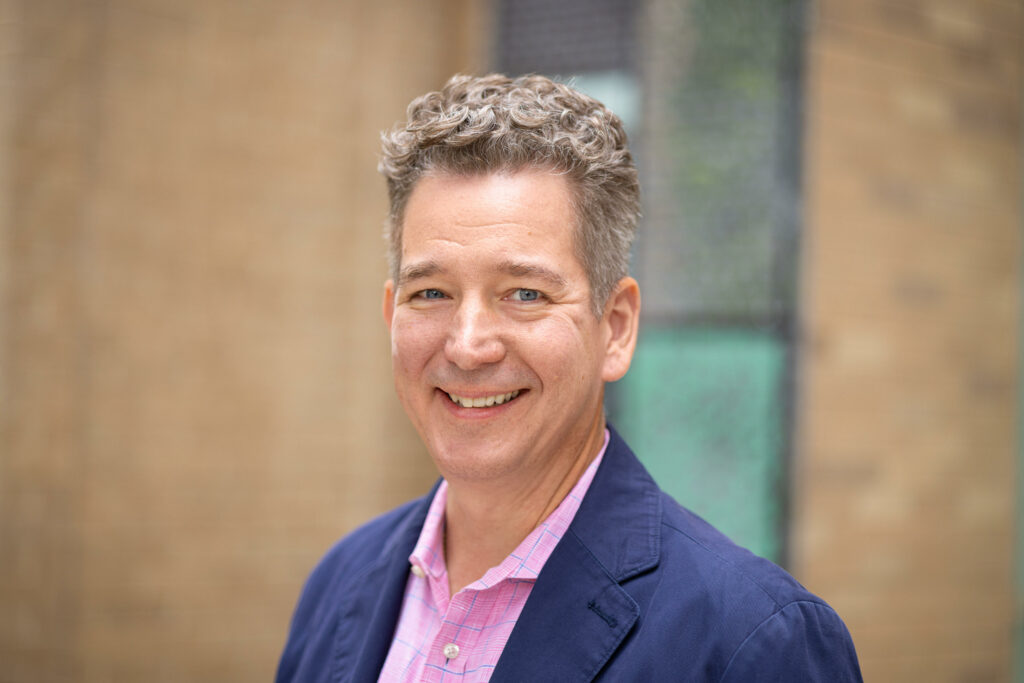 Alderperson – 48th Ward
Joe Dunne has helped create over 800 units of housing for working families in neighborhoods throughout the city, including Chinatown, Humboldt Park, Lawndale, Logan Square, Uptown, and West Garfield Park.
Congratulations to our endorsed February 28th Winners
/Felicitaciones a los candidatos respaldados que ganaron el 28 de febrero!
Chicago Police District Councils: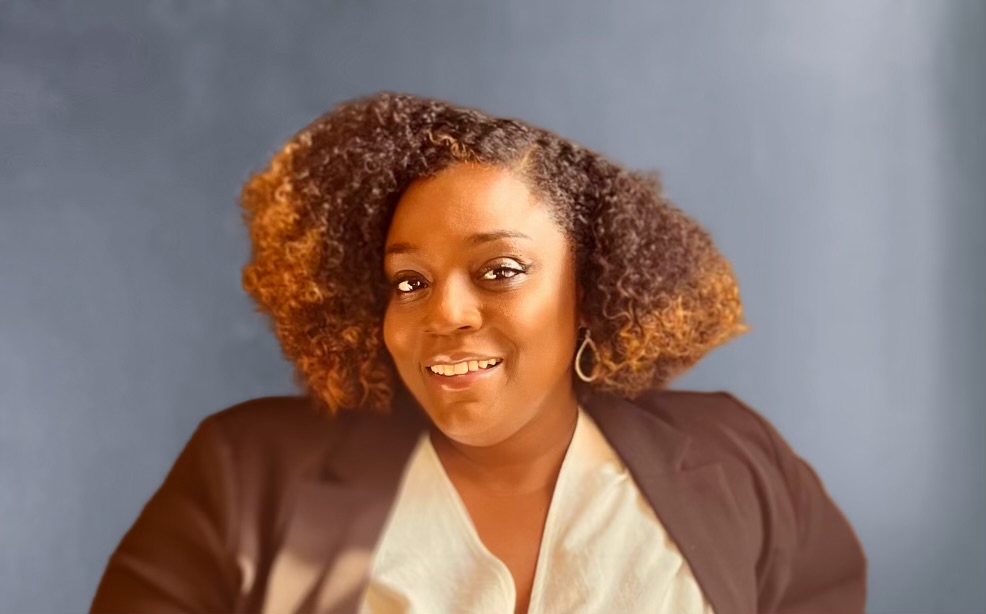 Ponchita Moore
for 5th Police District Council
SEIU Home Care and Community Organizer.
Chicago City Council: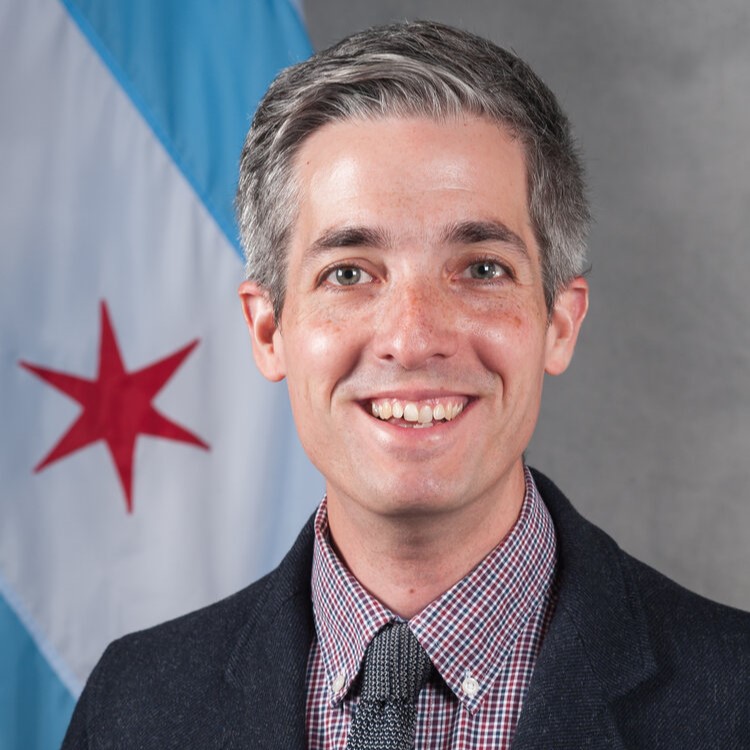 Daniel La Spata
Alderperson – 1st Ward
Daniel La Spata was inspired to run for City Council after witnessing persistent anti-democratic and inequitable development processes, which left too many residents out of the prosperity of the City's booming economy and housing market.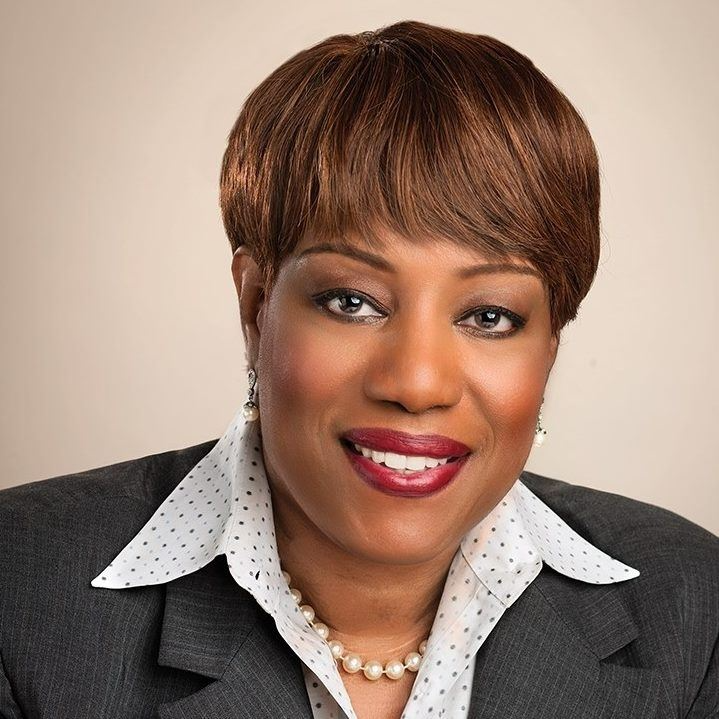 Pat Dowell
Alderperson – 3rd Ward
Pat Dowell has worked to increase the number and strength of small businesses and develop economic opportunities for all. She passed the Vacant Land Ordinance, which became a model for national legislation; helped the nonprofit Black Fire Brigade secure a lease for $1 to build the next generation of black Chicago first responders, and was one of the primary architects of the Restoring Bronzeville Plan – which won the Burnham Award.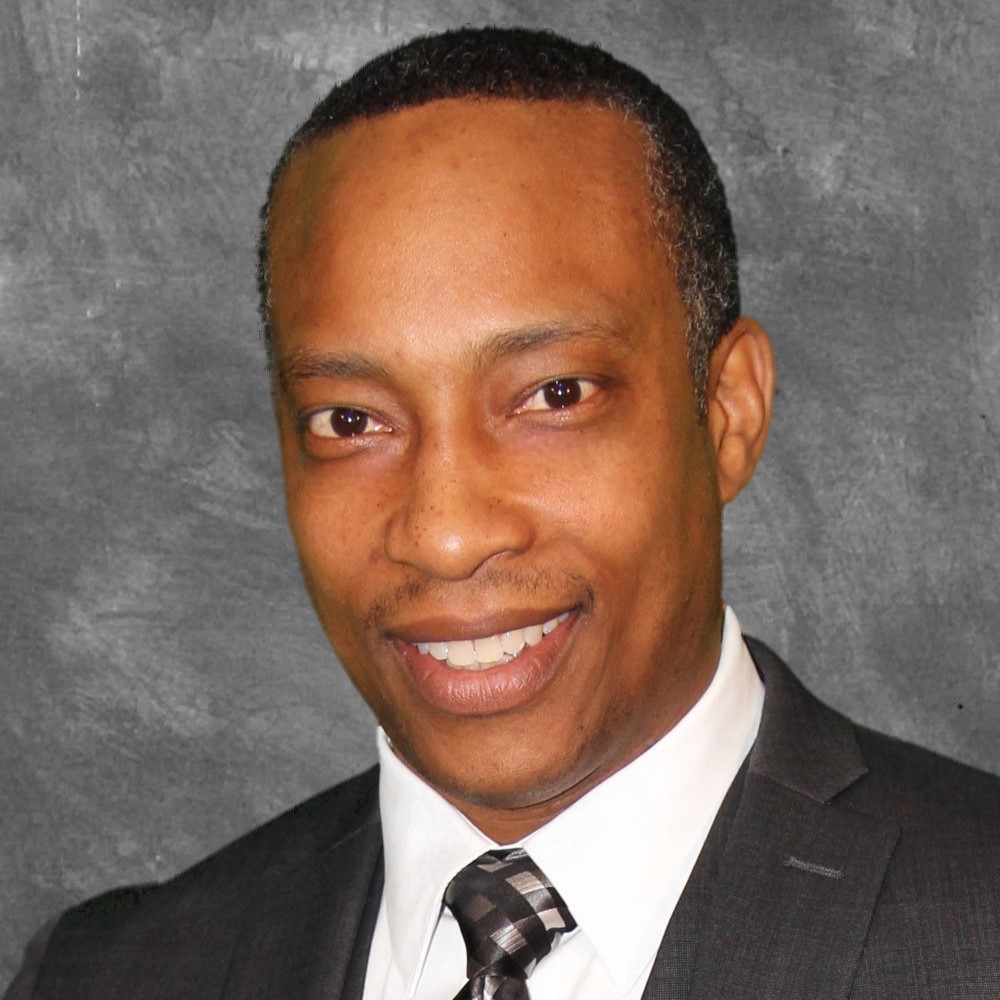 Greg Mitchell
Alderperson – 7th Ward
Greg Mitchell is a strategic, visionary, leader who has the ability to garner support from the community, civic and business leaders to make things happen. He shares the vision of many of his neighbors – safer streets, quality schools and responsible economic development.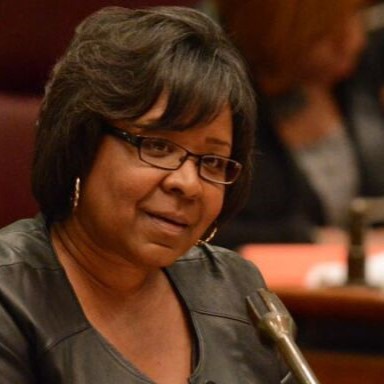 Michelle Harris
Alderperson – 8th Ward
Michelle Harris has a distinguished history of public service in the Chicagoland area. Many of her accomplishments include the building of South Shore International College Prep; a new fieldhouse at Jesse Owens Park; and the new Gately Park Track and Field Facility.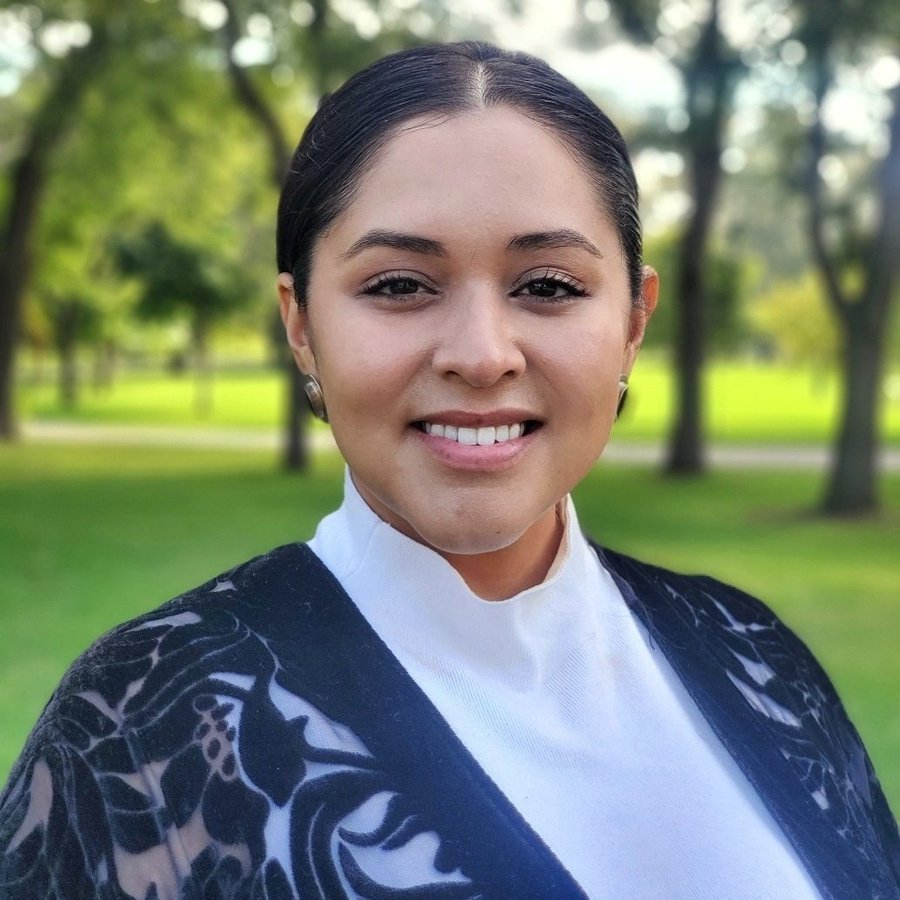 Julia Ramirez
for Alderperson – 12th Ward
Julia Ramirez is a social worker in Chicago Public Schools and on the weekends works with gang-involved youth in restorative justice projects. Julia organizes mutual aid projects, and she supports fully-funded schools and the demands of the Treatment Not Trauma campaign.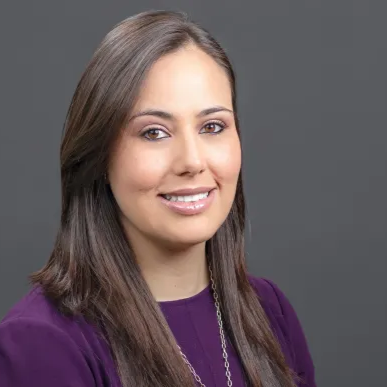 Jeylú Gutiérrez
for Alderperson – 14th Ward
Jeylú Gutiérrez brings decades of experience in public service and has devoted the majority of her life to helping others. In her most recent role in Cook County, she was the architect of a very successful district outreach campaign in her community. Through her leadership and hard work, the district was able to get over 10,000 residents counted on the southwest side of Chicago and exceed Census expectations.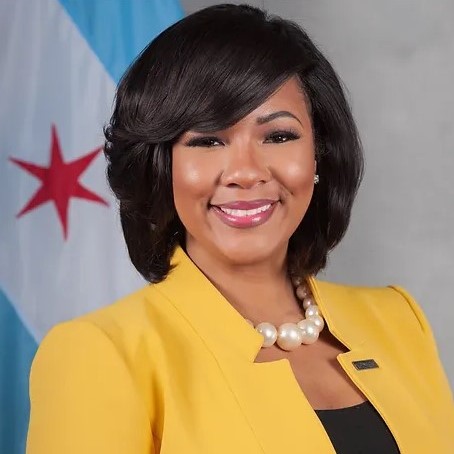 Stephanie Coleman
Alderperson – 16th Ward
Stephanie Coleman has a passion for service and is actively involved in issues concerning youth and young adults, which includes education, the achievement gap, public safety, and economic growth. She actively participates in multiple community service and outreach projects.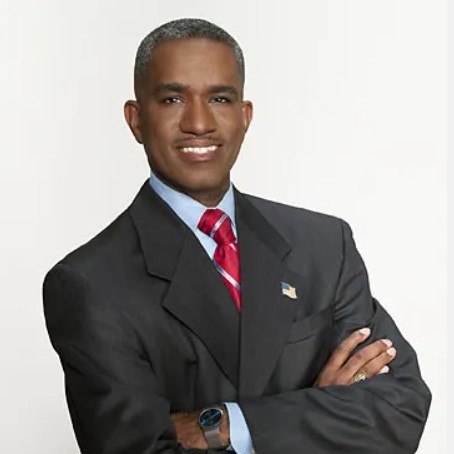 David Moore
Alderperson – 17th Ward
David Moore's priority is to tackle traditionally neglected areas, from severe unemployment and school closings, foreclosed homes and abandoned buildings, to street and sidewalk improvements and tree trimming. He believes such challenges deserve the attention of a full-time alderman, whom he considers the "front line" for facilitating progress in Chicago neighborhoods.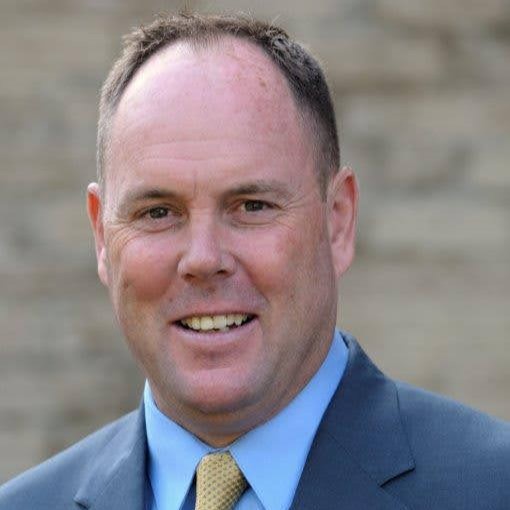 Matthew O'Shea
Alderperson – 19th Ward
Matthew O'Shea has worked tirelessly to improve local schools, stimulate economic development, and enhance public safety. Matt is involved with several civic and charitable organizations, including the Chicago Police Chaplain's Ministry, John McNicholas Pediatric Brain Tumor Foundation, and Special Olympics Chicago / Special Children's Charities.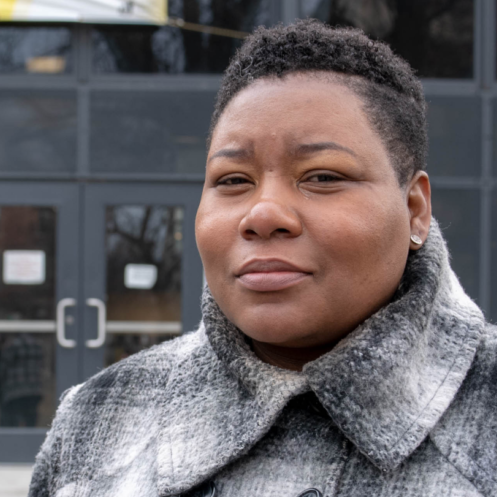 Jeanette Taylor
Alderperson – 20th Ward
Jeanette Taylor served on the Mollison Elementary Local School Council for 21 years, including 10 years as the council's chairperson. For the last eight years, she has organized with multiracial coalitions to defend and advocate for fully-fund public education, affordable housing for low-income residents, jobs and public safety.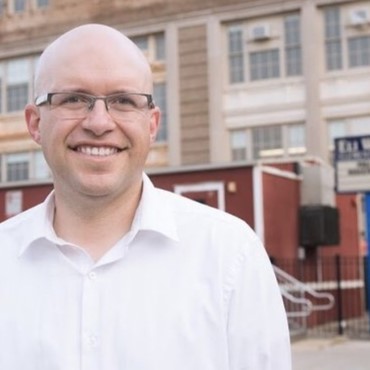 Michael Rodriguez
Alderperson – 22nd Ward
Michael Rodríguez has decades of experience as a community activist, non-profit leader and youth mentor. He has been a progressive champion on the council, most notably as the chief co-sponsor of the Fair Workweek ordinance, as co-chief sponsor of an effort to strengthen Chicago's Welcoming City Ordinance and as the Whip of the Chicago Progressive Reform Caucus.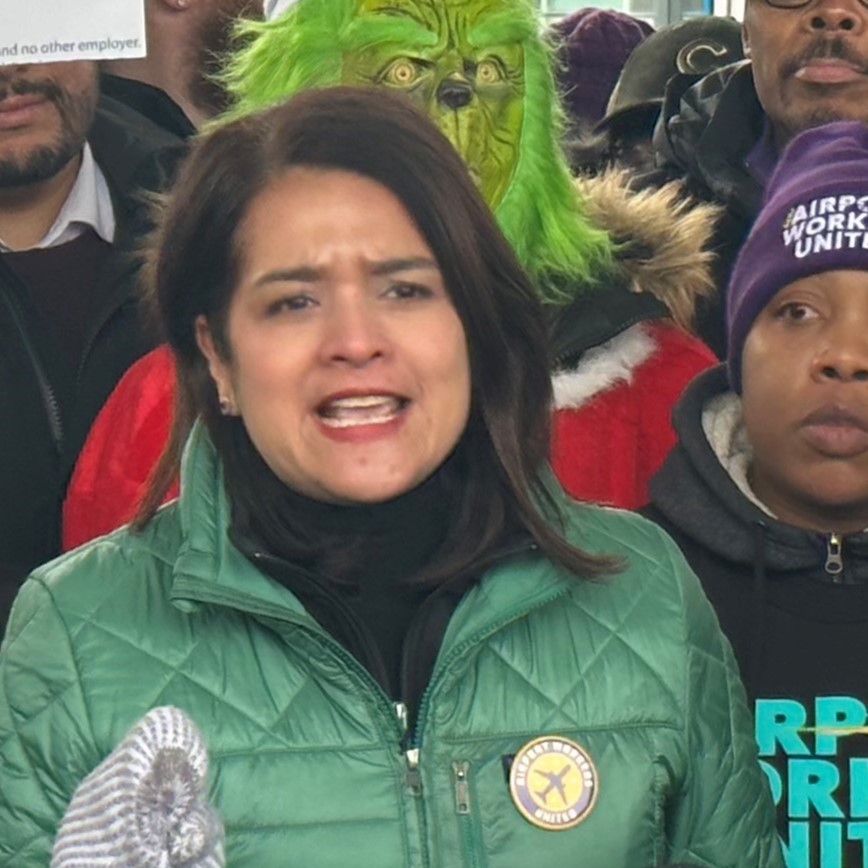 Silvana Tabares
Alderperson – 23rd Ward
As a state representative, Silvana Tabares helped to pass legislation to bring more resources to local public schools, to support first responders, and to fight against higher taxes on middle-class families. Silvana's priorities are protecting home values, attracting new businesses to the ward, supporting local schools, and fighting the spread of gangs and violence into our neighborhoods.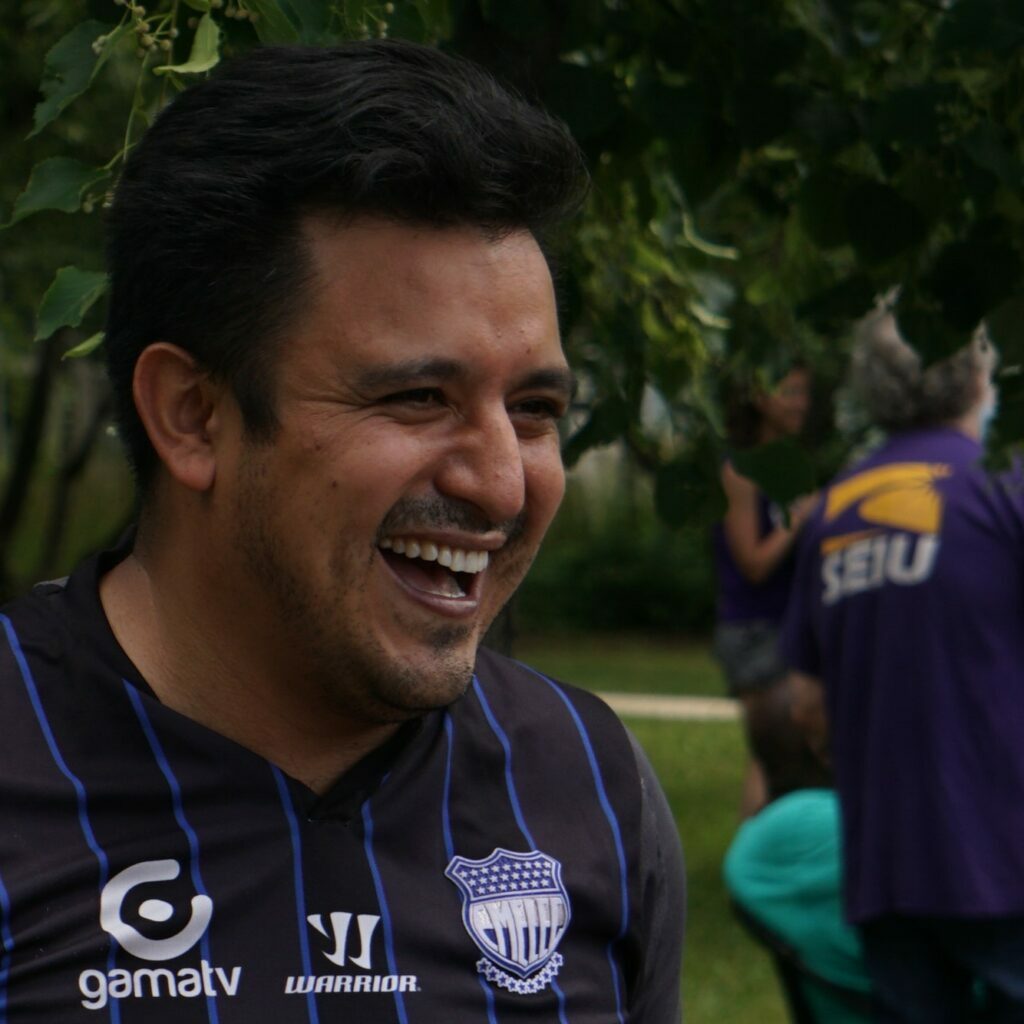 Byron Sigcho-Lopez
Alderperson – 25th Ward
Byron Sigcho-Lopez founded the bilingual adult education program at the University of Illinois at Chicago. He served as the Director of the Pilsen Alliance where he was a leader in the struggle against gentrification and displacement, co-founding the campaign to Lift the Ban on rent control in Illinois.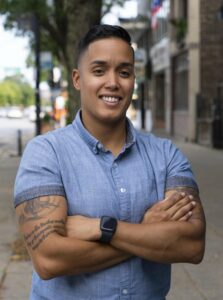 Jessie Fuentes
for Alderperson – 26th Ward
A queer Latina grassroots organizer, educator, and public policy advocate with over a decade of experience working in education, criminal justice reform, affordable housing, community development and sustainability.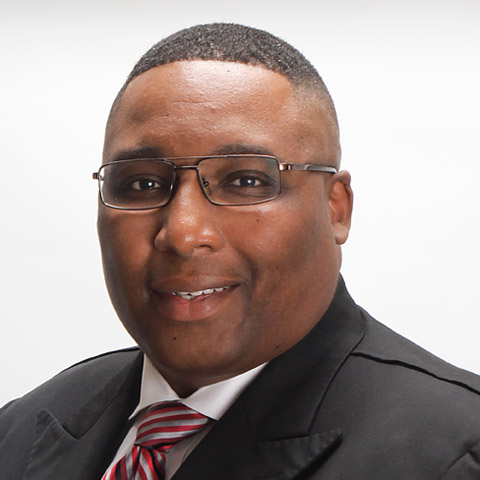 Jason Ervin
Alderperson – 28th Ward
Jason Ervin is dedicated to public service and empowering communities through social change and political organizing. Economic development, safety for children and working families are his top priorities.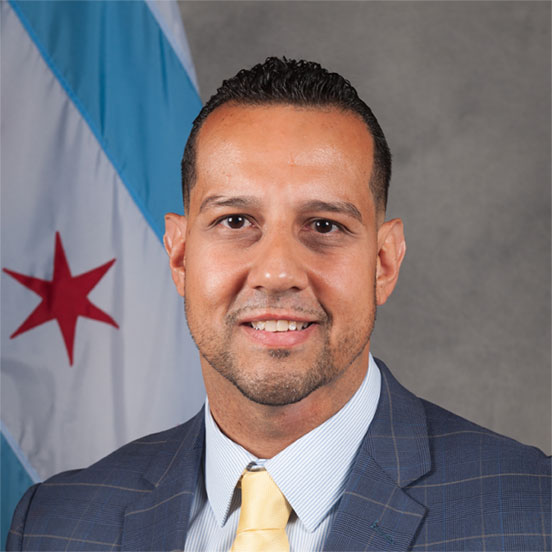 Felix Cardona
Alderperson – 31st Ward
Felix Cardona's top priority is to give the residents of the 31st ward a voice, and not only listen, but also take steps to address ongoing issues within the ward. He wants to improve our services and increase programs pertaining to seniors and our youth.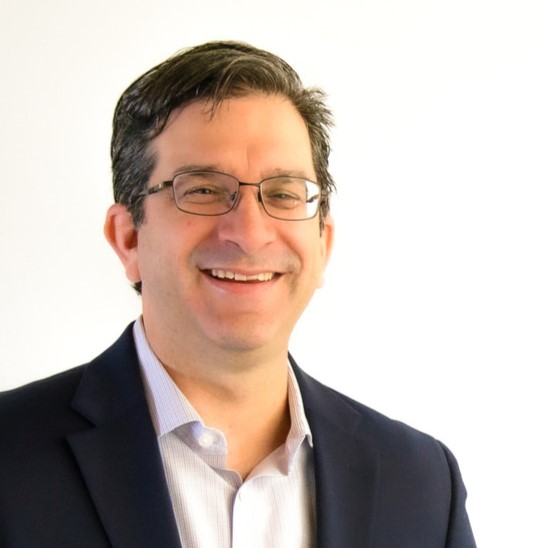 Scott Waguespack
Alderperson – 32nd Ward
Scott Waguespack has been a leading independent voice in the City Council, focusing his work in the Council on the issues of finances, public safety, transparency, and public education. He has worked to register, educate, and mobilize voters to elect more progressive leaders in the Northwest Side corridor.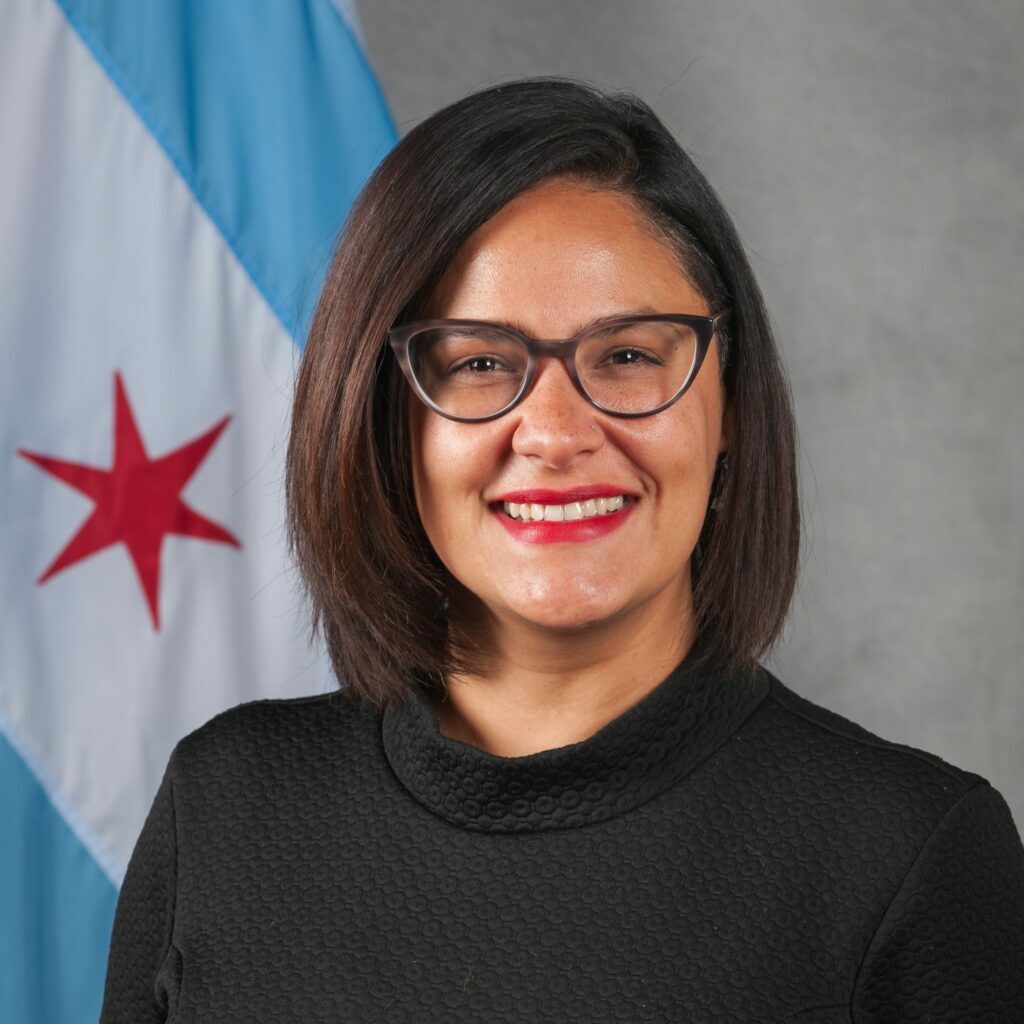 Rossana Rodriguez
Alderperson – 33rd Ward
Rossana Rodriguez has delivered improvements to her ward's neighborhood schools, brought affordable housing to the ward, and championed innovative programs for public health and safety. She worked to codify Chicago as a sanctuary city for immigrants and recently led legislation to codify protections to abortion and gender affirming care.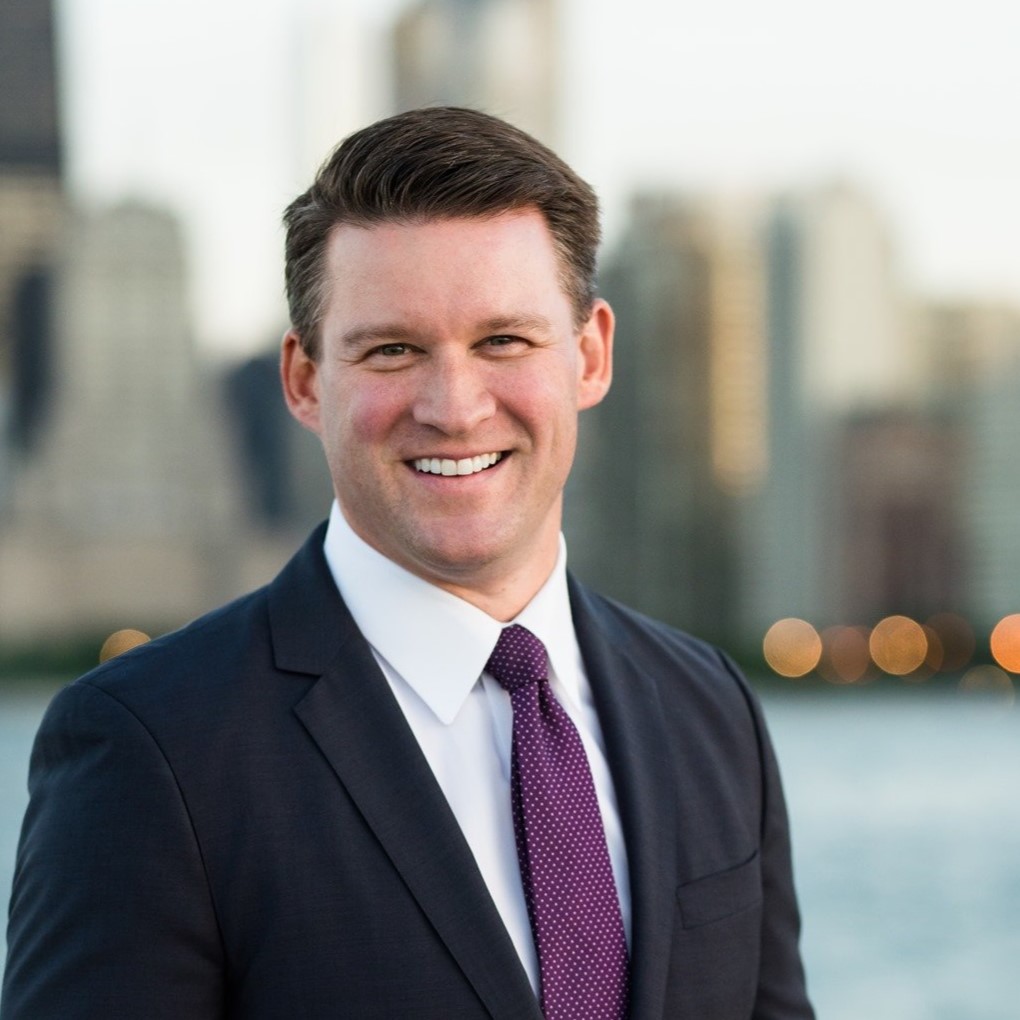 Bill Conway
Alderperson – 34th Ward
Bill Conway is a lifelong Chicagoan, Navy veteran, and former prosecutor running for Alderman in the new 34th Ward to help make one of Chicago's most vital economic corridors a more livable and safe community for everyone.
Carlos Ramirez-Rosa
Alderperson – 35th Ward
Carlos Ramirez-Rosa has worked to put our neighborhoods and working families first by building coalitions and bringing people together. Carlos has led successful legislative efforts to win property tax relief for working-class homeowners, historic city investments in violence prevention and social services, and paid sick leave and protections for Chicago workers.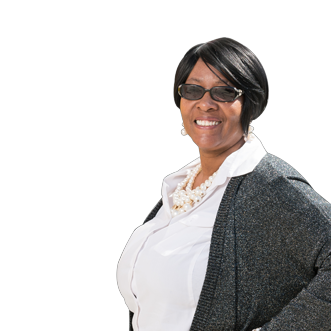 Emma Mitts
Alderperson – 37th Ward
Emma Mitts has built a respectable reputation and has garnered the adornment and love of the people of the 37th Ward through her hard work and dedication. She has championed the cause of uniting the people of her Ward to get things done for the betterment of the entire community.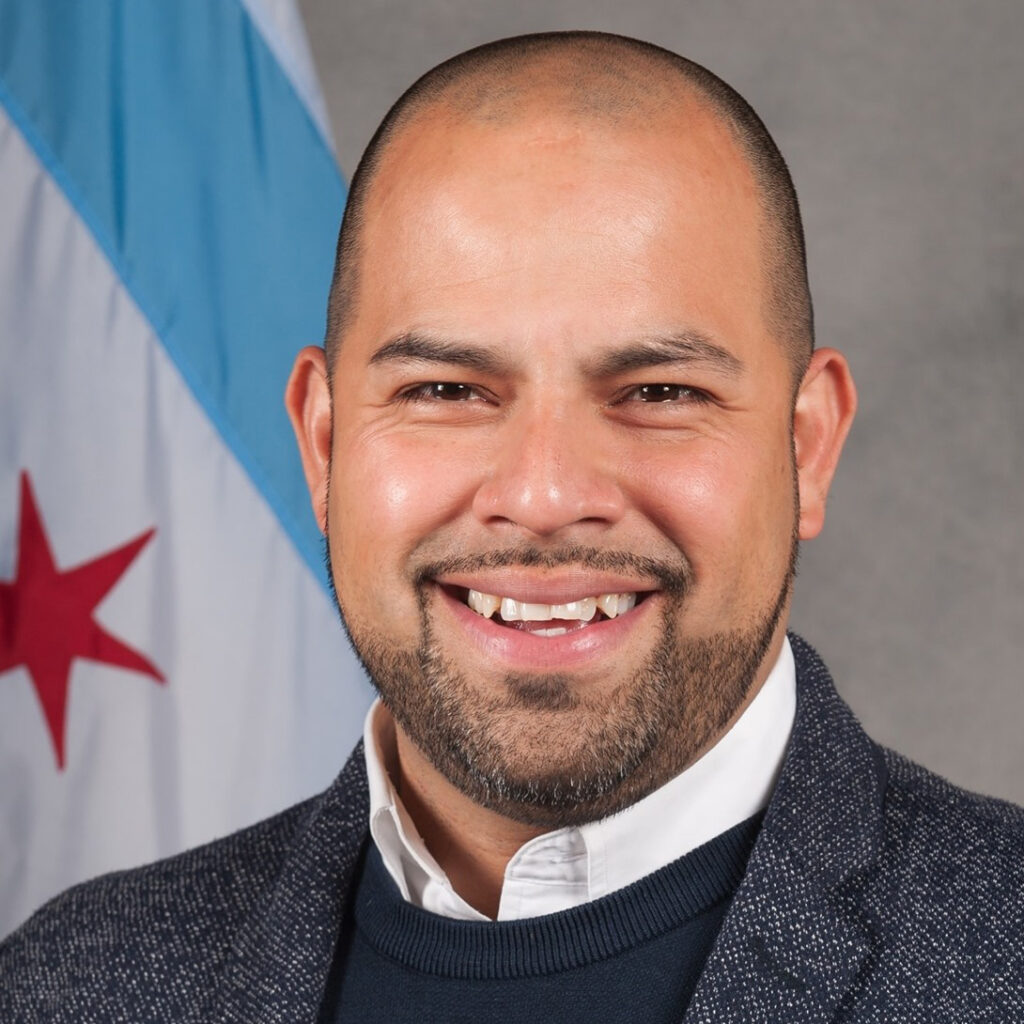 Andre Vasquez
Alderperson – 40th Ward
Andre Vasquez understands the values of hard work and common purpose that make our city great. Andre is invested in the fight for better schools, city services, and the right allocation of resources in our city government. He's been leading the call for progressive change with organizing meetings, block parties, and listening sessions.
Matthew Martin
Alderperson – 47th Ward
Matt Martin worked as a civil rights lawyer at the Illinois Attorney General's Office, where he focused on important issues including police reform, immigration, healthcare, and worker's rights. He believes it is critical to be independent, transparent, and willing to take on big challenges like maintaining and expanding affordability, fully funding our schools, and addressing community violence.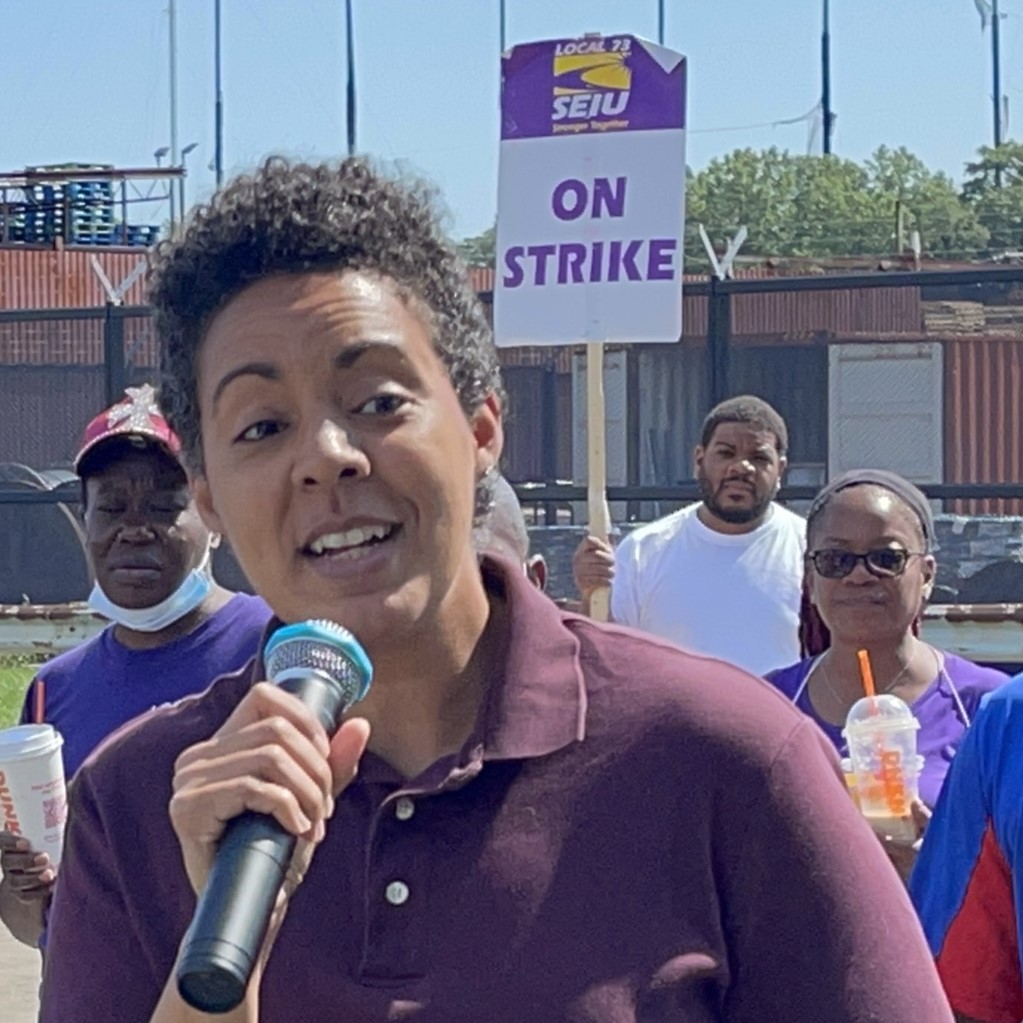 Maria Hadden
Alderperson – 49th Ward
Maria Hadden is the first Black, queer woman elected to Chicago City Council. A servant-leader with a background in community organizing and participatory democracy, Maria has become an independent, progressive champion of the people in City Council who advocates for not just her ward, but communities across Chicago.