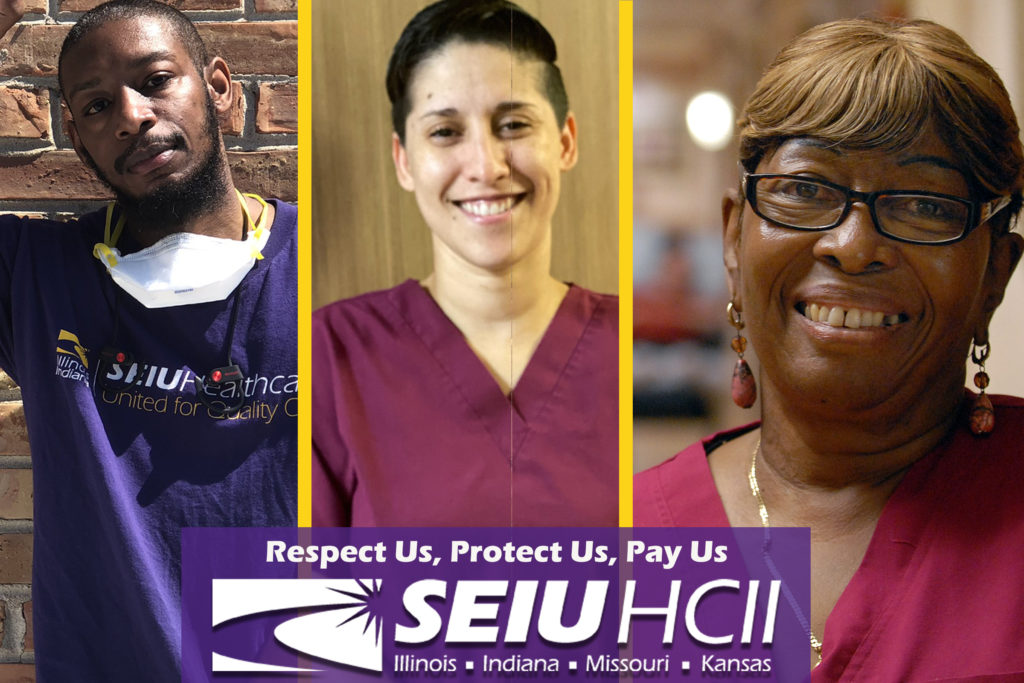 Our movement is more than 12,000 nursing home workers strong
SEIU Healthcare nursing home workers are more than 12,000 strong, and we are united in our fight for quality jobs and quality care in our homes.
Together, we've been building power for decades to raise standards for workers and residents across the nursing home industry in Illinois, Indiana, Missouri and Kansas.
Together, we win real results
We know that we are stronger together because when we're united we win real results.
From groundbreaking safe staffing and nursing home reform laws, to union contracts that have increased pay by 51% on average since 2017 – every victory we've secured was won through the unity and collective action of the nursing home workers in our union.
Our power continues to grow
These victories have paved the way to unite even more workers. Every year our movement grows as new nursing home workers stand up and take action to win their voice on the job by joining SEIU.