Important Updates for Personal Assistants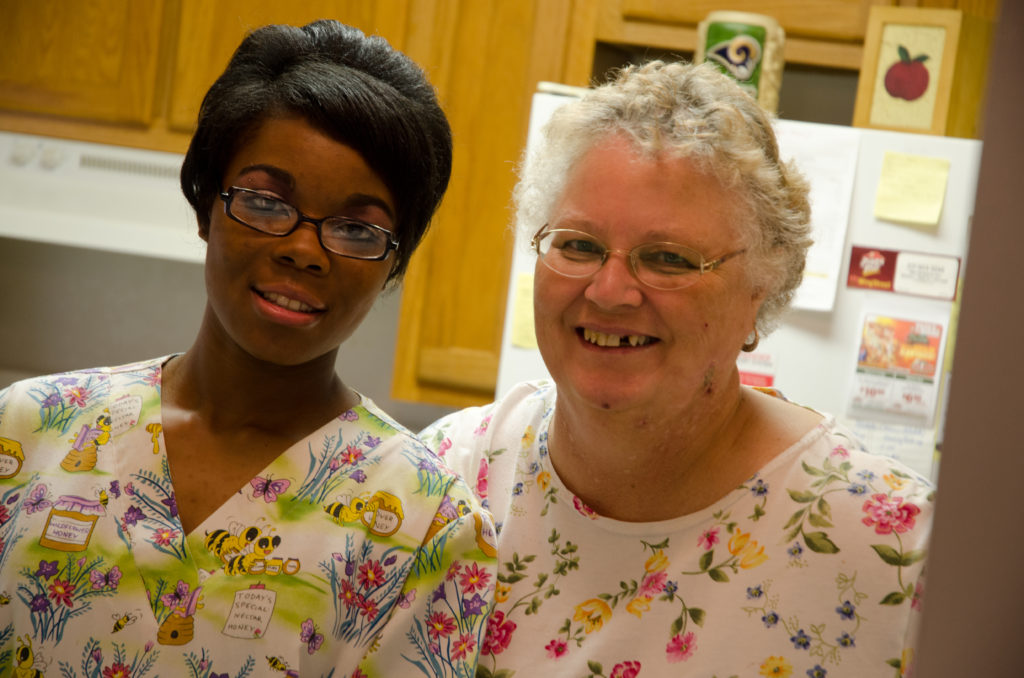 COVID-19 TESTING
After working with Governor J.B. Pritzker, we are happy to share that Illinois home care workers will now be prioritized for COVID-19 testing.
This means even if you are asymptomatic you can show your documentation from DORS that you are a home care worker who is classified as essential during the pandemic (or show your pay stub) and you will be able to get tested. If you did not receive documentation for some reason, contact your local office to request that it is mailed out to you. 
Those who are enrolled in our union health insurance through the SEIU Health Fund should contact your primary care physician to schedule testing and the test will be covered 100% by your insurance.
Those who are not enrolled in our union health insurance will need to pay for the test.
If you do not have a primary care physician, click here to view COVID-19 testing sites that are open around the state. (Note: our union health insurance will not cover the cost of the test at a testing site, only if you seek a test through your primary care physician who is covered under our plan).
This is an important step forward to keep home care workers on the front lines safe as we continue to serve seniors and people with disabilities who rely on us.
PPE
DORS offices now have limited amounts of masks available for Personal Assistants. They will be distributed on a first come, first serve basis. Your consumer needs to request the masks from your local office or by calling the DHS Global Pandemic Hotline at 1-877-581-3690.
The supplies are very limited and this is unacceptable. We are continuing to pressure the State to do more to secure adequate PPE for every Personal Assistant in Illinois. The nationwide shortages are hurting all healthcare workers and our federal government needs to step up and show leadership during this time. Taking action to mandate that companies move production to PPE immediately and coordinating efforts at the national level is the only way we can address this shortage. We are lobbying at every level for these changes to happen.
Emergency Back Up PA System
For PAs in the Chicago area who are looking to pick up more hours, there is a registry being created through Access Living. If you can work within the city of Chicago (meaning you can live outside the city but must have the ability to get to consumers in Chicago) and want to be added to the list for potential emergency PA jobs, please email rhammond@accessliving.org.
We will be in touch again soon as we have more updates to share.
For now, mark your calendar for our next telephone town hall meeting on Tuesday, May 5.