President Kelley Takes the COVID Vaccine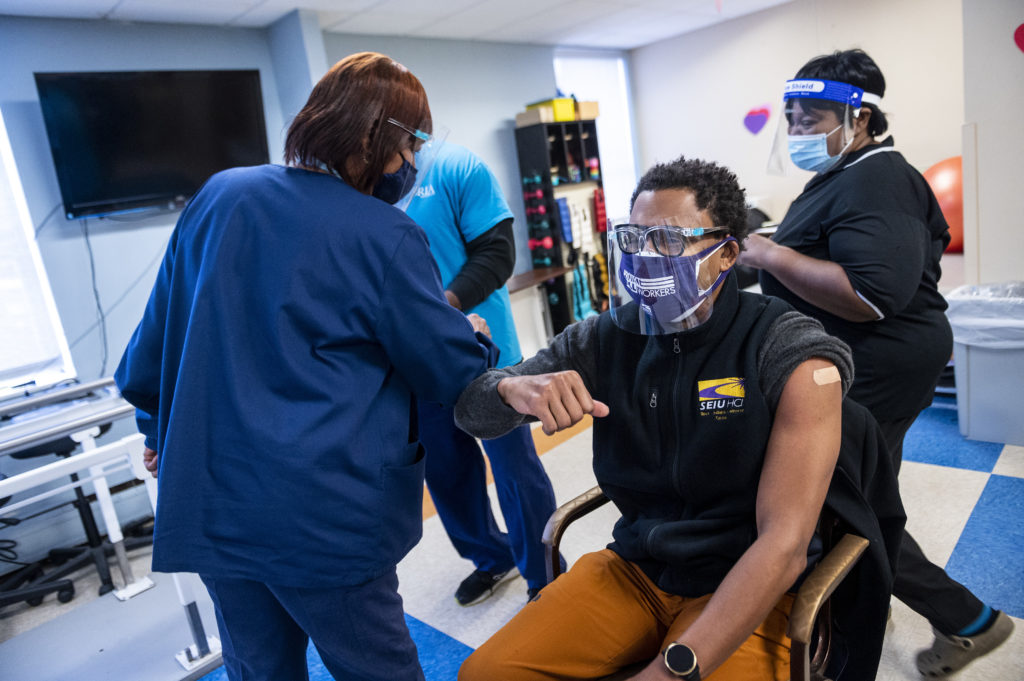 By SEIU HCIIMK President Greg Kelley…
On Tuesday, I got my first dose of the COVID vaccine. Check out the video below where I talk about my experience and why I encourage you to get the vaccine at your first opportunity.
Also, if you are eager to join me in getting the vaccine, fill out this quick one-minute survey. We'll get information about vaccine availability in your area to you as soon as possible.
In the video, I talk about my stepmother, Linda K Lucas, who I lost to COVID back in April. I've spoken to many of you who have also lost loved ones to this virus and who have seen up-close and day after day the devastation COVID is causing. It's been a grueling year. We're feeling intense emotions of grief, anxiety, and exhaustion. But this vaccine gives me great optimism.
The tools we've had prior to the vaccine clearly weren't enough to stop this deadly virus. But when we combine this vaccine with other tools that we know stop the spread, like wearing a mask, we're going to finally defeat COVID.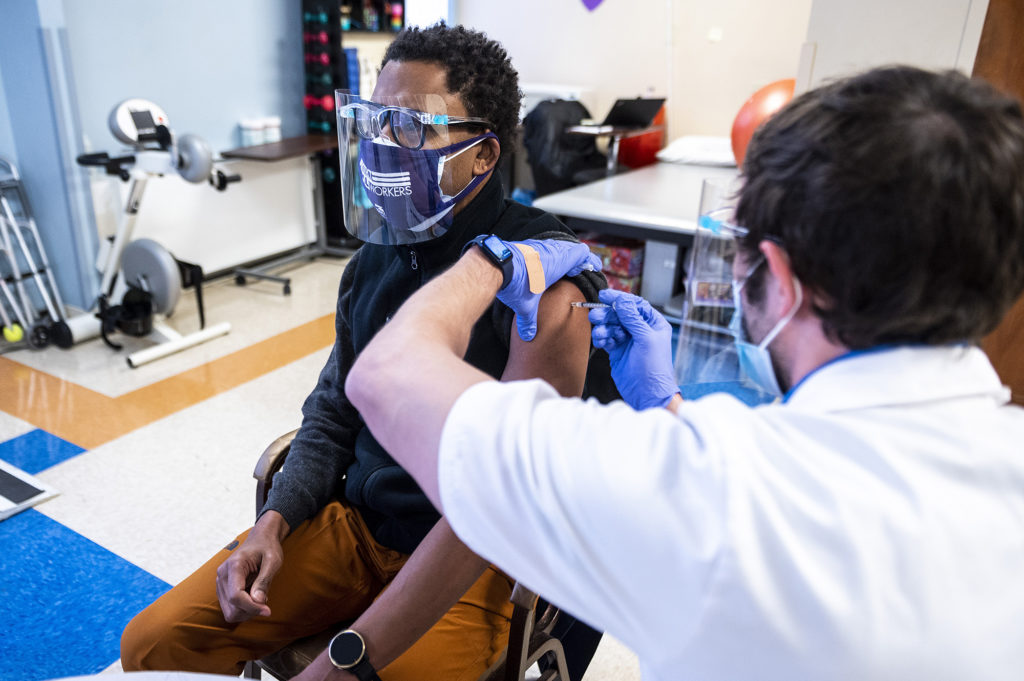 After talking to health experts like Dr. Ngozi Ezike of the Illinois Department of Health, I am confident that this vaccine will save countless lives. When enough of us get the vaccine, we'll be able to reconnect in-person with friends and family as well.
Don't Miss Out
In talking with health officials, we know the supply of the vaccine is limited at this time. When slots become available to schedule a vaccination, they are filling up fast. We are working as hard as we can to get you access to it as fast as possible. When you get the opportunity to get the vaccine, take it, because you don't know when the next slot will become available.
The process for getting the vaccine will vary based on where you live and your employer. Check out our COVID vaccine page on our website for the latest updates.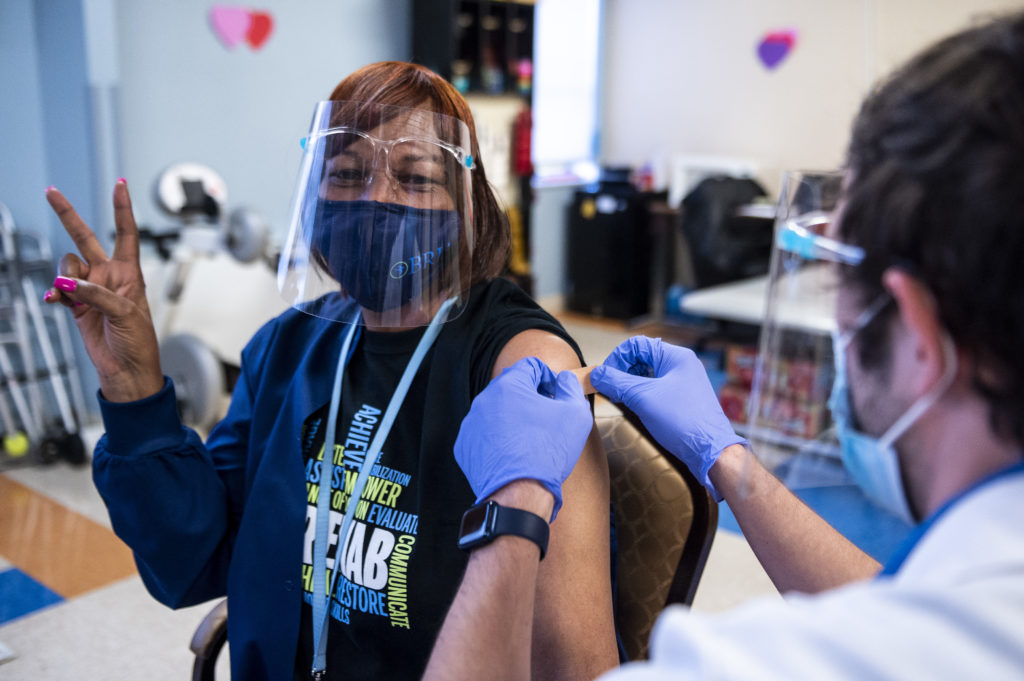 We Want to Hear From You
We want to hear your thoughts and answer any questions you might have. Here are some answers to some common questions and a statement of our principles on the COVID vaccine. We know the decision to get the vaccine is a personal one and we respect the right for you to make your own decisions.
Fill out this one-minute survey and leave a comment here. This may be especially useful if you are eager to get the vaccine. We'll get information about vaccine availability in your area to you as soon as possible.