Chicago Healthcare Workers Register to Get the Vaccine Here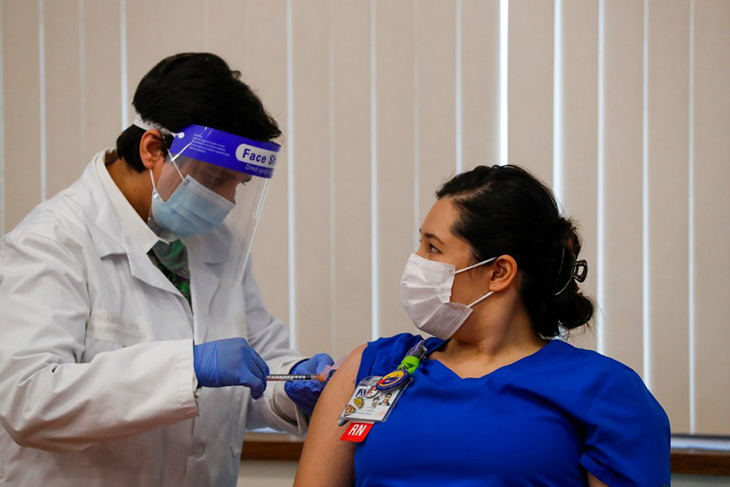 UPDATE. This round of vaccination appointments using this method has concluded.
If you would like to get the vaccine as soon as possible, please fill out this one-minute survey and we'll notify you as soon as we have information on appointments you are eligible for. Also, click here for more COVID vaccine updates: /https://seiuhcilin.org/covid-vaccine/
Register & Schedule Your Appointment
The City of Chicago is operating several COVID-19 vaccination sites for healthcare workers. You have until this Saturday, January 23 to make your appointment during this current round.
Vaccine FAQS