HCIIMK Remembers: Baltazar Martinez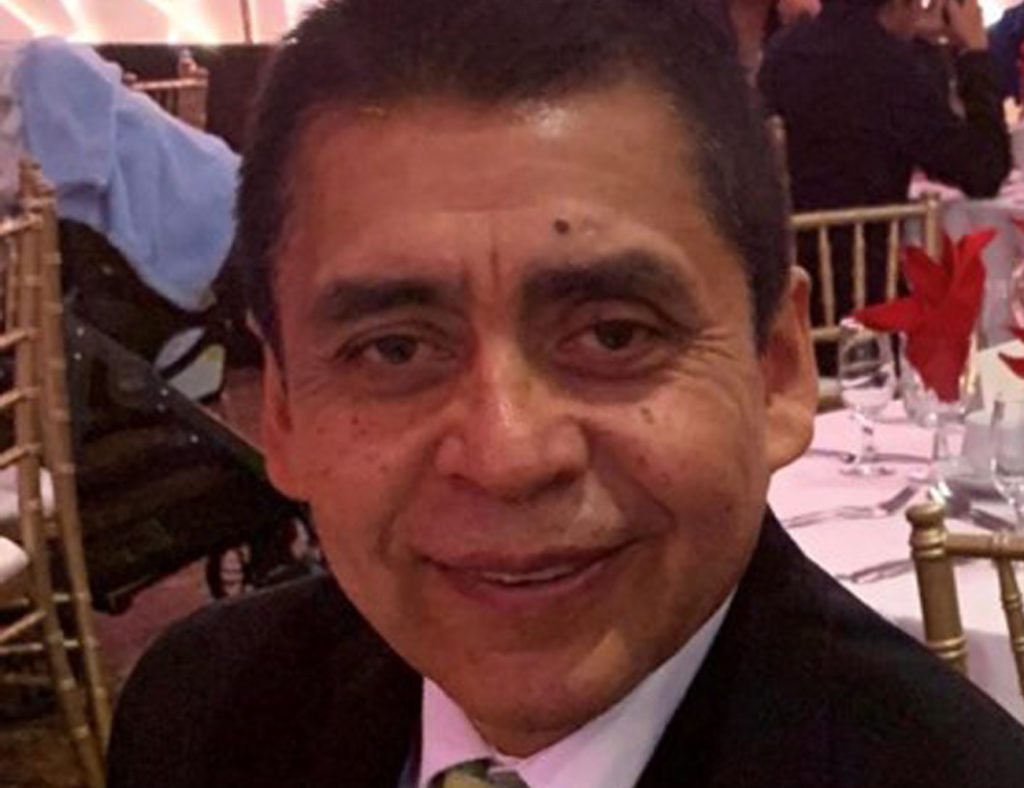 SEIU HCIIMK Mourns our Fallen Brother, Baltazar Martinez – May He Rest in Power
Sunrise: January 23, 1959
Sunset: April 23, 2020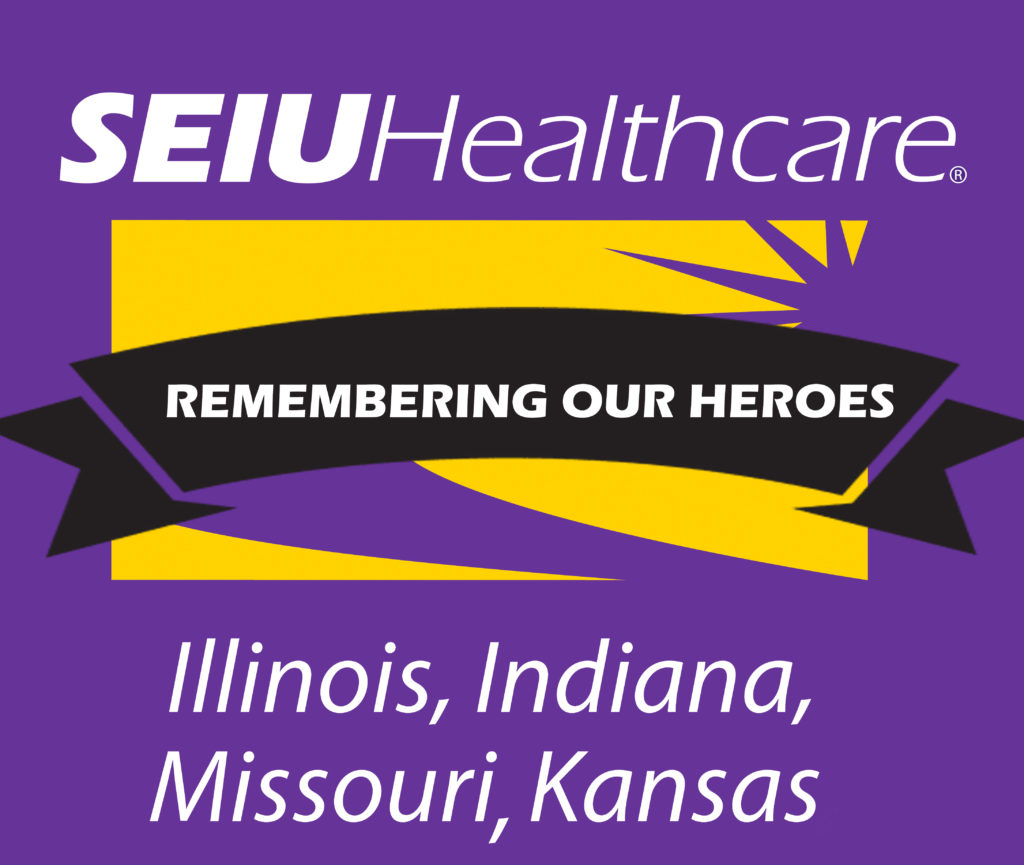 We are deeply saddened to have learned of the passing of union member Baltazar Martinez, reportedly succumbing to Covid-19.
Mr. Martinez was the head cook at Lake Shore Healthcare Center nursing home and worked at that facility for 43 years. He was devoted to his sisters and brothers in the union. In 2017, he organized his coworkers in dietary to prepare to go on strike. Baltazar's efforts helped pave the way for an historic master nursing home contract. People trusted him and respected him.
SEIU HCIIMK President Greg Kelley, on behalf of our Executive Board, members and staff of our Union, extends his deepest condolences to her family and friends, and all of us send our deepest appreciation for the time we had with him in helping to make us a better Union. His memory will be a blessing for us always.