SEIU Endorsed: Marshun Tolbert for Harvey Mayor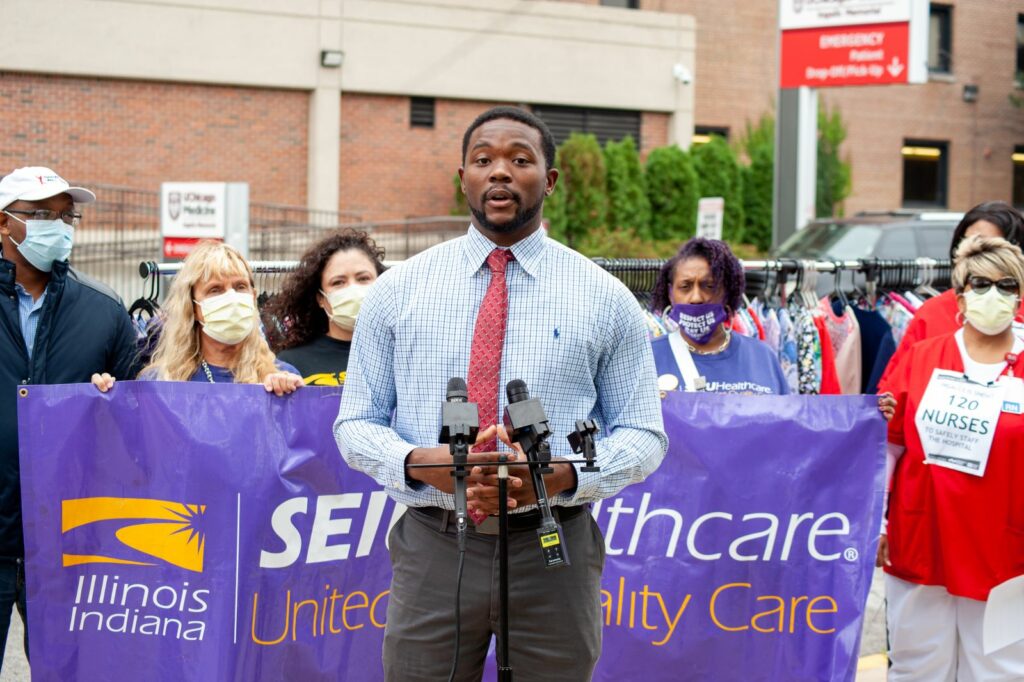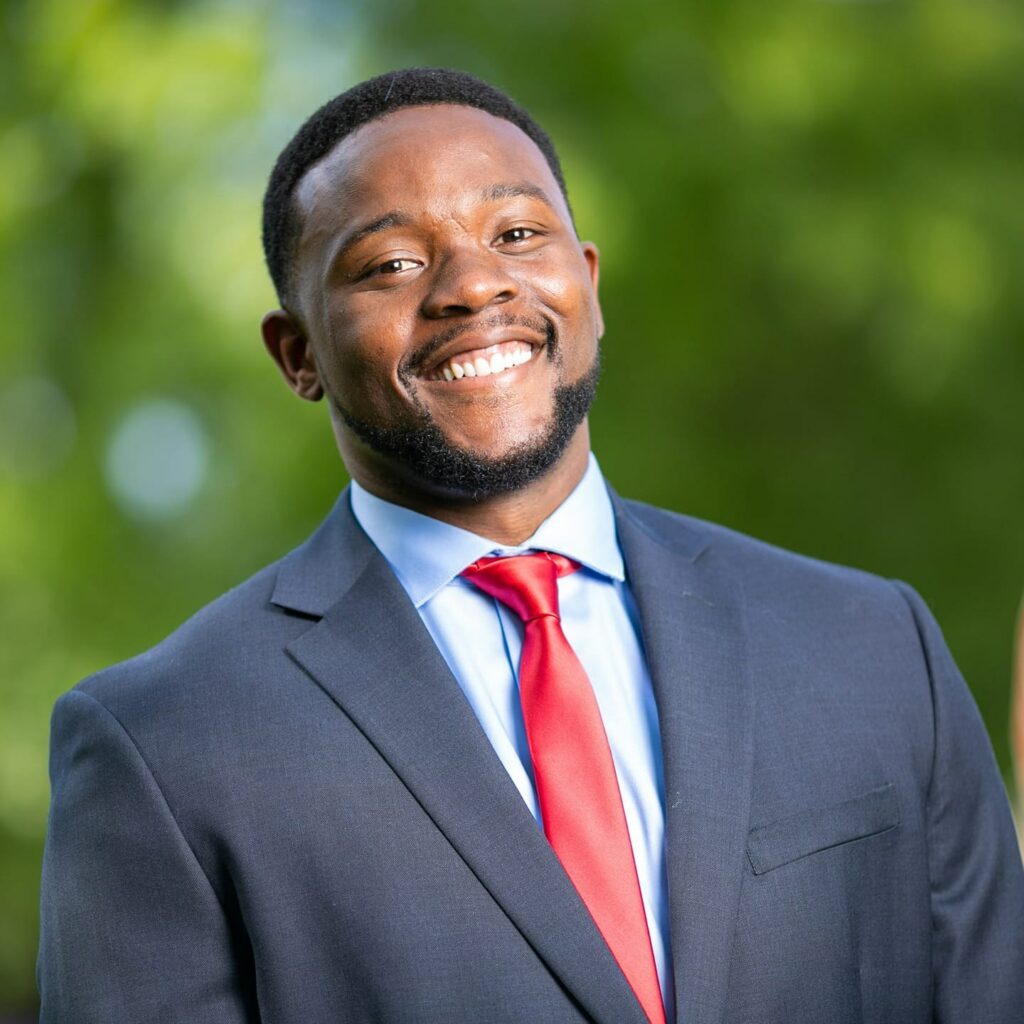 MARSHUN TOLBERT: DELIVERING FOR HARVEY WORKING FAMILIES
Marshun Tolbert is a champion for SEIU members and fights to ensure we are all treated fairly.
He is a tireless advocate working to improve our community so we all can thrive. Tolbert has shown up for SEIU members, and now we're showing up for him on April 4th to make him the next Mayor of Harvey.
A dedicated public servant who currently serves as 2nd Ward Alderman, Marshun will deliver on the issues that matter most:
Tackle the root causes of crime and prioritize funding for our police officers and first responders
Improve Infrastructure including roadways, walkways and bridges
Invest in local businesses and entrepreneurs to sustainably grow our economy
VOTE MARSHUN TOLBERT FOR HARVEY MAYOR BY APRIL 4.