SEIU-Endorsed Candidates Saw VICTORIES Across Missouri on April 4th!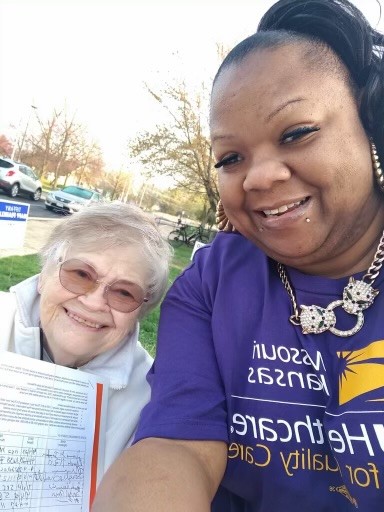 Working families showed UP and showed OUT in Kansas City and St. Louis municipal elections on April 4th.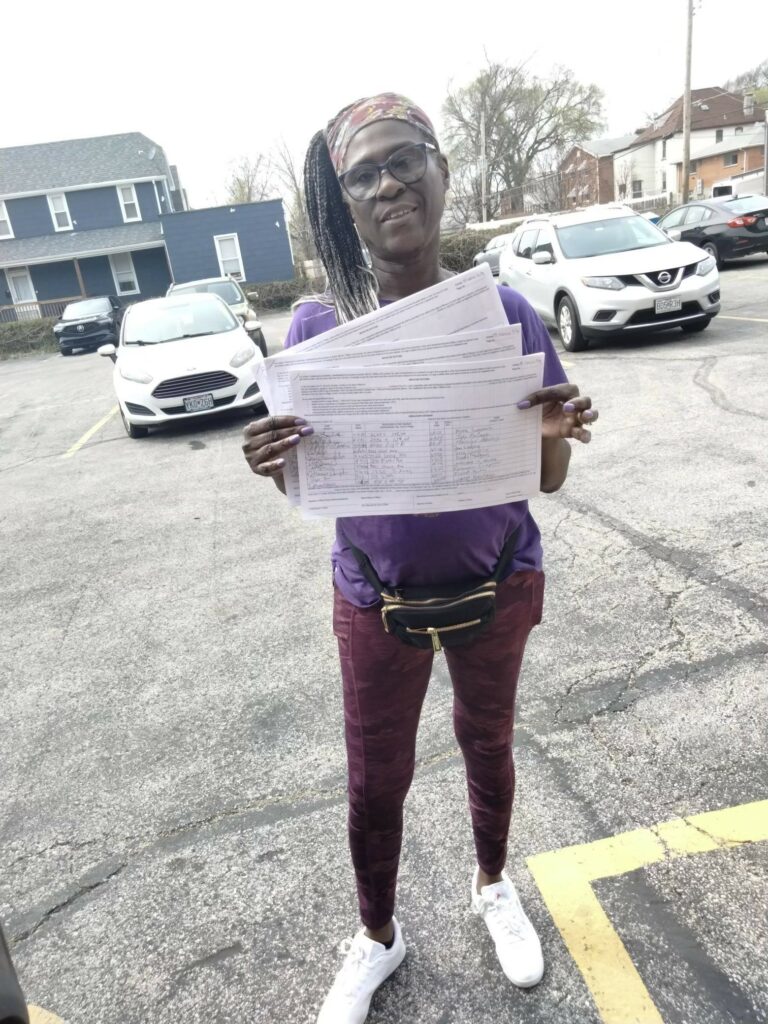 The work of SEIU Healthcare Missouri members ensured we are one step closer to Kansas City Mayor Quinton Lucas winning a second term in office, and St. Louis will have a strong pro-worker Board of Aldermen President with Megan Green.
Flexing our political muscle has a direct impact on our jobs and the communities we raise our families in. When we engage in the process, share our stories, and put in work for the candidates that stand with healthcare workers and share our vision for a society where we all can thrive, we can create real, lasting change that uplifts working people.
SEIU Healthcare members made calls, knocked on doors, and spread the word to our coworkers and families about what was at stake and where the candidates stood on issues that matter most.
Our voices were heard, and we helped our allies get elected or advance to runoff elections later this year.
We're ready to get to work to continue advancing racial and economic justice for working people across Missouri hand-in-hand with our newly elected leaders!