SEIU HCII announces 2023 Chicago City Endorsements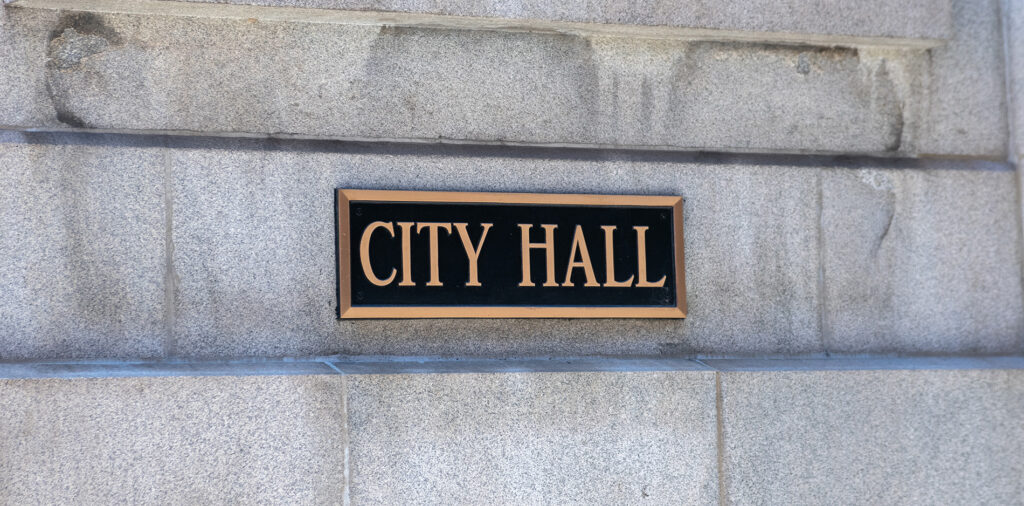 The 2023 Chicago Municipal Election is Tuesday, February 28. You get a chance to vote for the alderperson of your ward and the mayor of Chicago. Click here or on the graphic below to learn about these candidates and find out which ward you live in.
It's important to us that we only throw our support behind those who share our vision for a Chicago where everyone can thrive. That means we want equity so every neighborhood – south side, west side, east side, and north side – are well-resourced communities that provide good jobs, safe streets for our kids to play on, strong schools, and access to the healthcare we need.