VOTE YES for Workers' Rights This November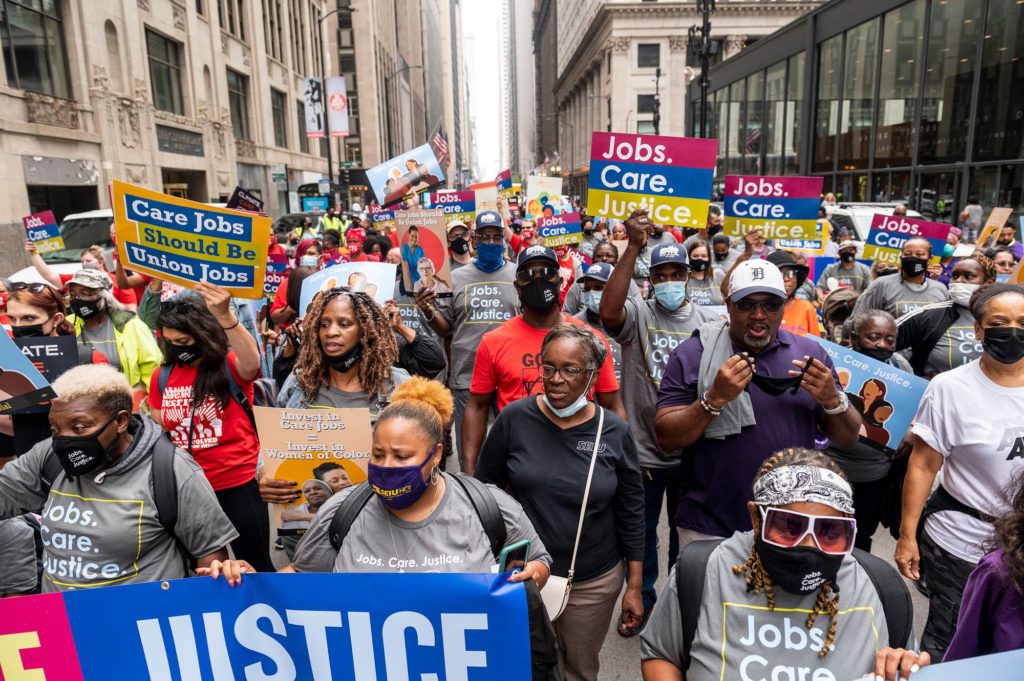 No matter where we work, what we look like, or what zip code we live in, we all deserve to have the power to create change that will lead to better futures for us and our families.
The Workers' Rights Amendment is a question that will appear on the ballot in Illinois and a YES vote will protect our right to organize and our right to negotiate better futures.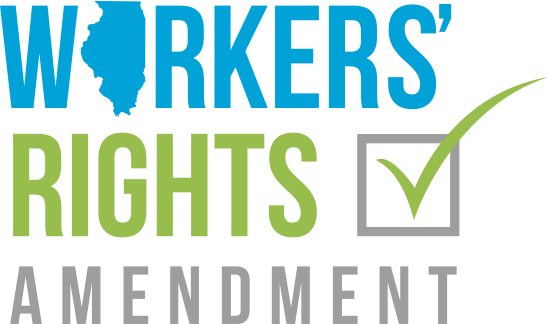 HERE'S WHAT THE WORKERS' RIGHTS AMENDMENT WILL MEAN FOR ILLINOIS WORKERS:
Right to Bargain: The Workers' Rights Amendment would guarantee our right to bargain for safe working conditions, fair pay, and benefits.
Money in Our Bank Accounts: The Workers' Rights Amendment will put more money in workers' bank accounts by ensuring that we can bargain for fair wages and equal pay for women and people of color.
Ban Anti-Worker Laws: The Workers' Rights Amendment would permanently ban the passage of any state or local laws that are designed to reduce workers' rights and benefit big corporations.
Increase Power and Protect Democracy: The Workers' Rights Amendment will increase care workers' power and help protect our democracy from the wealthy and rich corporations that want to take away our rights.
Supporting the Workers' Rights Amendment and pro-worker candidates is crucial to our ability to keep making progress by building power through organizing and negotiating for better pay and benefits.
Want more information? Click here to read our FAQ on the Workers' Rights Amendment.
Early Voting Starts October 7 | Election Day is November 8
Check your voter registration status here.