Healthy Mind = Healthy Body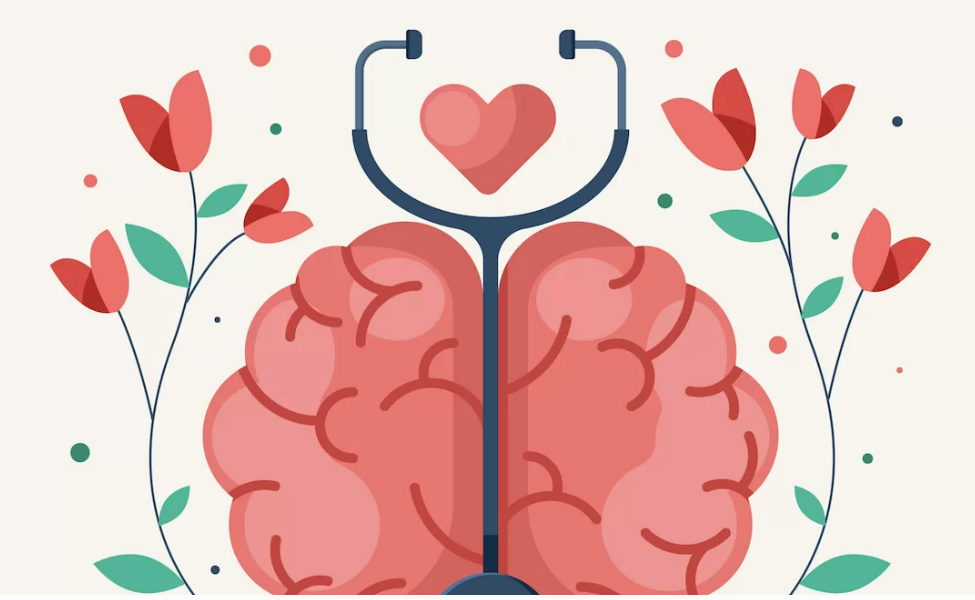 SEIU HCIIMK understands that in order to advocate a quality filled life for our members, we must ensure our healthcare needs are met. That has never been more evident than during the life altering challenges of the pandemic.
We are the essential workers that battled unknown obstacles in order to provide care and compassion to those that were most vulnerable and in need. As we emerge from COVID, our union recognizes that many of us are left to deal with various mental and emotional challenges. We believe that true comprehensive healthcare is not only addressing physical needs but mental as well.
As a result, HCII is excited to launch a mental health webinar series to help manage stress, share nutritional eating habits, and learn strategies to maintain healthy work and life balance.
Managing Mental Health Webinar Series
https://seiuhcilin.zoom.us/webinar/register/WN_fMdOD22aSHWn65CtytpdTQ
Guided Meditation
Wednesday January 11th
5:30 – 7:00 PM (Central)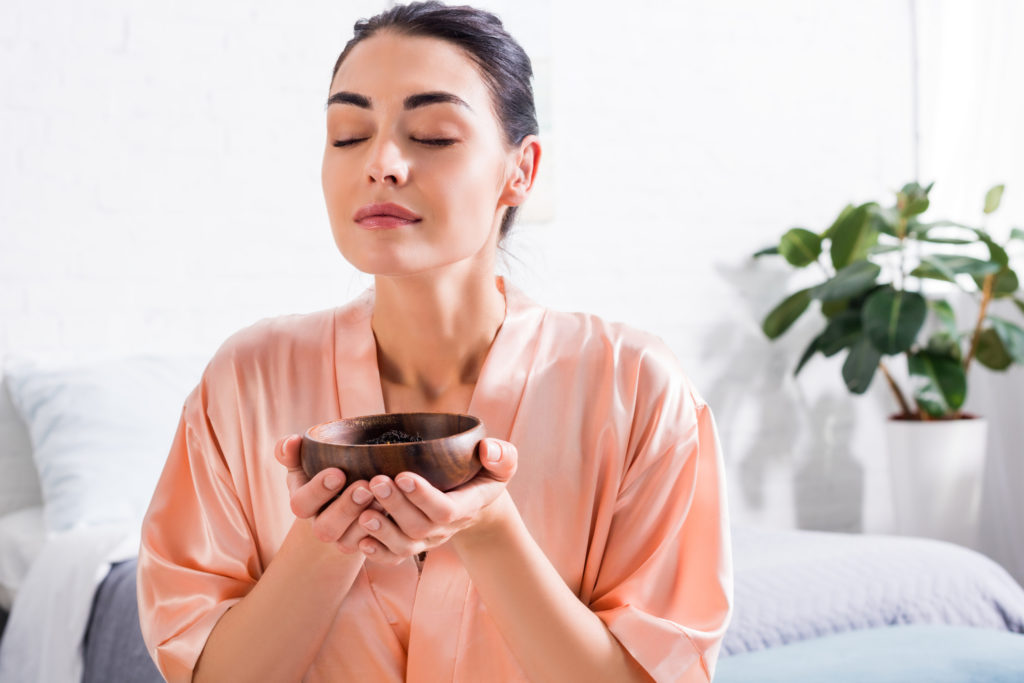 Past Webinars
See link to past webinars below.
Telehealth Mental Health Service Through DialCare
In addition, we are also offering a telehealth mental health service through DialCare Mental Wellness to help address depression, stress, eating disorders, addiction, anxiety, grief, and a variety of additional issues.
You Can Find Calm in the Chaos. With DialCare® Mental Wellness at Your Side. You take great care of others. Now it's time to take care of yourself – including your mental health.
SEIU is providing you DialCare Mental Wellness at NO COST to 100 members.
Don't wait! Visit seiu.telemedsimplified.com and sign up now! Questions? Call (855) 335-2255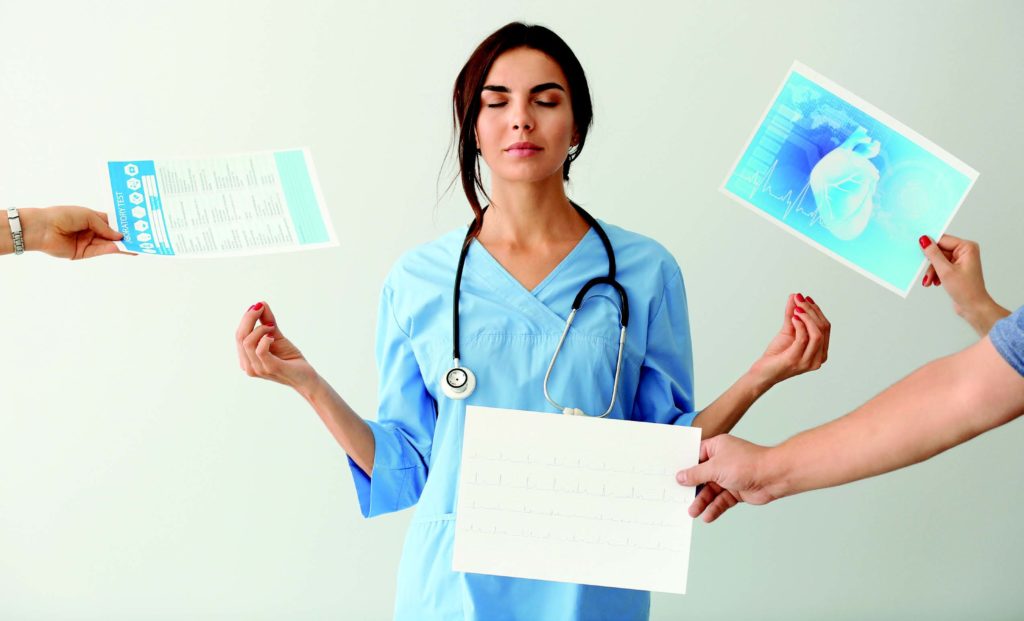 You go to the doctor for physical treatment, so it's logical to visit a mental health professional for emotional help. Caring for others takes a toll on you physically and mentally.
It's normal to seek mental health support. The Mayo Clinic reports our mental well-being is directly tied to our physical health. But! There are positive physical outcomes when a person connects with a mental health professional. A few of these are:
Less pain | Better sleep | Improved communication | Less stress | Increased happiness.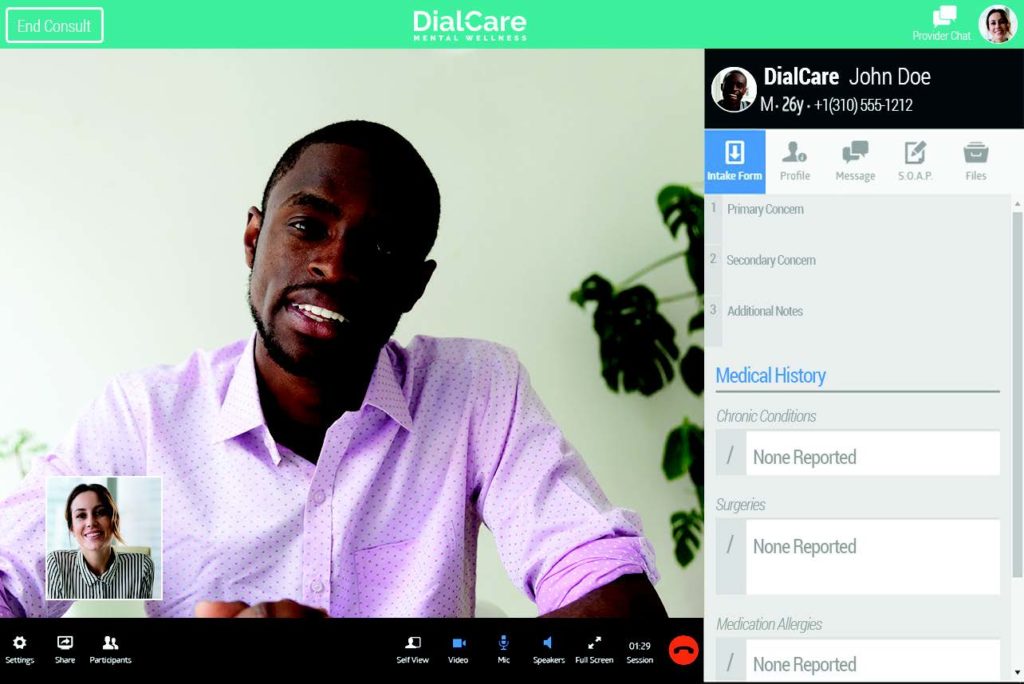 What is DialCare Mental Wellness?
DialCare Mental Wellness is a program designed to provide safe, secure and private means of seeking mental health assistance from licensed mental health professionals via virtual or telephonic counseling sessions.
What conditions can DialCare Mental Wellness mental health professionals treat?
Depression, Stress, Eating Disorders, Addiction, Relationship Problems, Anxiety, Grief, and More…
Who is DialCare?
DialCare is an innovative telehealth-focused company providing a simple, virtual way to access care from a national network of licensed mental health professionals.
SEIU is providing you DialCare Mental Wellness FREE to 100 members.
Don't wait! Visit seiu.telemedsimplified.com and sign up now! Questions? Call (855) 335-2255