Victory: YMCA Child Care Workers ratify new contract!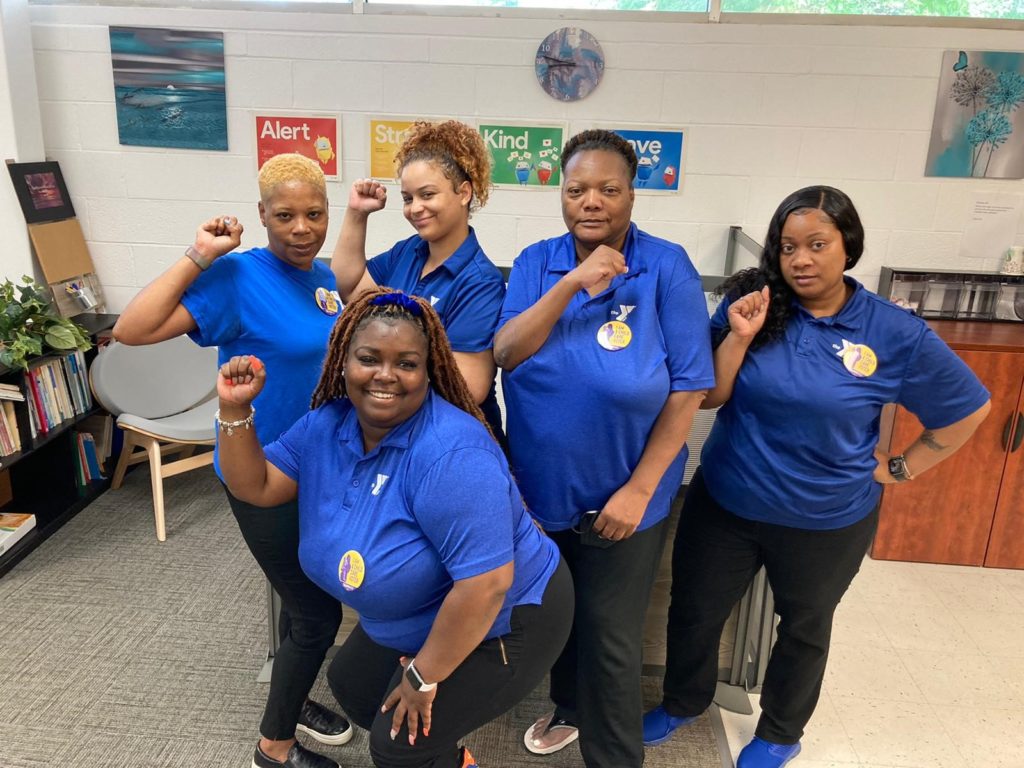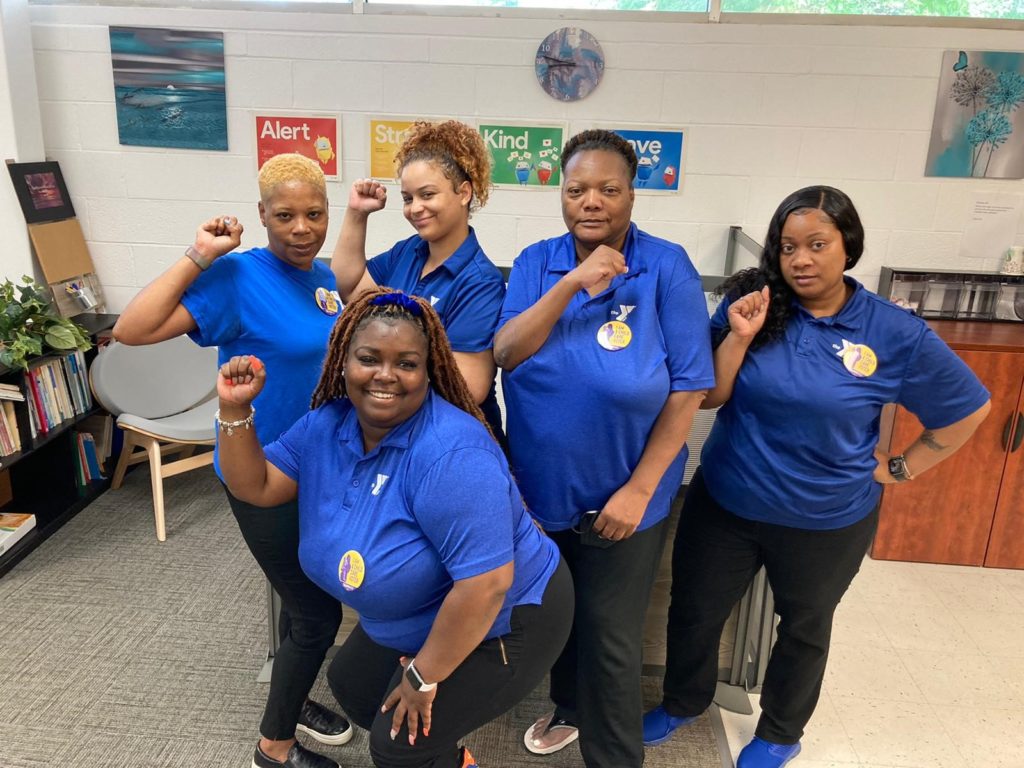 On July 6, we reached a tentative agreement with YMCA of Chicago that delivers raises, increases time off, and secures our union rights. Over the past few days, members voted YES to approve the new contract!
Highlights from the contract:
New Wage Scale! Our contract sets new minimums per job title, resulting in an average raise of 28% by the end of the 3-year contract!
Our contract establishes a Joint Safety Committee made up of staff members and management, to address ongoing safety issues impacting our members.
We won an additional paid holiday: Juneteenth, and 1 additional Floating holiday for a total of 2 floating holidays
We secured our union rights by making the process of filing a grievance easier and won the right to hold union meetings during unpaid time on Institute Days
We shortened the time period that a worker must be on cross-assignment before receiving higher pay, from 30 days to 15 days.
Our contract sets out what remote work will look like in the event of a center closure
We're stronger when we fight together! Through our union, we fight for better working conditions for child care workers of every race and zip code, whether home child care providers or center workers – and we need every voice to keep fighting for the child care system we deserve and to keep winning even bigger victories! Click below if you're interested in learning more about how to form a union at your center.