Victory: Help at Home Indiana Workers Win ARPA Bonus!
The American Rescue Plan Act of 2021 (ARPA) is a federal stimulus package that was signed into law on March 11, 2021. It provided states with additional funding for home and community-based services.
Thanks to ARPA, Help at Home has funds available and at least 75% of those funds must be passed through directly to the workforce! This can be in the form of hazard pay, bonuses, or other spending that directly impacts the workers. As a result of our union we have the power to hold management accountable and make sure the grant money is spent in a way that benefits workers the most. We were able to force Help at Home to bargain with us for this bonus because of the contract language we negotiated last fall!
Finally after months of hard work, bargaining, and petitions, we have secured a big bonus for all Help at Home workers employed on or before April 12, 2022. See the table below to determine what your bonus will be:
| | |
| --- | --- |
| Seniority (Years) | Base Payment Amount |
| 0 | $390.43 |
| 1 to 3 | $468.52 |
| 4 to 6 | $546.60 |
| 7 to 9 | $624.29 |
| 10 to 14 | $702.79 |
| 15 to 23 | $780.86 |
Your base payment amount is the amount that you will receive three times on three separate checks in July, October, and December. Ex: if your base pay amount is $468.52 you will receive that on a check once in July, again in October, and again in December totaling $1,405.56. The first bonus will be paid on Friday, July 22, 2022.
We will no longer accept crumbs from greedy Help at Home executives that only care about their bottom lines. We are standing up for ourselves, for each other, our clients, and our communities because it is going to take all of us to build workplaces that provide quality jobs, quality care, and quality lives. See what your bargaining committee has to say about this bonus and our battles ahead:
"Winning ARPA money is a great victory for us. It shows how important it as workers that we stick together. When we stick together, we win and continue to fight to make our livelihoods better."

– Jillavontia Edwards, Help at Home Indianapolis
"The bonus that we will receive will help us be able to pay for basic needs, we know we deserve respect, and our pay should reflect that."

– Kendra Bush, Help at Home Merrillville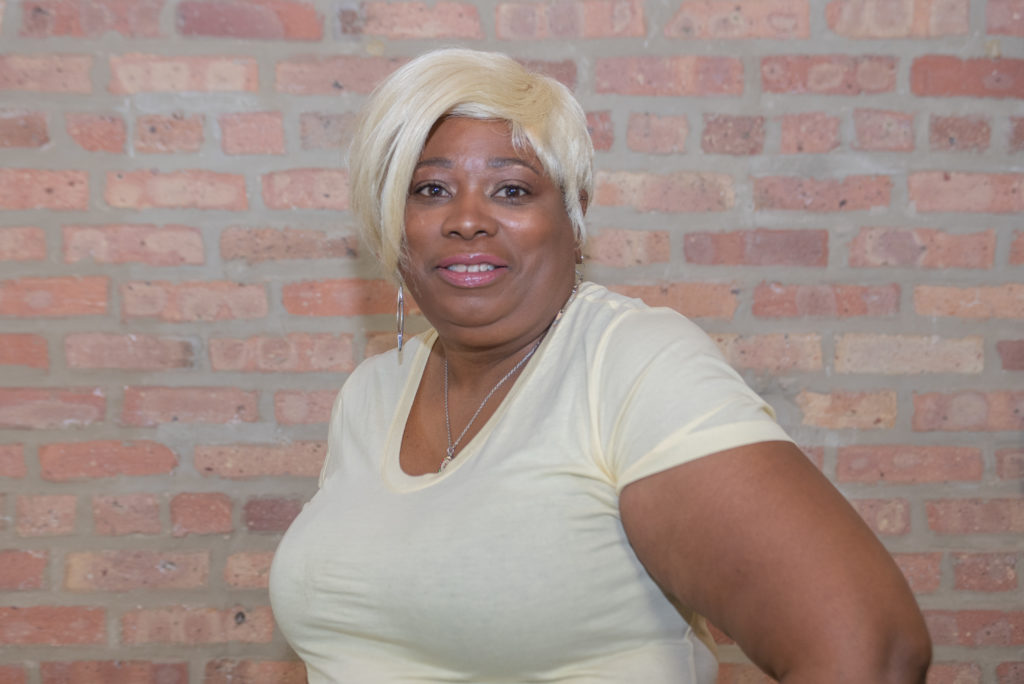 "This bonus gives workers an ease of mind about financial cost. We won this by fighting together, because we know how critical it is that we are respected and paid."

– Samille Robinson, Help at Home Schererville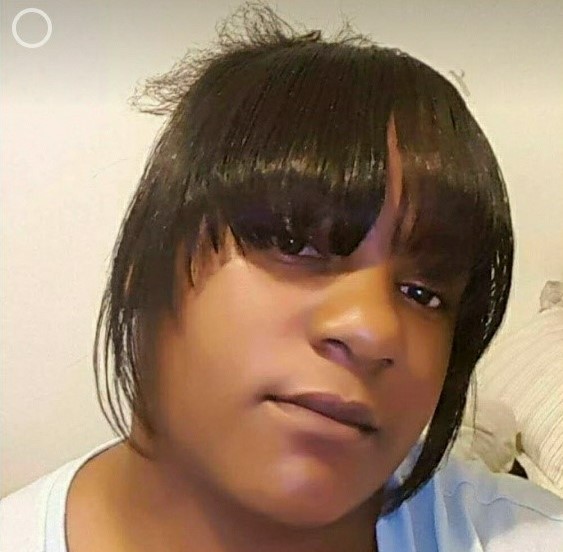 Again, this is only one battle of many, but we have a growing movement of black, white, and brown workers united for quality care, quality jobs, and quality lives. All of us will be needed as we fight the Indiana State Legislature for a wage increase to be included in the state budget. If you have questions about your bonus please contact your member resource center at 866-933-7348.