SEIU Healthcare Illinois Statement on Governor's Budget Address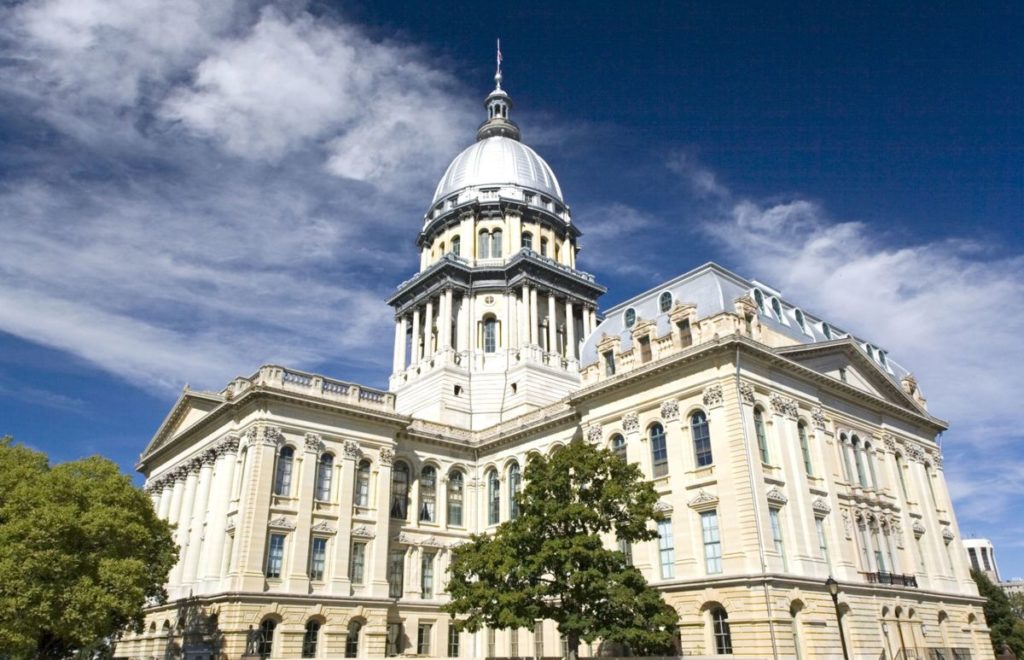 Chicago­­­–– Greg Kelley, President of SEIU Healthcare Illinois, issued the following statement in response to Governor JB Pritzker's budget address:

"As a union of the frontline home care, child care and healthcare workers who have experienced the direct impact of underfunded public services greatly exacerbated by a pandemic, we applaud the Governor's continued commitment to responsible fiscal management.

"The Governor's proposed budget is a step in the right direction, drawing upon the state's strong economic performance and available Federal funding to pay for desperately needed rate increases for home care and child care workers as well as investment in schools, early childhood education, nursing home rate reform, mental health care, and the healthcare workforce in general.

"While the budget released today will provide crucial help to the workers and communities hardest hit by the pandemic, additional investment is still needed. We look forward to working with the Governor and the General Assembly to address the need for additional investment in crucial care services and infrastructure in communities across the state.
###