Rate Increase for Home Child Care Providers!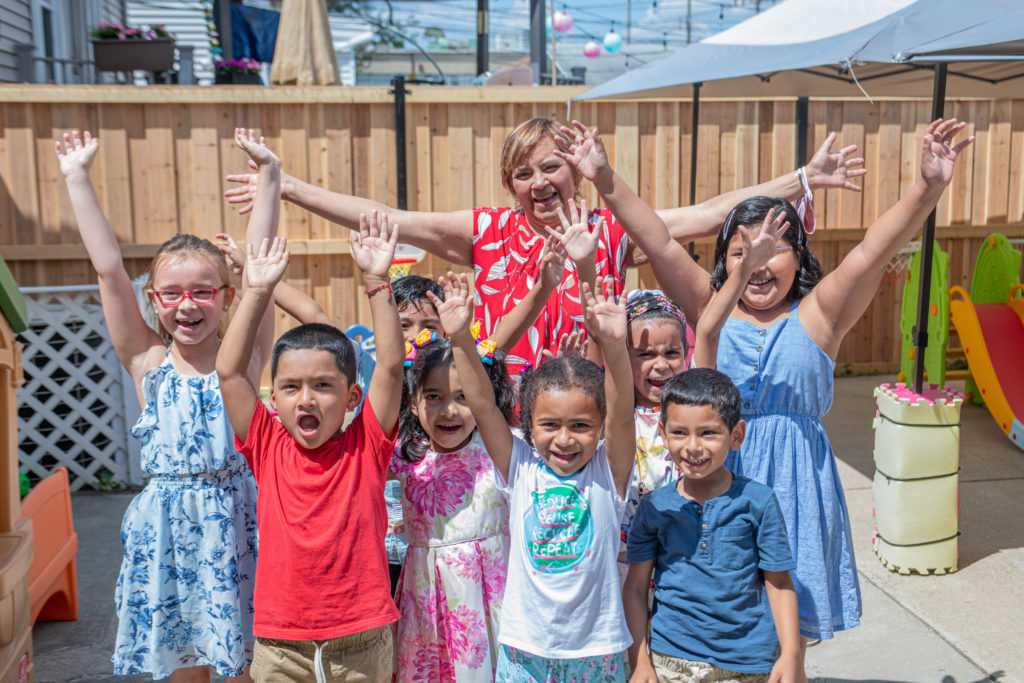 Our next raise is effective January 1st! We are proud to kick off the new year with a 3.5% rate increase for DHS CCAP child care providers.
Together in our union, we reached a contract that includes 7 rate increases for providers over the life of the contract – that is close to a 30% rate increase by December 2022.
We also doubled our Union's training fund to help providers across Illinois access the training they need — and made serious progress towards retirement security for providers.
It is more urgent than ever for essential workers to be united in their union. We have made progress over the last few years, including a historic contract that guarantees raises for providers over the next couple of years.
We have only been able to win these big victories because home child care providers like you have stuck together in our Union. That is how we won our health insurance and our training fund—and how we will win even higher rates for providers and more affordable child care for families.

Because home child care providers like you organized for better pay, we won this raise in our union contract