The Delta Variant Is Much More Dangerous
Source: U.S. Centers For Disease Control (CDC), updated: August 6, 2021
On July 27, 2021, CDC released updated guidance on the need for urgently increasing COVID-19 vaccination coverage and a recommendation for everyone in areas of substantial or high transmission to wear a mask in public indoor places, even if they are fully vaccinated. CDC issued this new guidance due to several concerning developments and newly emerging data signals. First is a reversal in the downward trajectory of cases. In the days leading up to our guidance update, CDC saw a rapid and alarming rise in the COVID case and hospitalization rates around the country.
Infections and Spread
The Delta variant is more contagious: The Delta variant is highly contagious, more than 2x as contagious as previous variants.
Some data suggest the Delta variant might cause more severe illness than previous strains in unvaccinated persons. In two different studies from Canada and Scotland, patients infected with the Delta variant were more likely to be hospitalized than patients infected with Alpha or the original virus strains.
Unvaccinated people remain the greatest concern: Although breakthrough infections happen much less often than infections in unvaccinated people, individuals infected with the Delta variant, including fully vaccinated people with symptomatic breakthrough infections, can transmit it to others. CDC is continuing to assess data on whether fully vaccinated people with asymptomatic breakthrough infections can transmit. However, the greatest risk of transmission is among unvaccinated people who are much more likely to contract, and therefore transmit the virus.
Fully vaccinated people with Delta variant breakthrough infections can spread the virus to others. However, vaccinated people appear to be infectious for a shorter period: Previous variants typically produced less virus in the body of infected fully vaccinated people (breakthrough infections) than in unvaccinated people. In contrast, the Delta variant seems to produce the same high amount of virus in both unvaccinated and fully vaccinated people. However, like other variants, the amount of virus produced by Delta breakthrough infections in fully vaccinated people also goes down faster than infections in unvaccinated people. This means fully vaccinated people are likely infectious for less time than unvaccinated people.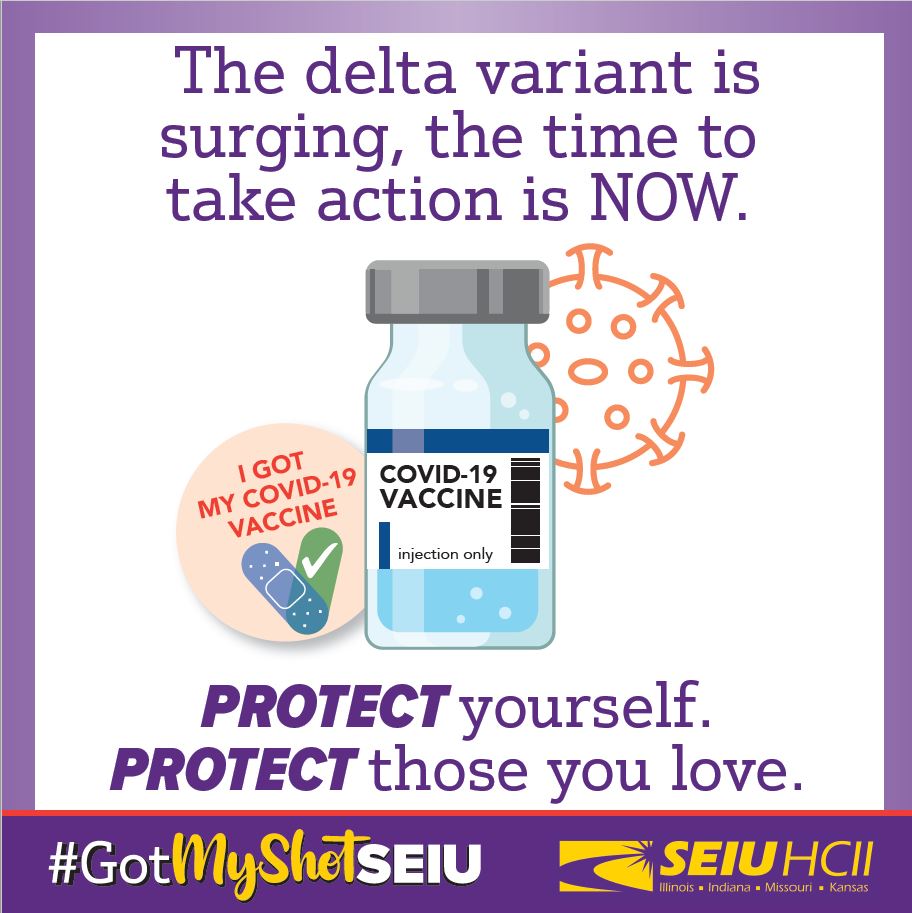 Vaccines effective against Delta
Vaccines in the US are highly effective, including against the Delta variant
The COVID-19 vaccines authorized in the United States are highly effective at preventing severe disease and death, including against the Delta variant. But they are not 100% effective and some fully vaccinated people will become infected (called a breakthrough infection) and experience illness. For such people, the vaccine still provides them strong protection against serious illness and death.
Learn more about mask guidance from the CDC.