Because of Our Union, Many Workers Across IL Are Getting a Raise Today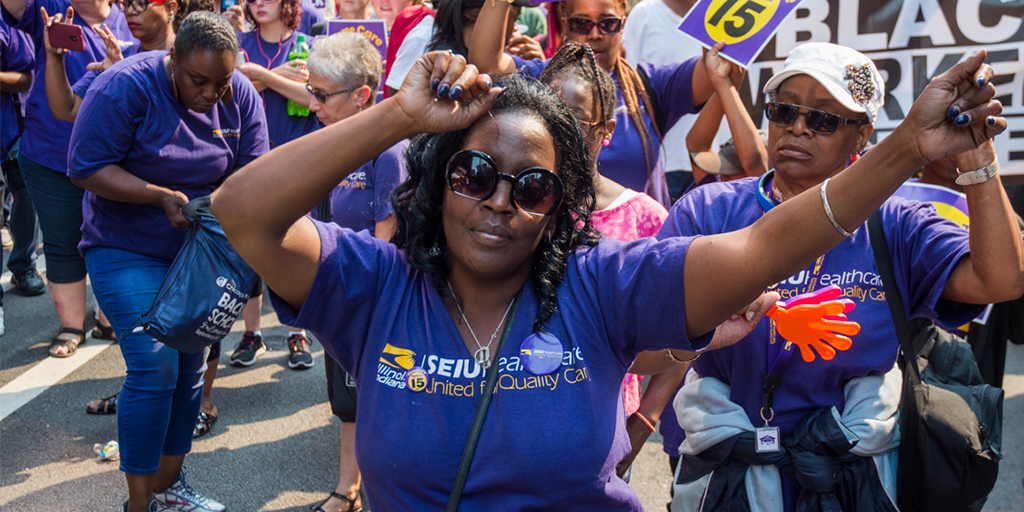 Our movement for living wages united healthcare, child care, fast food, retail workers and more across our state.
No politician handed us this victory–our collective action is what got this done.
We marched, rallied, shared our stories and even participated in civil disobedience to win.
Today large numbers of workers across Illinois are getting a raise. Below are some specifics.
DORS Home Care Personal Assistants Reach $15.50
DORS PA should see the raise reflected in their August 13th paychecks. Learn more.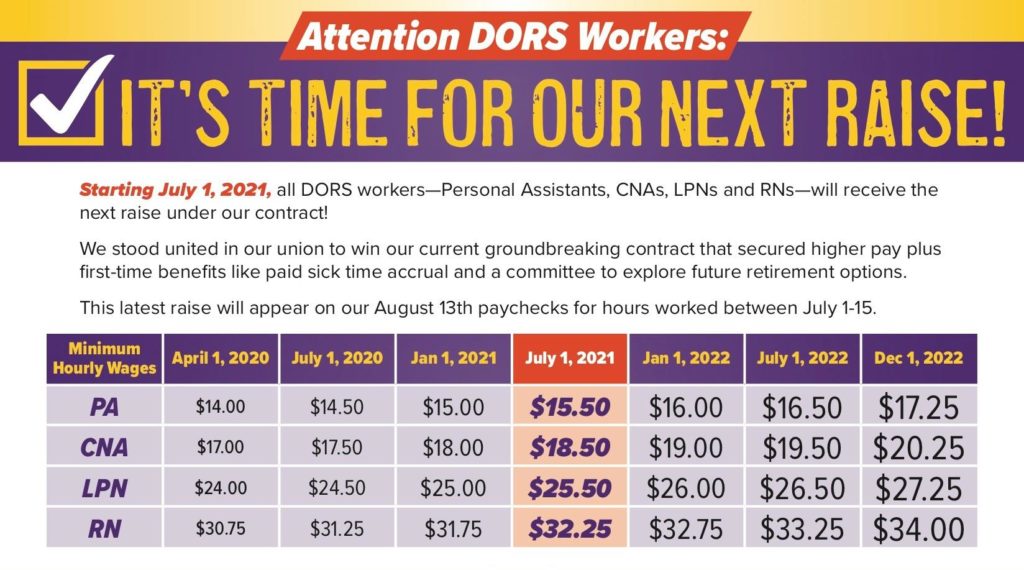 CCAP Rates for Child Care Raise 3.5%
Our historic contract includes 7 rate increases over the life of the contract – and July 2021 marks our 4th rate increase! These rate increases should be reflected in your August payment for services provided in July. Click here for more details.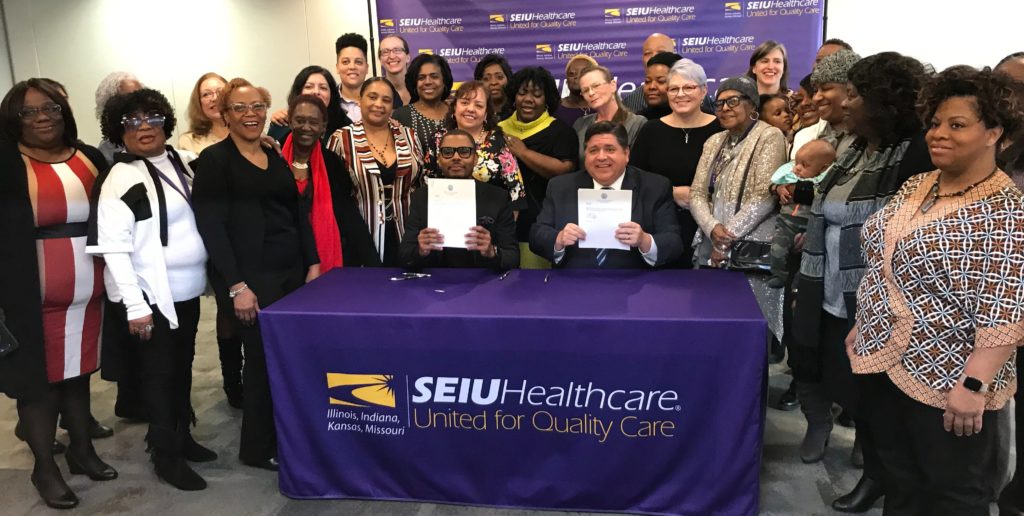 Chicago Minimum Wage Increases to $15
For those who work in Chicago at employers of 21 or more employees, the minimum wage is now $15 an hour. Click here for full details.