A Juneteenth Message from President Greg Kelley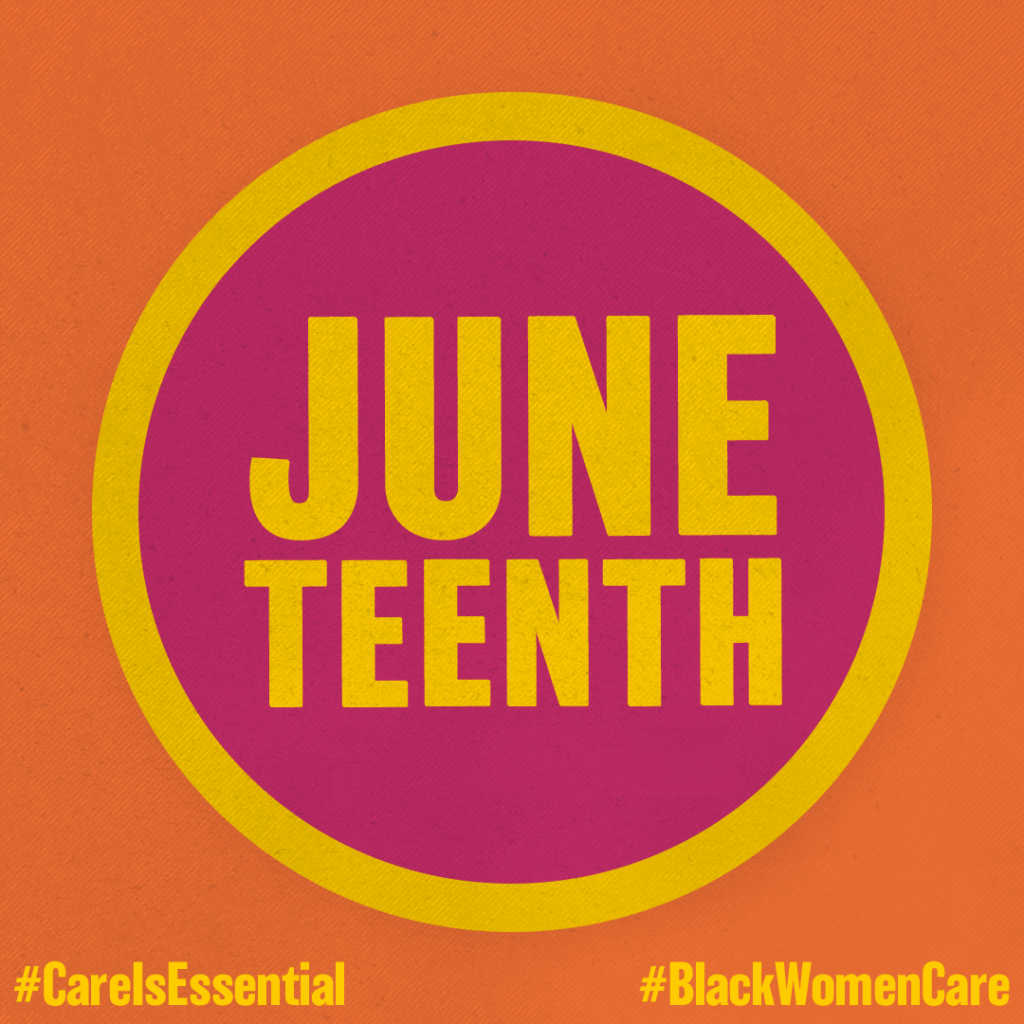 Brothers and sisters,
Today, our country will celebrate its first officially recognized Juneteenth, the day that enslaved workers in Texas were actually freed more than two years after the emancipation proclamation.
As a nation, we are still grappling with the legacy of slavery and systemic racism. Formally commemorating Juneteenth is a baby step forward. But it's clear that we still have a long way to go in our fight for racial and economic justice.
Transforming our society to one that is more inclusive and fair will take time and intentional work by all of us. I am hopeful as I see some of that work underway.
We all know that safe, equitable care for all is a racial justice issue. And right now, our Senators and US Representatives are negotiating over President Biden's proposed $400 billion investment in home and community based services. This investment provides the necessary resources to sustain the future of long term care, ensuring that we all have access to a life of dignity in our homes and our communities.
Long term care and its workers, many of whom are Black women, have been long undervalued due to our country's history of systemic racism. The $400B investment would open the door for care workers to successfully achieve worker protections and family-sustaining jobs.
The work of Black women, especially as caregivers, has been undervalued for too long.
This Juneteenth, care workers in different cities across the country will recognize the work of Black women in our care economy, and call on Congress to invest in care and good union jobs.
Join me this Juneteenth in taking action for the Black women providing care to our communities by demanding that Congress investment in them.
In solidarity,
Greg Kelley
President, SEIU HCIIMK