Healthcare union president responds to wrong police raid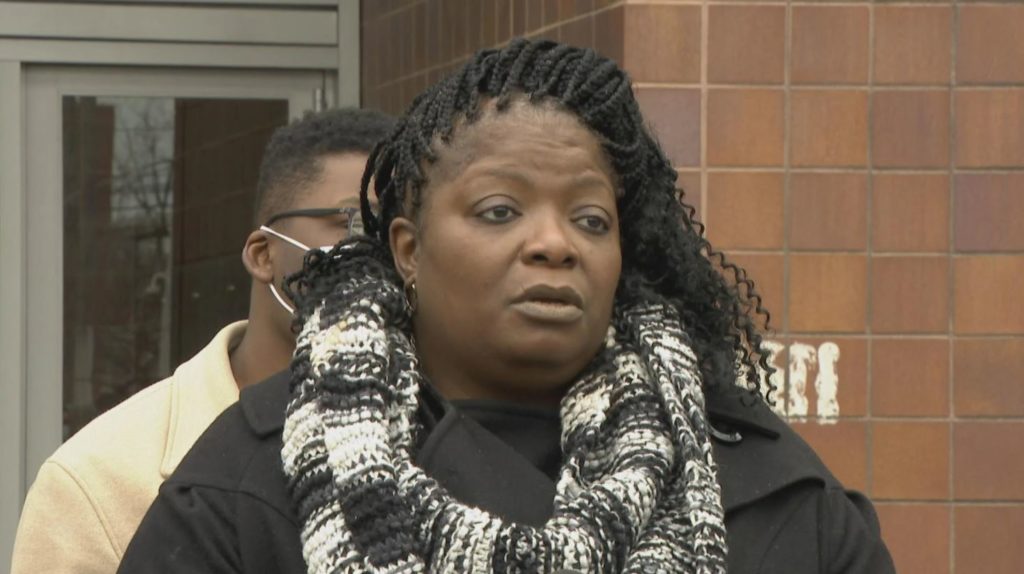 Media Statement
The following was released by SEIU Healthcare Illinois President Greg Kelley regarding the police raid that occurred at the home of Anjanette Young:
CHICAGO—"People across our city are working through emotions of outrage and frustration at yet another incident of Chicago Police Department wrongdoing, the city's alleged attempts to cover it up and a continuing refusal to hold people accountable.
"Anjanette Young was victimized twice by a police department that is supposed to protect and serve the people of Chicago, first by the horrific raid on her home and second by a system that tried to fight the public release of body camera footage. Anjanette didn't deserve this.
"Tragically, this incident is yet another example of the deep racism that pervades our systems and of the injustices Black and brown communities face each and every day. As leader of the largest healthcare union in the state — that includes a significant number of Black and brown workers — I see how systemic racism and bias plays out against a group even in a field where professionals are delivering care to others.
"Our members, like Ms. Young who is a social worker, are essential to our communities.
"It's long past time that we prove that as a city we truly value the lives of working people and, in particular, Black Chicagoans. That means requiring robust oversight of our police, investing in communities, and protecting Black lives."
##