Have you seen this plan? SEIU members helped create it.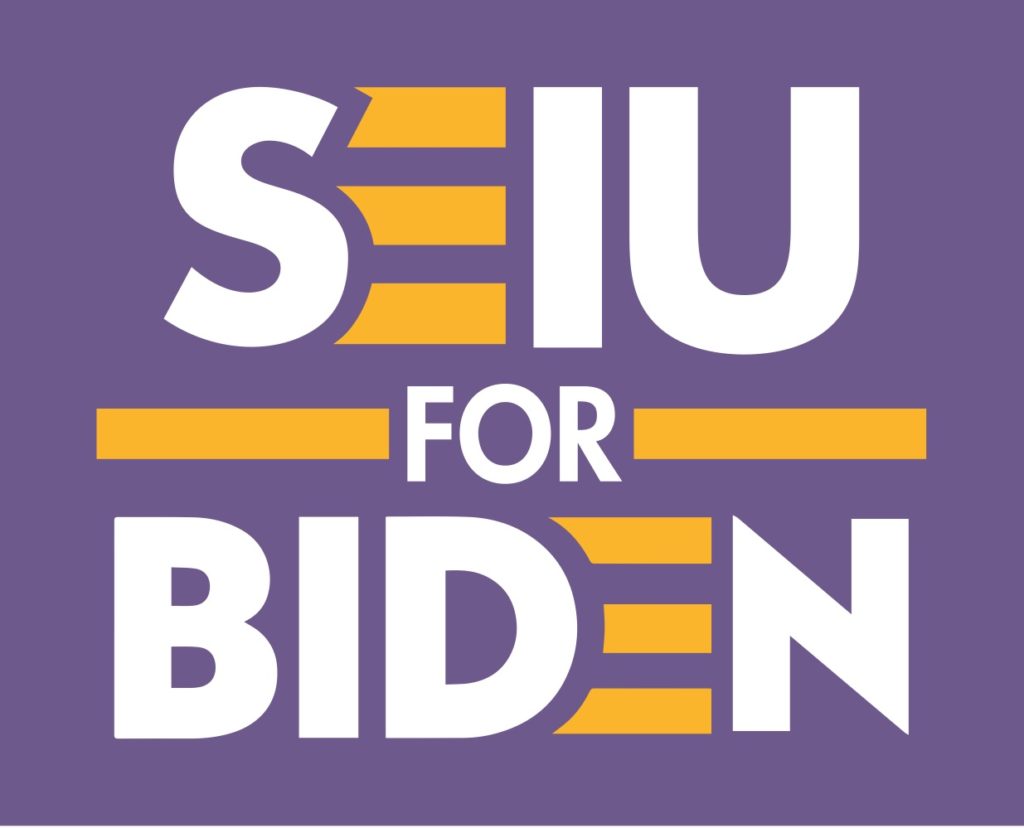 Recently, Joe Biden unveiled an unprecedented economic relief and recovery plan that puts working families first by expanding and providing more resources for the caregiving workforce so many rely upon.
This plan reflects input from SEIU members across our country who have long called for greater investment in child care and home care services to better support working people who struggle to find quality, affordable care for their children and their aging or disabled loved ones.
Here's a snapshot of what's in the plan:
Investments to keep direct care and child care services running.
Creates 1.5 million jobs in home care and community health and 1.5 million jobs focused on child care and education.
Invests in public health and creates new, community health worker jobs to help address the racial disparities in our healthcare system that the COVID crisis has laid bare.
Improves caregiving and early childhood education jobs with increased pay and benefits.
Strengthens protections for caregivers to join a union.
Joe Biden's caregiving plan recognizes that America's caregivers aren't just essential, they are absolutely critical to defeating the coronavirus and for economic relief and recovery for working families.
By investing in our nation's caregiving workforce, predominantly Black and brown women, Joe Biden's plan would address the systemic racist and sexist exclusion of care workers of color in our economy. Vice President Biden's plan would also ensure that Black, white, brown, and Asian Pacific Islander care workers finally have the same legal protections that all workers deserve. We need a President who is ready to change our current set of priorities and this plan will do just that.
It's long overdue that average working families get the resources we need to live full and plentiful lives, and one of the ways we can do that is by ending our rigged system that benefits those with the most.
Click here to learn more about Biden's plan.
As a union, we will continue to hold candidates and politicians accountable and ensure they hear firsthand from our members on the frontlines about what is needed. This plan shows the power we have when we are organized and boldly make our demands.