BARGAINING UPDATE: LPNs at Aperion Care Capitol & Springfield Demand Equal Pay and Retirement Security With a Pension!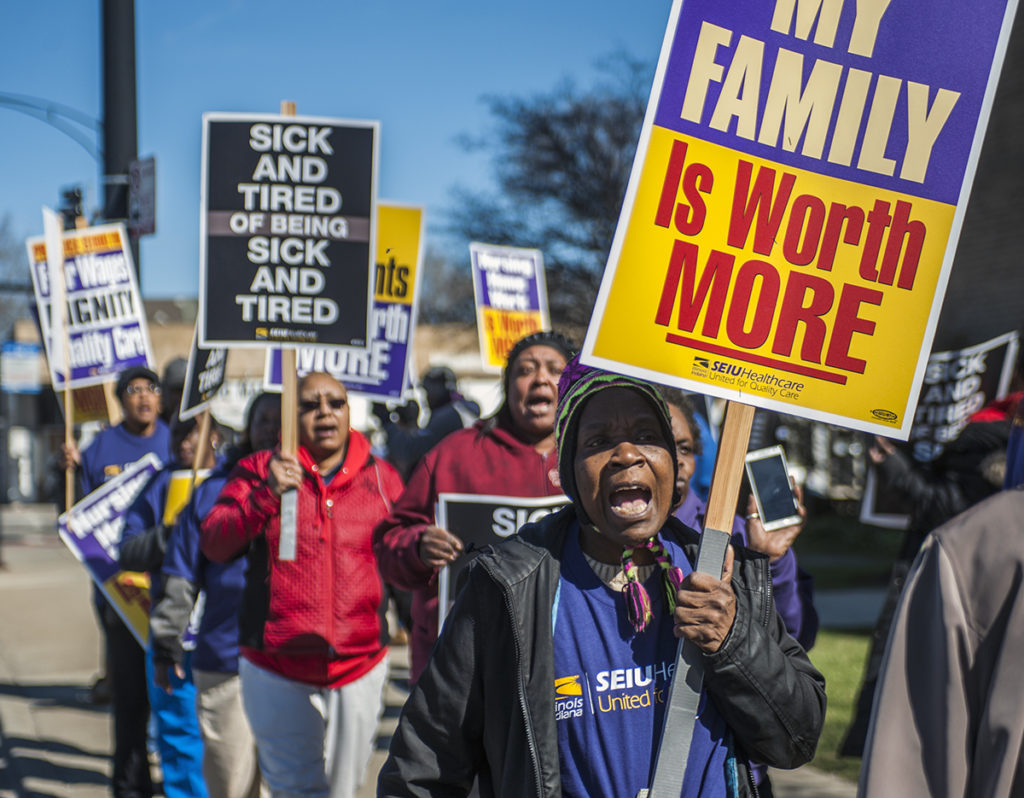 ---
Our next bargaining date is this Friday, July 17th
UPDATE: we just had our first bargaining session last Friday, July 10th.
Our bargaining committee: Ashley Bailey from Aperion Care Capitol, and Veradene Garrette and Danielle Crawford from Aperion Care Springfield introduced our proposals for higher wages, a pension, and an MOU (memorandum of understanding) on COVID-19 safety issues.
OUR SPECIFIC DEMANDS:
Wages: We introduced a pay scale that would balance the current wages across the board for Capitol and Springfield.
Pension: We are fighting for a pension because our workers deserve to retire with security and dignity.
COVID-19 MOU: We want the same language as the Association agreement that offers hazard pay, 5 paid sick days off for COVID-related symptoms, and the right to be safe on the job with access to proper PPE (personal protective equipment.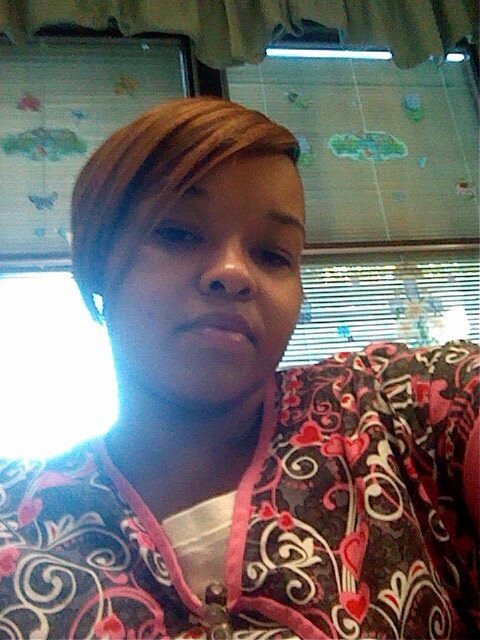 "We all know that Aperion Care struggles to retain good and dedicated LPNs and nursing home workers at our downstate facilities. That's why we deserve to be treated like the professionals that we are.  We demand a wage scale that will give LPNs equal pay at Springfield and Capitol, as well as a pension and the retirement security that we've earned!" —

Danielle Crawford, LPN, Springfield