Rev. Barber Joins Nursing Home Workers Preparing to #StrikeForOurLives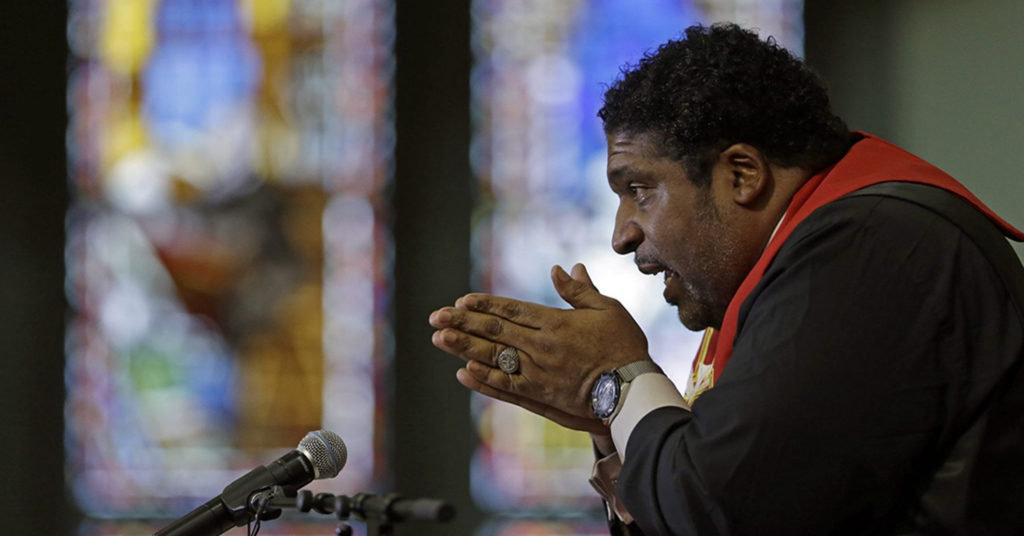 The Poor People's Campaign's Rev. William Barber joined our President, Greg Kelley, and three nursing home workers to discuss why nursing home workers need to #StrikeForOurLives.
Rev. Dr. William J. Barber II
Watch the full conversation below (may take a minute to load).