HCIIMK Remembers: Sue Williams-Ward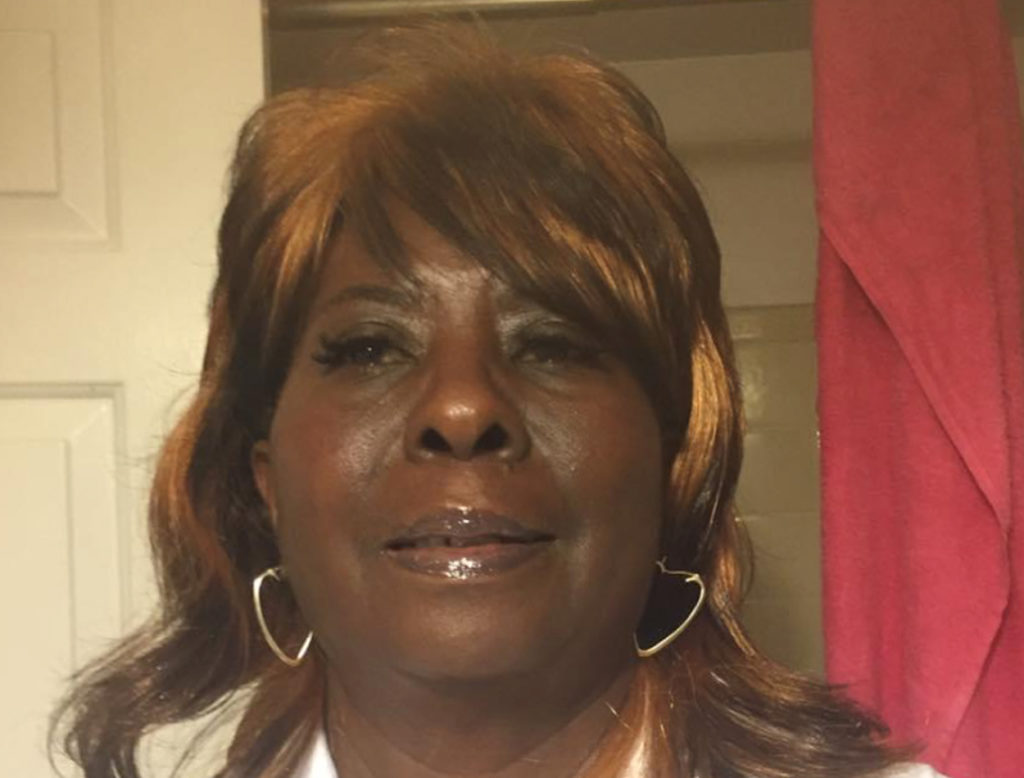 SEIU HCIIMK Mourns our Fallen Sister, Sue Williams-Ward – May she Rest in Power
Sunrise: March 11, 1952
Sunset: May 2, 2020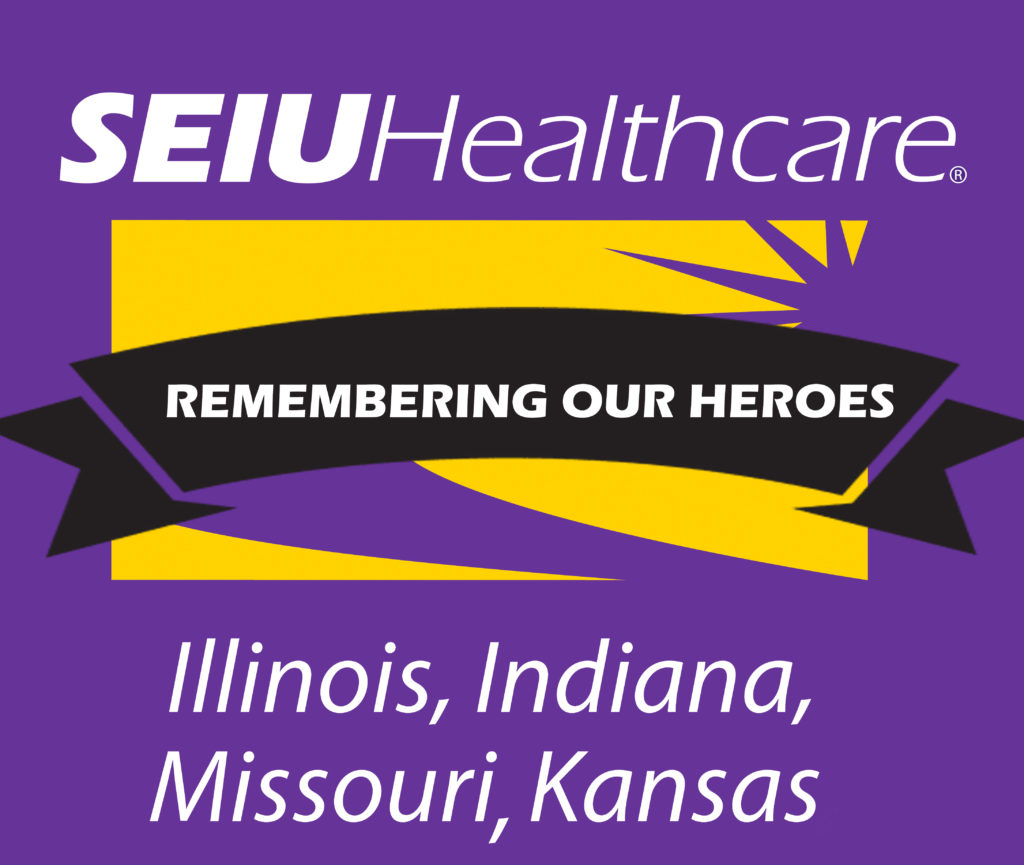 We are deeply saddened to have learned of the passing of union member Sue Williams Ward, reportedly succumbing to Covid-19.
Ms. Sue Williams-Ward was a Union leader and fighter, as well as a leader in her community in Indianapolis, Indiana, known as "Haughsville". She helped those in her community who needed help, and she was a constant fighter for racial equality. She will be greatly missed by her union family, as well as all others who knew her and loved her.
A Faith in Healthcare article from November 2019 features an interview with Ms. Williams-Ward in which she says "Every client I have needs somebody in their life. I do it because I care." You can read the whole article here.
SEIU HCIIMK President Greg Kelley, on behalf of our Executive Board, members and staff of our Union, extends his deepest condolences to her family and friends, and all of us send our deepest appreciation for the time we had with her in helping to make us a better Union.  Her memory will be a blessing for us always.