Union president responds to coronavirus impact on African Americans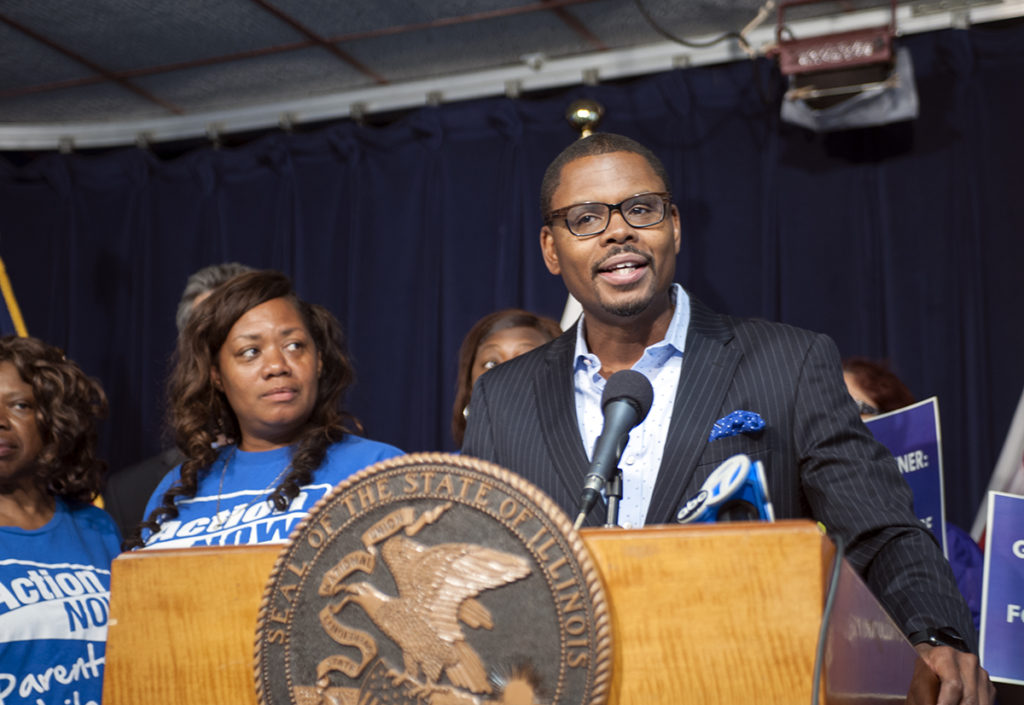 "Let's declare racism as a pandemic and put forth the proper resources to address it."

Greg Kelley, President, SEIU HCIIMK
The following statement was issued by SEIU Healthcare Illinois Indiana president Greg Kelley in response to news of the disproportionately high number of African American victims of the coronavirus:
CHICAGO–"News that a disproportionate number of African Americans, particularly Black males, die as a result of the coronavirus disease is shocking, yet not surprising. For far too long, officials have talked about and planned strategies to address economic and health disparities that exist among African Americans. The current pandemic demonstrates the dismal impact of their efforts.
"As a Black male, these statistics further heighten my concern for our members. They are the predominantly African American healthcare workers who are undervalued members of the workforce without whom no medical delivery would be possible.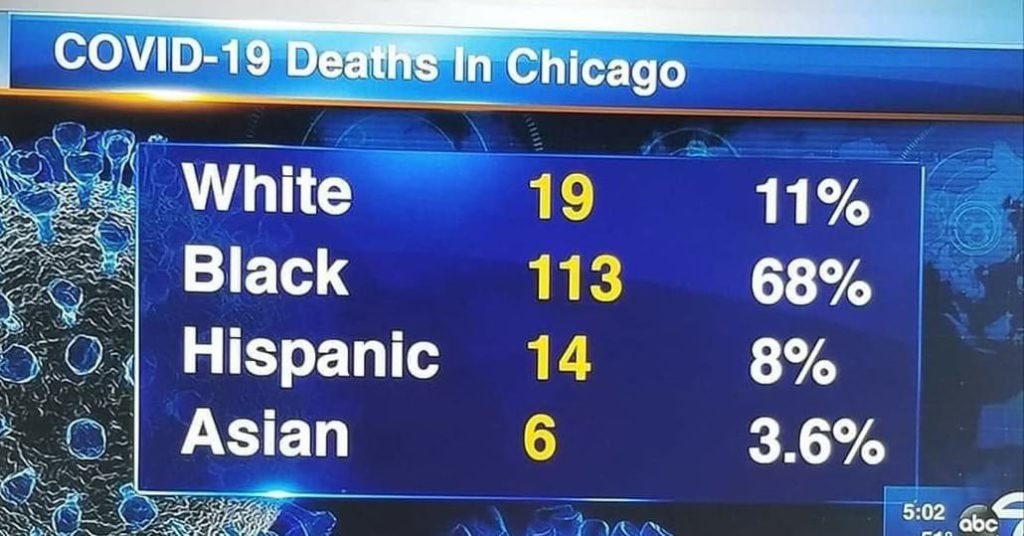 "The person who transports patients, does the laundry, cleans the patient or prepares the food, and more, is likely to be Black. These same "essential" workers – people prone to underlying health conditions – have to labor without proper protective equipment, fight for decent wages and many can't afford health insurance at the institutions where they work.
"The coronavirus is a devastating disease that we must work together to overcome. The bigger disease is the one that continues to perpetuate these conditions in the African American community. Let's declare racism as a pandemic and put forth the proper resources to address it."
Learn More
WBEZ: In Chicago, 70% of COVID-19 Deaths Are Black
The Essence: Middle-Aged Black Men Make Up Most Of Milwaukee's Coronavirus Cases