COVID-19 & Short-Staffing: The Chicago Tribune Interviews Nursing Home Leader Francine Rico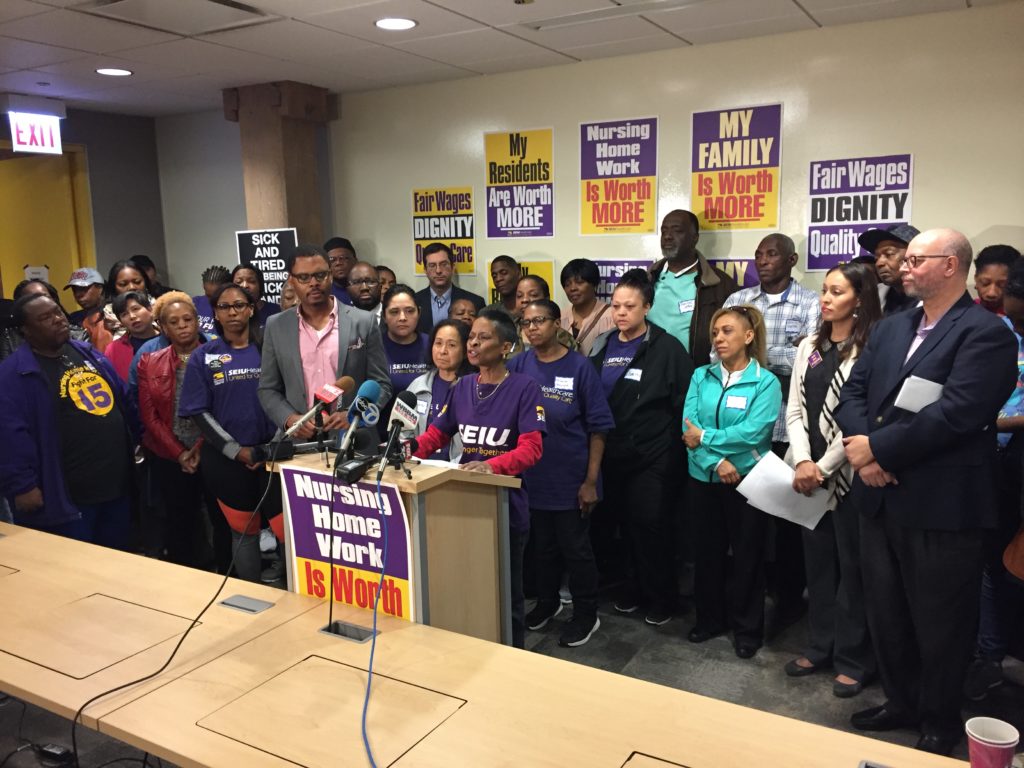 Last night, the Chicago Tribune published an article entitled "Illinois nursing homes have been among worst for following infection-control rules. That leaves longtime critics worried how homes will stop COVID-19."
Below are a few highlights of the article, including perspective front-line nursing home worker and SEIU Healthcare leader Francine Rico.
Infection Control Violations
They detailed a recent analysis that found that 89% of Illinois homes — 642 of 723 — have been cited at least once since 2016 for violating infection control regulations.
The Illinois Department of Public Health did not say how it's changing its inspection process, beyond issuing new guidance to homes, but it has said it's working with homes to limit visitors and screen workers.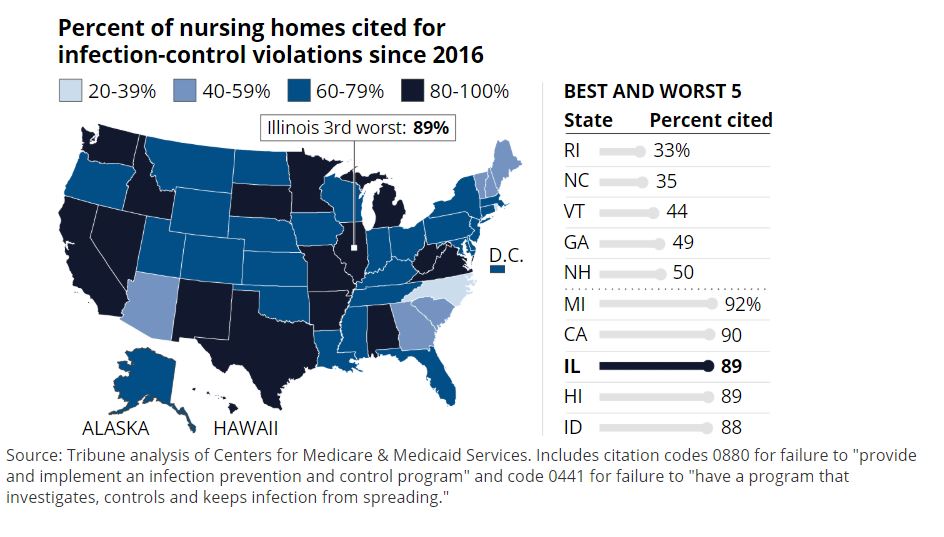 Among homes cited twice since 2016 is the Willowbrook facility that housed the first Illinois nursing home resident to test positive for COVID-19. By Wednesday, the state announced, the home had 32 additional residents testing positive, plus 13 members of the staff.
'Like you're a bunny'
The findings don't surprise Francine Rico, who has been a certified nursing assistant at a South Shore home for 22 years and also serves on the executive committee of the union representing many Chicago-area workers, SEIU Healthcare Illinois. Rico said there's simply too few employees.
"You feel like you're a bunny moving down a track because you can't take care of these residents properly because you've got so many of them," she said, adding the pandemic could exacerbate the problems.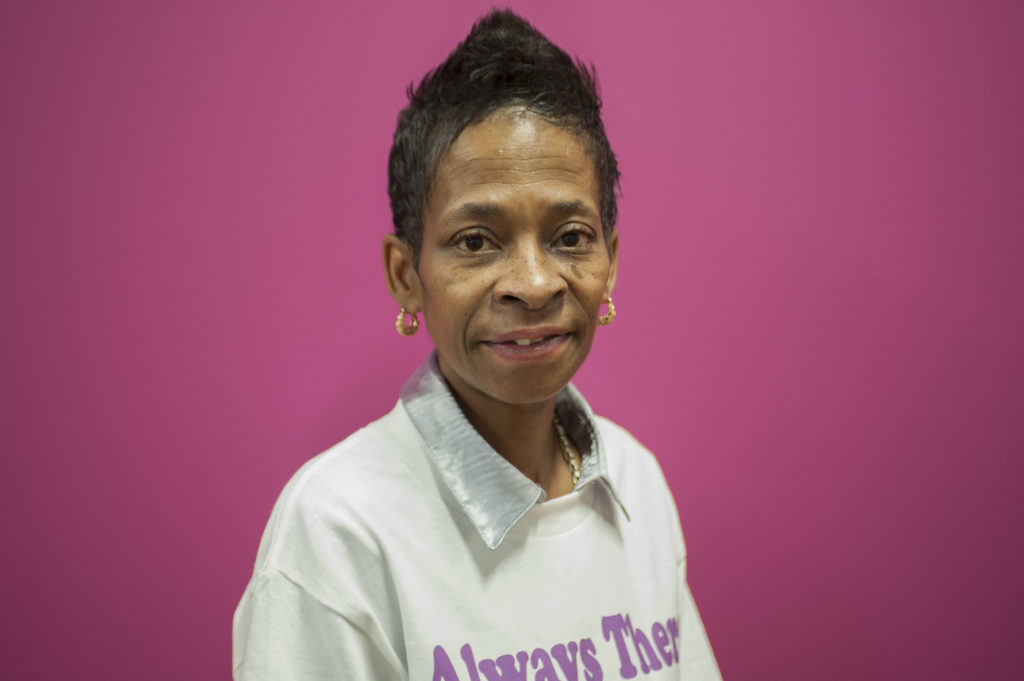 A business model built on overworked, low-paid workers
Longtime attorney Steven Levin, who specializes in nursing-home abuse and neglect, said the industry's problems with controlling infections comes down to a business model built on overworked, low-paid workers.
"The staff doesn't have time to wash their hands. The staff doesn't have the time to use realistic precautions when dealing with residents in isolation. The staff may be coming to work sick because they're receiving such a small wage that they can't afford to take time off from work," he said.
"When you tax an already strained system, and now you're asking them to do something extraordinary in difficult situations. … Sometimes those systems fail," he said.
AARP Advocating for Nursing Home Workers & Residents
AARP Illinois is calling for the state to ensure homes keep minimum staffing and immediately tell the state when they can't. The group also wants the state to mandate paid leave so sick workers can stay home without fear of missing payment on bills or losing jobs.
In addition, AARP Illinois is pushing the state to work with families and caregivers to be able to stay in contact during the lockdowns and to mandate that facilities tell residents' families immediately if a resident or staffer has tested positive for the virus or been put in quarantine because of exposure.
"This is a time of crisis," Gallo said. "Hopefully we all come together to address the situation."
Click below to read the full article