MCC Nurses Stand Up to Management, Demand Respect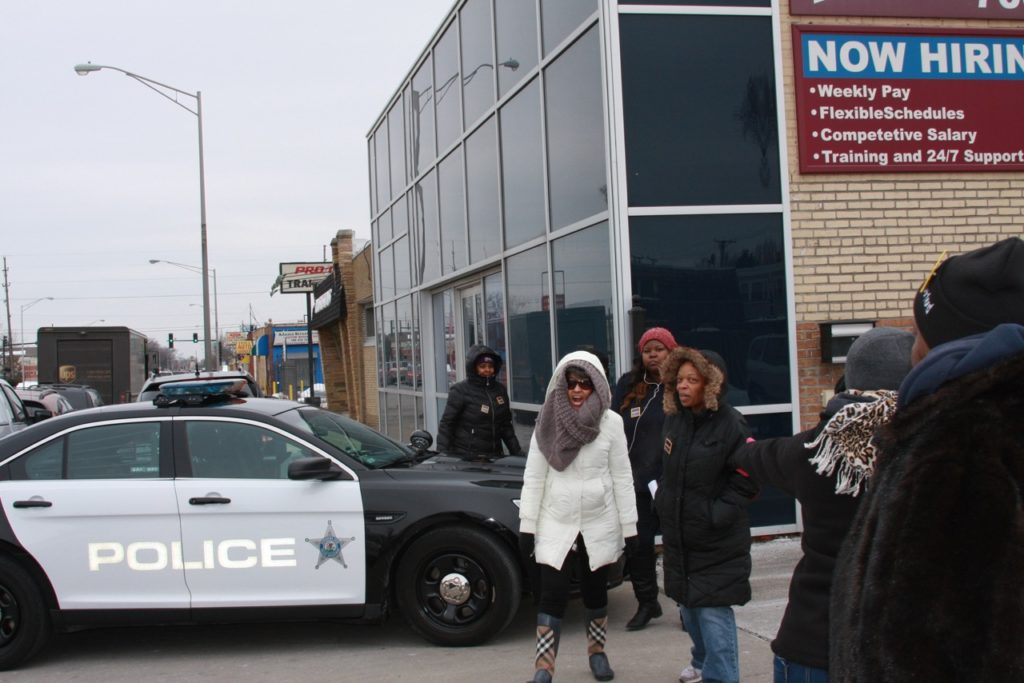 A delegation of skilled home health nurses from MCC Healthcare Services and Health Force united last week to demand that MCC management respect the bargaining process. Nurses marched into MCC headquarters and delivered a letter to owner, Jose Cortez, calling him out for canceling four bargaining sessions.
Mr. Cortez refused to accept the letter and actually called the police on his own nurses, claiming police were needed 'to disperse the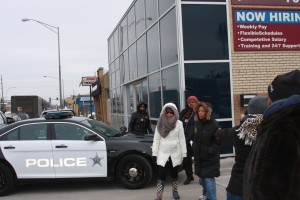 mob.'
Nurses say the owner's response only strengthened their resolve, and they will continue to stand together to make sure nurses at both MCC and Health Force win the best first contracts possible.