ACTION ALERT: Tell Congress what federal child care funding means to your community!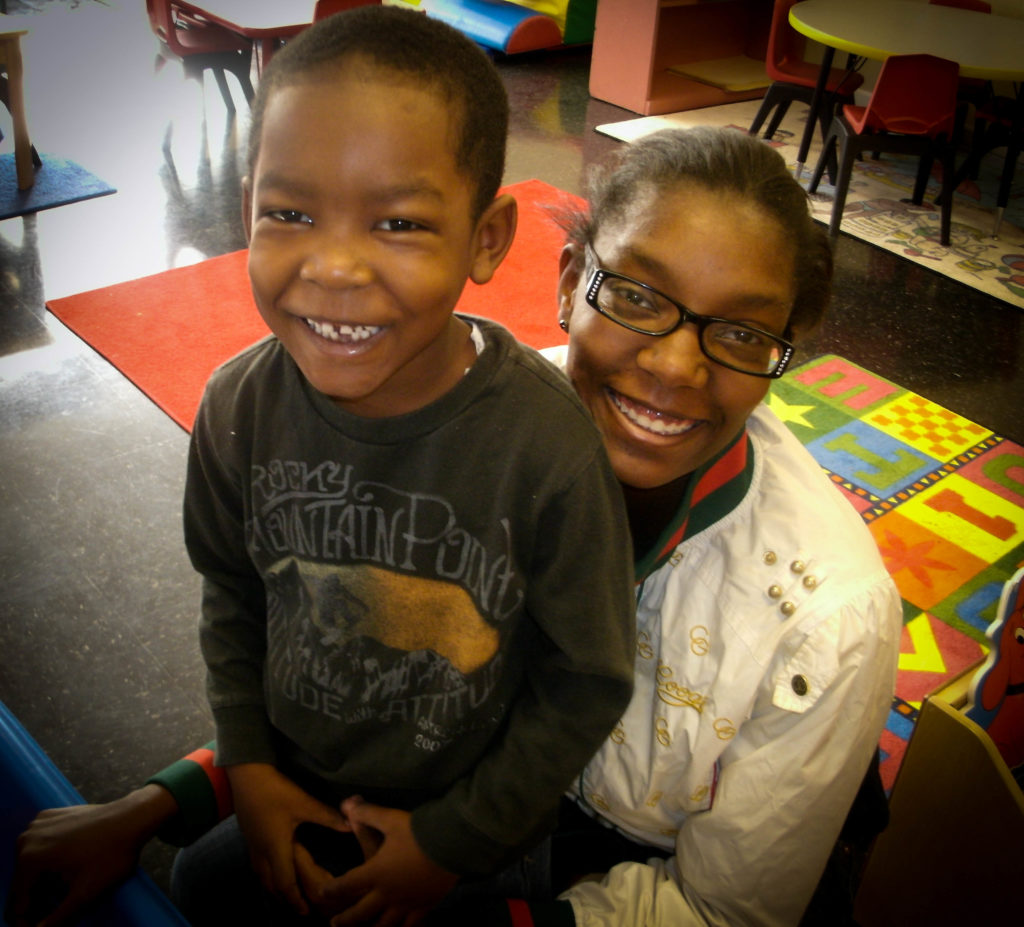 Right now, Congress' supercommittee is deciding how to reduce our nation's looming deficit, and with it, the fate of Head Start programs that provide working families with the quality care they need to stay in school and got to work every day. Together, child care providers and consumers are working to make millionaire members of Congress understand that cuts to federal funding of state child care programs will make it harder for parents to take or keep the jobs they need to support their families as the economy struggles to recover.
"I'm a single mother juggling school, work, and motherhood. I and thousands of other parents depend on programs like Head Start to provide not just a safe place for my son to stay while I'm at work, but to give him a good education. Federal child care funding makes it possible for many families to improve their lives by working while going back to school in order to make it in this economy–if it weren't for Head Start, I couldn't make this work for my family." –Candice Battle
It's up to us to carry the voices of working parents to the representatives making decisions that affect their lives. Please talk to your child care parents about the impact that quality child care makes on their lives and families, and share their answers with us.