HCII Statement on IL Budget Address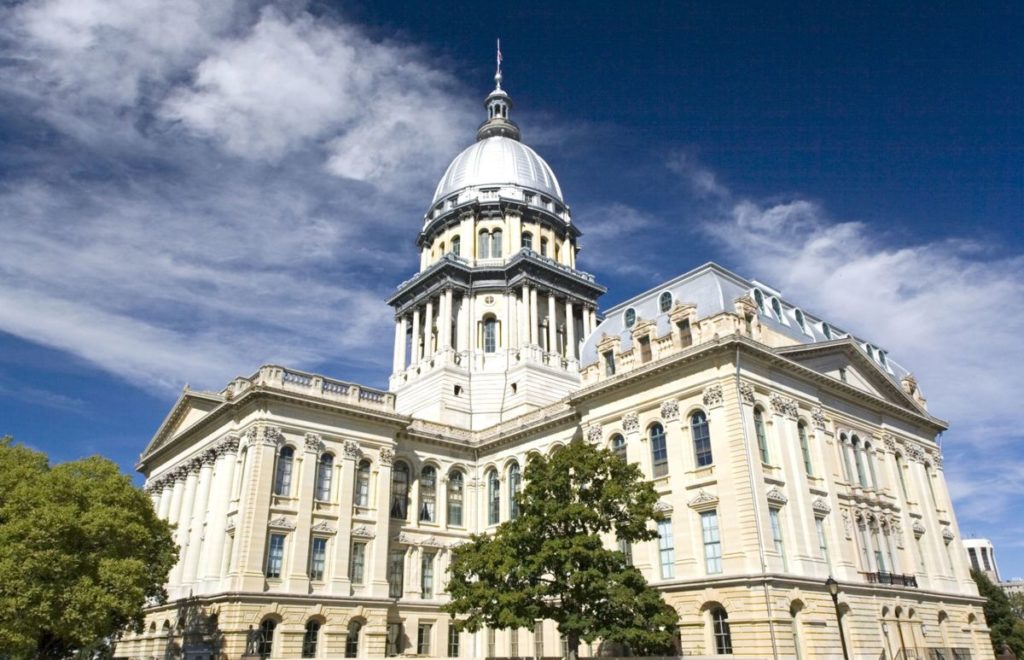 Greg Kelley, President of SEIU Healthcare Illinois, issued the following statement in response to Governor JB Pritzker's budget address:

"As a union of frontline workers providing home care, child care and healthcare services, we applaud the Governor's commitment to investing in crucial services in ways that will not only provide much-needed care to more families, but also help provide the economic stability that makes it possible for more workers to enter and stay in caring professions.

"The Governor's $200 million investment in child care is particularly welcome—and timely. Investments to stabilize funding and increase wages, improve the Child Care Management System (CCMS), extend child care eligibility to job seekers, and to build a pipeline for apprenticeships and mentorship are key investments toward Child Care for All. The Governor rightly recognizes that making child care available for all who need it, with living wage jobs for child care workers, is a crucial foundation for economic growth that benefits all Illinoisans."While we acknowledge the necessary investments in the Community Care Program workforce in the current fiscal year, we need to make sure that we aren't leaving seniors and people with disabilities behind. The proposed budget's lack of investment in the home care workers who make it possible for seniors to stay in their homes may force some to forgo needed care or be forced into nursing homes.

"We look forward to working with the Governor and the legislature to build off of this proposed budget to ensure that home care and child care workers—and the crucial services they provide—are prioritized, and to advocate for the additional investment required to serve the needs of seniors and those who care for them."
###