DOA Home Care Aides Ready to Continue Our Fight For $16 in Fall Veto Session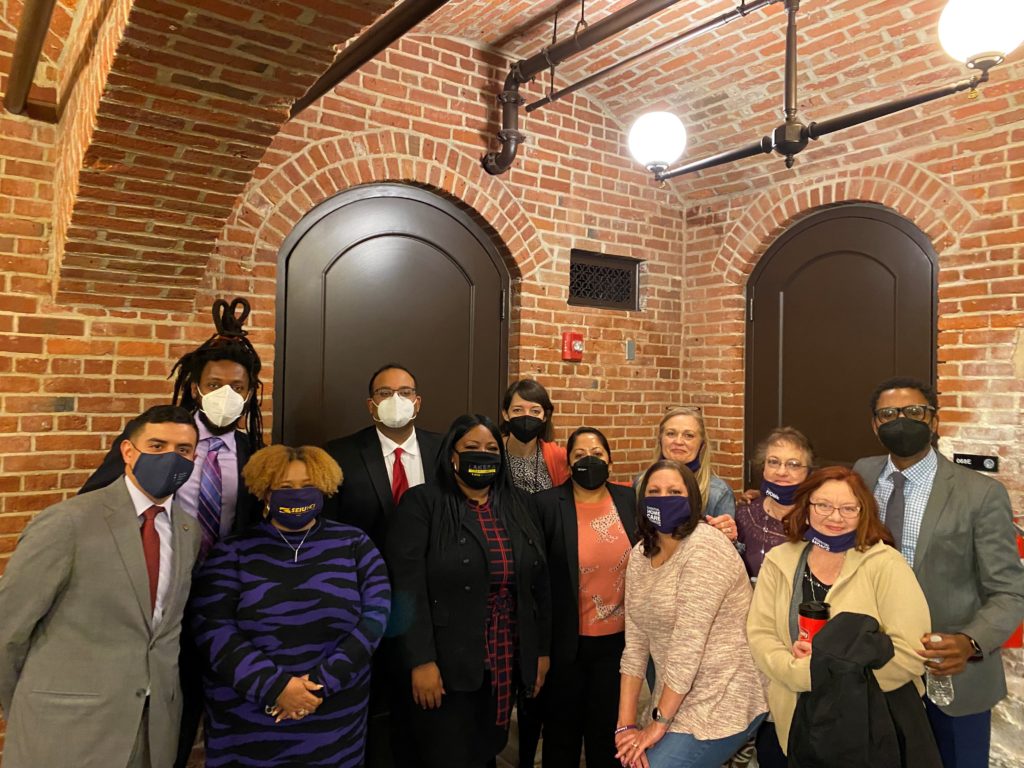 In 2021, we made history by winning our fight for $15 with the rate increase we won during the legislative session that ensured starting November 1, 2021, every Illinois home care aide would earn at least $15/hour.
Now, it's time to fight for $16/hour!
This year, we went back to Springfield to fight for another $1/hour rate increase and during the spring legislative session we made progress toward that goal by securing $.45/hour. We know the $.45 increase in wages is not enough, so we're gearing up for the fall veto session to fight for the remaining $.55/hour that will bring every Illinois home care aide to at least $16/hour starting January 1, 2023!
We know the power we have by being united in our union. No matter where we're from or what we look like, when we raise our voices together, we are a powerful force and that's how we win.
Members stepped up in the spring, sharing stories with our state lawmakers, testifying at committee hearings, and joining with allies during a press conference to highlight the connection between higher wages for home care aides and more stable, quality care for seniors.
We're ready to continue on that work this fall to win our full $1 raise so stay tuned for ways that you can get involved and join the fight!
DOA Homecare workers are private agency workers under the IL Dept. on Aging employed with Addus Healthcare, Help at Home, Chicago Commons, Family Home Service, and All Ways Caring.
---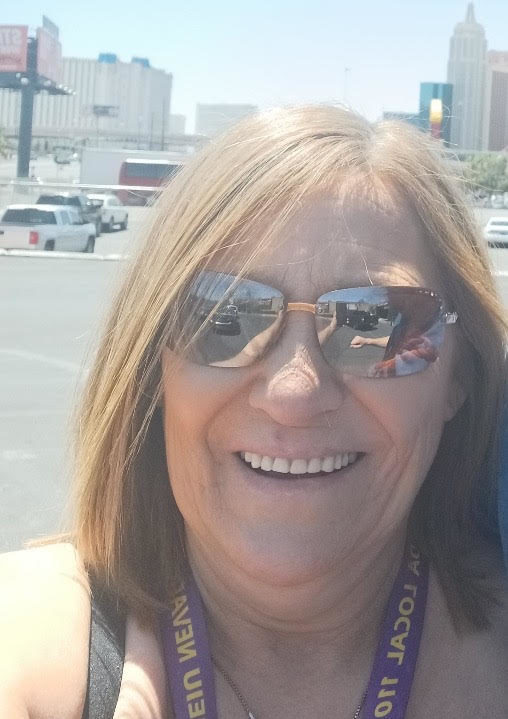 "Getting a raise to $16 an hour means a world of difference to me and all of my fellow co-workers. For us it means being able to put extra food on the table for our families, it means being able to buy a pair of shoes for our kids. It may not sound like a lot to some people, but it means a lot to us. It also means that we are finally being noticed as the essential workers that we are. We deserve a lot more, but we will be happy to start with this."

— LaDonna Long, Home Care Aide, Help at Home, Benton, IL
---