Flood resources for St. Louis members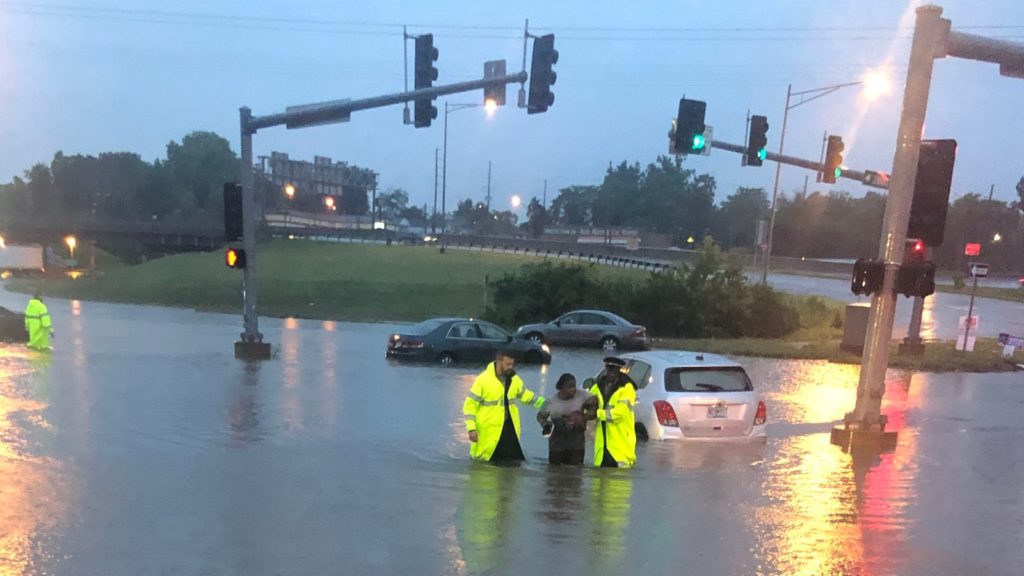 We've seen unbelievable scenes during this flood. Below are flood resources provided by Action St. Louis in the following areas: food, energy, reporting damage, utility outages, and shelter.
Food & Energy Resources
People's Community Action Corporation (PCAC)
Food – David Swingler
314.305.9290
Energy Assistance – Monica Stewart
314-367-7848
Community Action Agency of St. Louis County (CAASTL)
314-863-0015
Red Cross
314-516-2800
Salvation Army – Emergency Disaster Services
314-535-0057
Operation Food Search: Hunger Hotline – 314-726-5355
St. Louis Area Food Bank: 314-292-6262
Utility Outages
Ameren 800-552-5000
Spire 800- 887-4173
MO Department of Natural Resources (DNR) Emergency
573-634-2436
Environmental response and spill line, for immediate hazardous materials incidents or broken pipes or spills (immediate risks)
Report Damage
A damage reporting line has been established through United Way.
Please call 2-1-1 to report damage to your property due to flooding, including downed trees, flooding, and power lines
Downed power lines can be reported to @AmerenMissouri at 800-552-7583.
Shelters
The following shelters have been set up for people who have been displaced due to flooding.
Maryland Heights Community Center
2300 McKelvey Road, Maryland Heights, MO 63043
314-738-2599
Barbara C. Jordan Elementary
1500 82nd Blvd., St. Louis, MO 63132
314-399-0941
Pershing Elementary
6761 Bartmer Ave, University City, MO 63130
314-399-0941
Brittany Woods Middle School
8125 Groby Road., University City, MO
314-399-0941
Richmond Heights Community Center
8001 Dale Ave
314-645-1476