Statement on Justice Ketanji Brown Jackson's Confirmation to the Supreme Court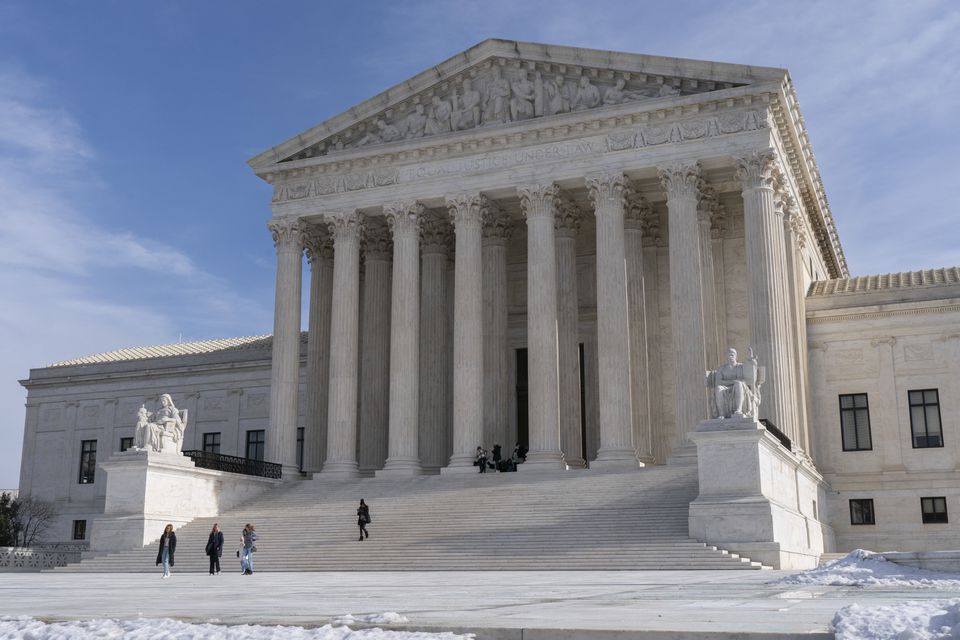 Greg Kelley, President of SEIU Healthcare Illinois, Indiana, Missouri and Kansas, issued the following statement upon the news of Ketanji Brown Jackson's confirmation to the U.S. Supreme Court:
"Today is a great day. The 90,000 working people in our union are celebrating Judge Ketanji Brown Jackson's confirmation, a long overdue moment for Black Americans and for the Supreme Court. We're thrilled that she will bring the lived experience as a Black woman, a former federal public defender and a brilliant jurist to the bench. Now more than ever, it is critical to have a justice, like Justice Jackson, who values workers and understands the experiences of those who haven't always had access to justice.
"The epitome of grace under pressure, her confirmation marks a step closer to a Supreme Court that reflects the diversity of backgrounds and experiences in the United States. And we cannot wait for her to get to work. The stakes have never been higher for our members, with the Supreme Court set to decide cases that will impact their daily lives, workplaces, schools, healthcare access and more.
"We'll keep fighting to make sure all three branches of government are accountable to working people and reflective of our nation."