Call to Action on Public Safety — 'We're fighting for our lives.'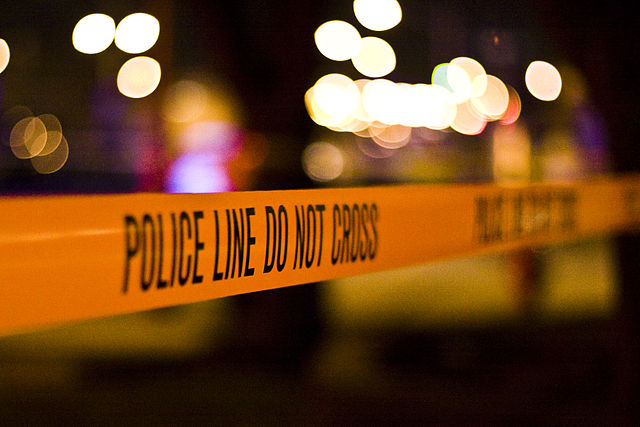 By President Greg Kelley
This holiday weekend brings with it both joy and fear for too many across our nation. That's because, unfortunately, we have every reason to fear that this weekend will bring violence in our communities. As we spend this July 4th getting back together with family and friends after enduring a pandemic, we continue to face a daily pandemic of losing our children, brothers and sisters to gun violence.

As the leader of the region's largest healthcare union made up of Black and Brown essential workers, and a resident of Chicago's South Side, I've witnessed how working people put their lives on the line these last 18 months to save us. I've seen how too many more — especially young, Black men — have been locked out of employment opportunities and denied the ability to thrive. I've also witnessed how my neighbors live in fear, worried about getting home safely from work or letting their children play outside.
That's why this July 4, I am issuing a public call to action to our elected leaders, demanding they fight for our lives.
Read the rest of this post on Medium.com.