How Fred Hampton Inspires Our Fight Against Racial and Economic Injustice of COVID-19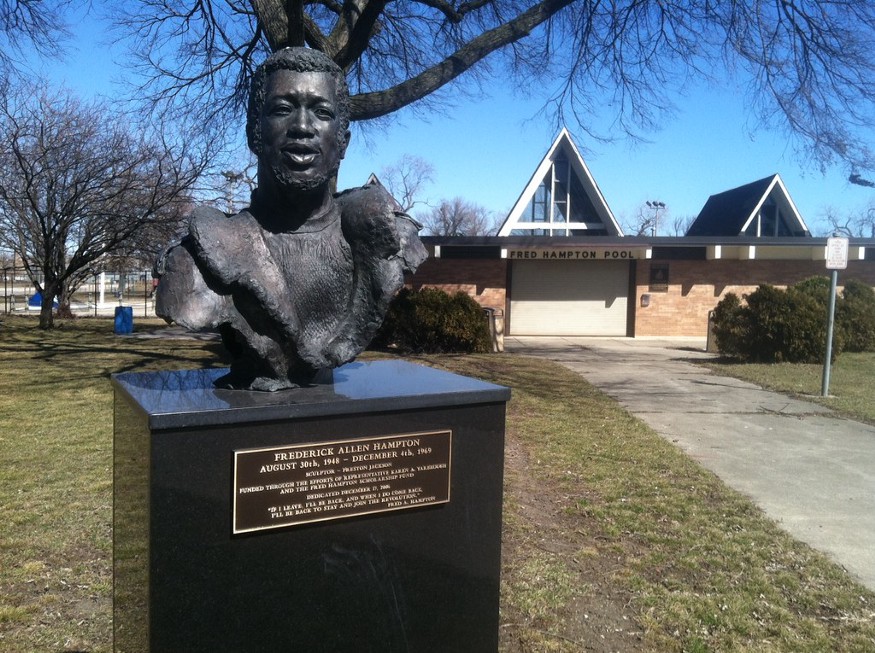 By President Greg Kelley
For most people, Judas and the Black Messiah has been on their radar screens through HBO or the Hollywood award season. Daniel Kaluuya won an Oscar for his portrayal of civil rights activist Fred Hampton, and his castmate LaKeith Stanfield won rave reviews for his timeless red carpet style.
But the thing about Fred Hampton is, he's not just a character on the screen to me or a footnote in history. He is my community's history, and his fight is our fight even to this day.
I grew up just outside of Chicago in the suburb of Maywood, Illinois — Hampton's hometown. His influence was strong in Maywood. I swam in the Fred Hampton pool. His approach to liberation continues to drive me today.
Hampton understood that racism, economic inequality and class are not separate issues, but rather interconnected threads that together weave a cloak of oppression. Racist systems create economic inequality, which fosters a class division among white, Black and brown communities.