President Kelley on the opportunities before us this May Day
Today we honor the sacrifices workers and immigrants have made in the fight for economic, racial and immigrant justice.
Nearly 100 years ago, immigrant workers across the country walked off the job demanding the right to an 8-hour work day.
Since then, through the power of our union, we have won major victories by taking action and improving working conditions for workers across our states and the entire country.
This May Day, our fight continues and the opportunities before us are monumental.
Home care workers have organized, spoken out and taken direct action for decades calling for better pay, benefits and higher standards. We've made these demands at every level of government and that work has paid off with President Biden's plan to invest $400 billion in care infrastructure as part of the American Jobs Plan.
This investment means over a million good union jobs for Black, brown, Asian, and immigrant workers who make up the majority of the home care workforce. It means accessible and affordable home care for more families — so our parents, grandparents, and people with disabilities can access high-quality, affordable care and live at home with dignity and independence. It means thriving, resilient communities.
And we know that three out of 10 home care workers are immigrants. They, along with all immigrant workers, deserve to be treated with respect, protected from deportation, paid a living wage, and have the right to join a union.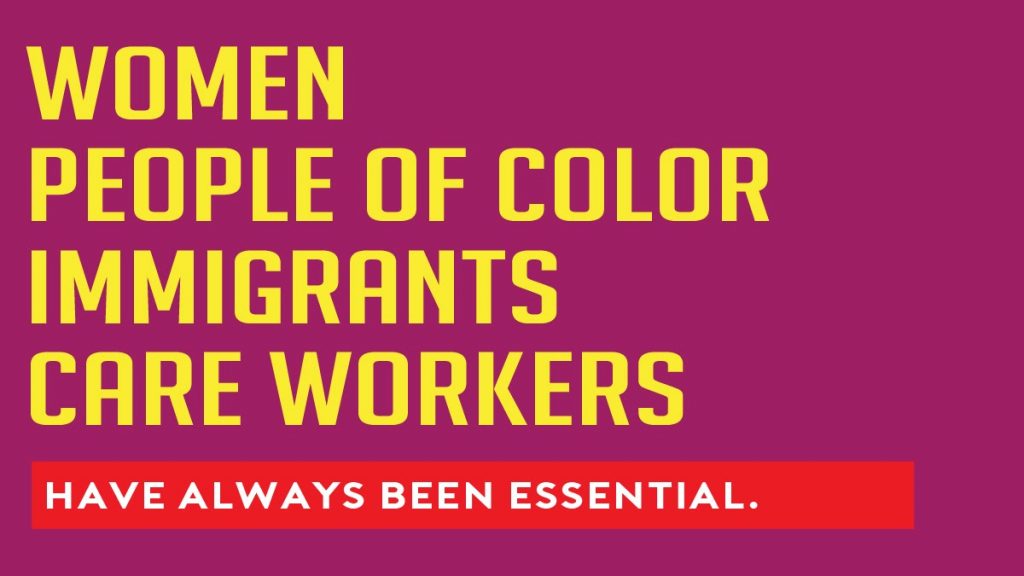 The actions taken thus far by the Biden administration to protect essential immigrant workers from deportation are a first good step.
From here, we look to Congress to now take action on both immigration reform and necessary investment in home care work. And as history has taught us, it will take action from every one of us to achieve these goals.
That's why SEIU members nationwide are marching, rallying and attending town hall meetings this May Day in support of immigrant families and home care workers.
Winning the 8-hour work day changed the course of workers' lives across our country 100 years ago, and the opportunities before us this May Day could transform the lives of hundreds of thousands of caregivers, immigrants, seniors, people with disabilities and the wider communities we reside in.
Let's step up and make history.
In solidarity,
Greg Kelley
President, SEIU HCIIMK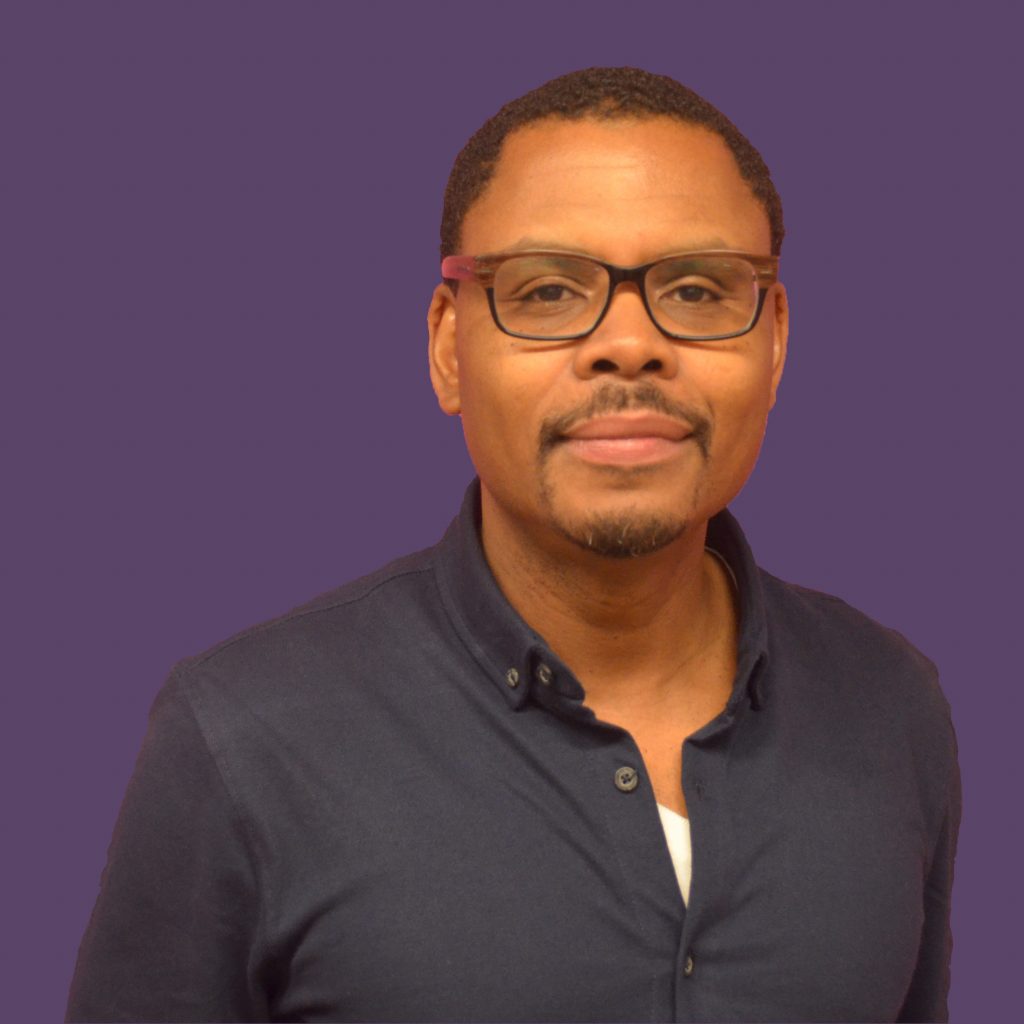 ---
Hoy honramos los sacrificios que los trabajadores e inmigrantes han hecho en la lucha por la justicia económica, racial e inmigrante.
Hace casi 100 años, los trabajadores inmigrantes en todo el país abandonaron el trabajo exigiendo el derecho a un día laboral de 8 horas.
Desde entonces, a través del poder de nuestra unión, hemos obtenido grandes victorias al tomar medidas y mejorar las condiciones laborales de los trabajadores en nuestros estados y en todo el país.
Este Dia de Mayo, nuestra lucha continúa y las oportunidades que se nos presentan son monumentales.
Los trabajadores de cuidado en el hogar se han organizado, expresado y tomado acción directa durante décadas pidiendo mejores salarios, beneficios y estándares más altos. Hemos hecho estas demandas en todos los niveles de gobierno y ese trabajo ha dado sus frutos con el plan del presidente Biden de invertir $400 mil millones en infraestructura de cuidado como parte del Plan de Empleo Estadounidense.
Esta inversión significa más de un millón de buenos puestos de trabajo de unión para trabajadores negros, marrones, asiáticos e inmigrantes que constituyen la mayoría de la fuerza laboral del cuidado en el hogar. Significa cuidado en el hogar accesible y asequible para más familias, para que nuestros padres, abuelos y personas con discapacidades puedan tener acceso a un cuidado asequible y de alta calidad y vivir en casa con dignidad e independencia. Significa comunidades prósperas y resilientes.
Y sabemos que tres de cada 10 trabajadores de cuidado en el hogar son inmigrantes. Ellos, junto con todos los trabajadores inmigrantes, merecen ser tratados con respeto, protegidos de la deportación, que se les pague un salario digno y tienen derecho a afiliarse a una unión.
Las acciones tomadas hasta ahora por la administración Biden para proteger a los trabajadores inmigrantes esenciales de la deportación son un buen primer paso.
Desde aquí, esperamos que el Congreso tome medidas sobre la reforma migratoria y la inversión necesaria en el trabajo de cuidado en el hogar. Y como nos ha enseñado la historia, tomará la acción de cada uno de nosotros para lograr estos objetivos.
Es por eso que los miembros de SEIU en todo el país están marchando, manifestando y asistiendo a las reuniones telefónicas este Dia de Mayo en apoyo de las familias inmigrantes y los trabajadores de cuidado en el hogar.
Ganando el día laboral de 8 horas cambió el curso de la vida de los trabajadores en todo nuestro país hace 100 años, y las oportunidades que tenemos ante nosotros este Dia de Mayo podrían transformar las vidas de cientos de miles de cuidadores, inmigrantes, personas mayores, personas con discapacidades y las comunidades en las que residimos.
Demos un paso adelante y hagamos historia.
En solidaridad,
Greg Kelley
Presidente, SEIU HCIIMK