Black Labor Leaders Support the Empowering Communities for Public Safety Ordinance (ECPS)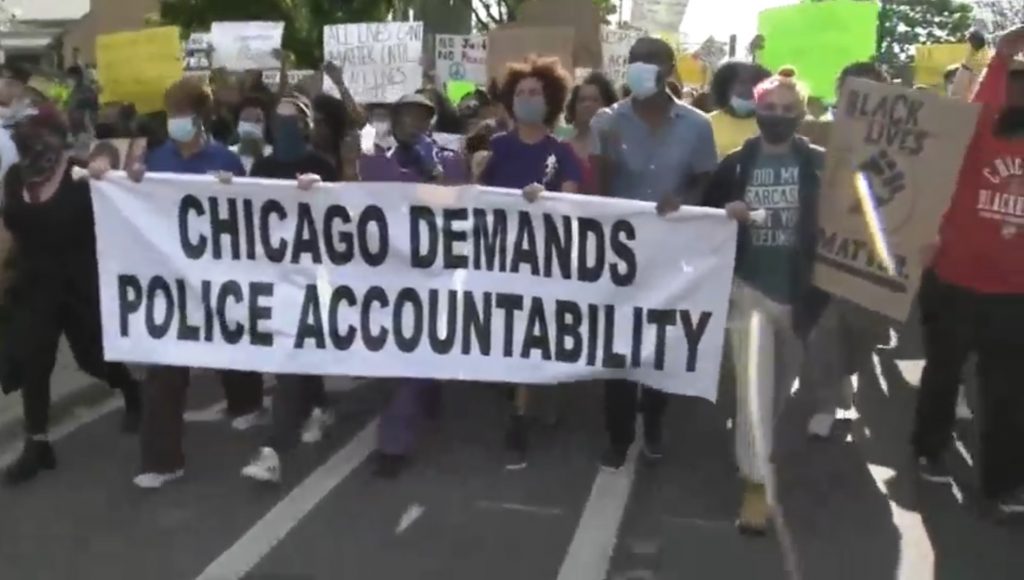 After a decades-long struggle, two coalitions that have been working independently for years to transform policing have agreed upon a unified ordinance on police accountability. The CPAC and GAPA coalitions together represent over 100 community and faith organizations and have garnered the support of over 100,000 Chicagoans. The people of Chicago know what's best for public safety in their neighborhoods and the Empowering Communities for Public Safety (ECPS) ordinance allows for localized solutions that empower the community. This ordinance is transformative and will change the way we do public safety in Chicago for the better. It centers the community in policing and creates an 11-person Civilian Oversight Commission. The Civilian Oversight Commission will have:
Chicago Police Department policy-making power
Required geographic diversity
The power to hire and fire the COPA (Civilian Office of Police Accountability) Chief Administrator
The power to encourage non-policing solutions
Community input on policy (including petitions, notice and comment)
As we have seen time and again, the police accountability system in Chicago is broken and residents have little to no voice in the process. This is an issue that disproportionately and negatively effects the Black community in Chicago. From the cover up in the Laquan McDonald murder to the struggle to obtain video evidence showing the humiliating wrongful raid of Ms. Anjanette Young's home, we do not have to look far to see how the lack of accountability is affecting our communities.
The ECPS ordinance has now gained the support of two aldermanic caucuses and will be coming up for a vote in the City Council Public Safety Committee in April. This is a historic moment in the decades-long struggle for police accountability and we, the undersigned Black Labor Leaders in the City of Chicago, would like to add our voices to those of the thousands of Chicagoans who support this long overdue ordinance.
In Solidarity,
Greg Kelley- President SEIU HCIIMK
Dian Palmer- President SEIU Local 73
Keith Hill- President Amalgamated Transit Union 241
Eric Dixon- President Amalgamated Transit Union 308
Keith Richardson- President Chicago Chapter American Postal Workers Union
Erica Bland-Durosinimi- Vice President SEIU HCIIMK
Stacey Davis Gates- Vice President Chicago Teachers Union
Deborah Cosey-Lane- Secretary Treasurer Amalgamated Transit Union 308
Mack Julion- President National Association of Letter Carriers Branch 11
Clint Brown- President Chicago Chapter A. Phillip Randolph Institute
Mamie Pratt- President Chicago Chapter Coalition of Black Trade Unionists