SEIU Members: Health Insurance Open Enrollment for 2021 is here. Deadline 12/15.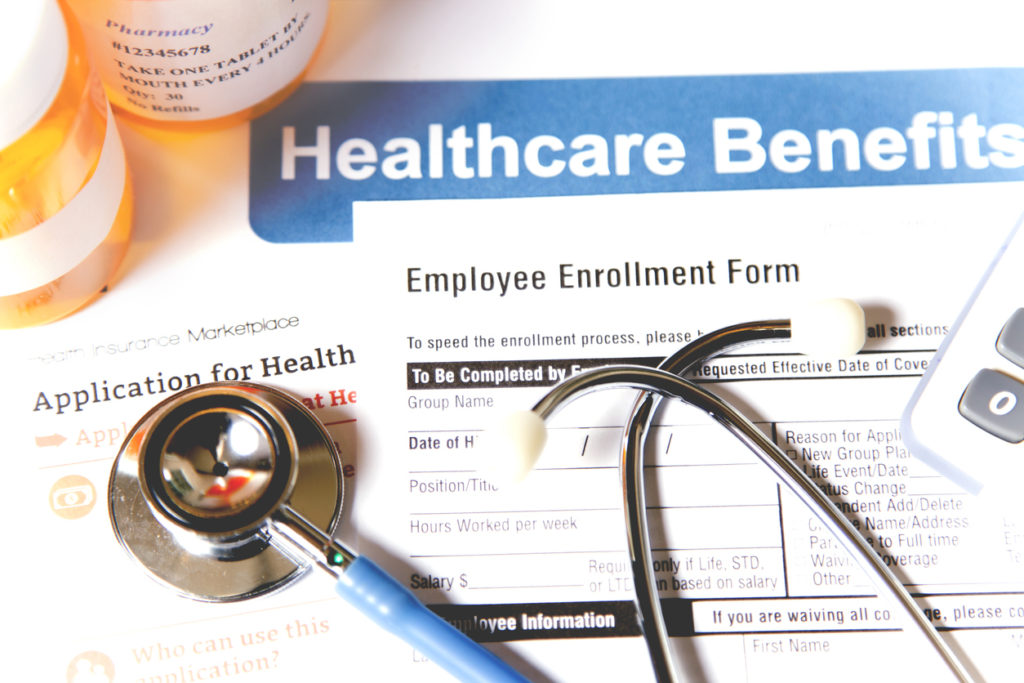 Zoom Q &A for Nursing Home Member Monday, December 14th at 3:30. Learn more.
ATTENTION SEIU MEMBERS:
Health Insurance Open Enrollment for 2021 Is Here!
Watch your mail for a large packet from SEIU Healthcare IL Benefit Funds. This packet will contain your health insurance application and lots of information to help you choose the plan that best suits your needs.
You should receive this information by November 15th.
If you still have not received a packet by November 15th, give us a call. If you have any questions about your Open Enrollment information, please call us at (773) 385-9300 for assistance. Member Service Representatives are available Monday through Friday from 8:30 to 5:00 to answer your call.
Don't delay! Your application must be received before December 15, 2020.
Plus! You don't want to miss out on a new FREE added Benefit.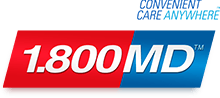 Telemedicine offers 24/7/365 access to doctors by phone or online, coverage for your dependents, Behavioral Health, and  e-prescriptions to your pharmacy of choice, plus more.