Episode 4: A Failure to Communicate – Hope From the Front Lines Podcast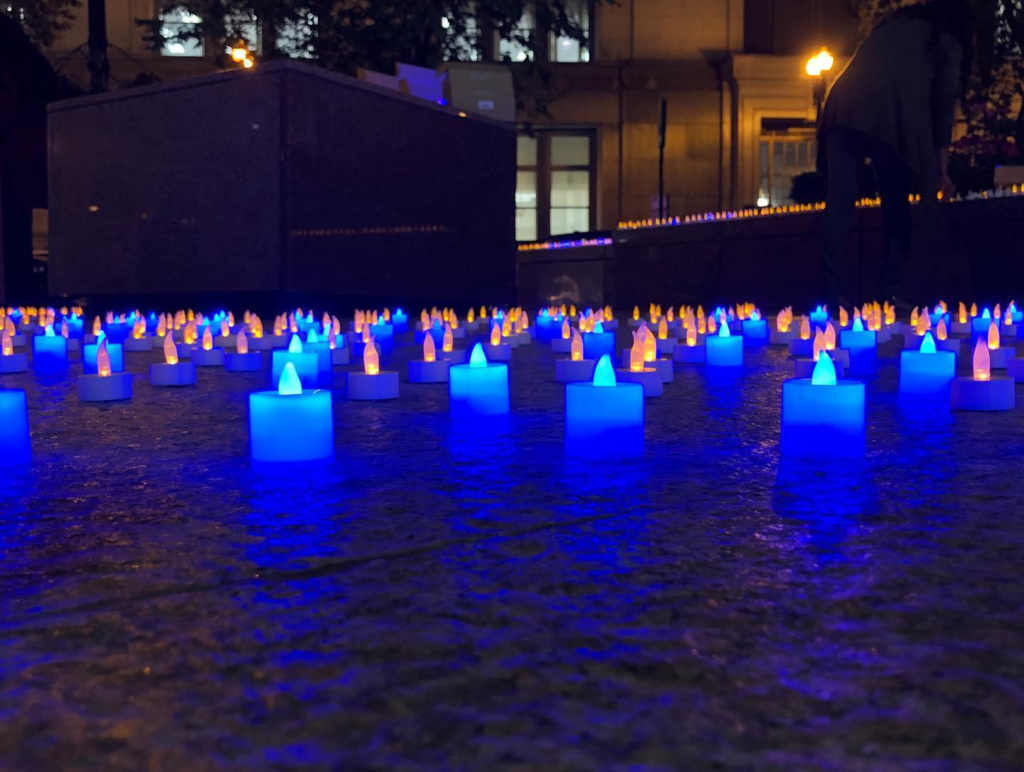 Hope from the Front Lines is a weekly podcast featuring stories of black and brown women who are members of SEIU HCIIMK on the front lines of the COVID-19 crisis.
A Failure to Communicate is a look at how communication between nursing home management and their staff and residents is vital to treating and preventing the spread of the Covid-19. In this episode we look at two Chicago Facilities taking very different approaches to protecting their staff and residents during the pandemic. Bridgeview Healthcare Center neglected to test residents showing symptoms of Coronavirus, leaving uninformed staff members at risk of catching the virus. Sheridan Village took an opposite approach testing all residents who showed symptoms, and immediately quarantining them if they tested positive. Two different approaches, two different outcomes.

Subscribe to the Hope From the Front Lines Podcast.
Reporter/Producer bio:
Reporter MAURICE BISAILLON is a media producer with more than 20 years of broadcast production experience, working with A&E, History Channel, Discovery Channel, PBS and more. His A&E Biography on Barack Obama is the most widely viewed episode in the history of the franchise. He's a recent transplant to Chicago and has thoroughly lost his mind trying to furnish his apartment through Facebook Marketplace. Executive Producing Hope From The Front Lines has opened his eyes to the fact that the word caregiver describes far more than doctors and nurses.