Introducing State Representative Lakesia Collins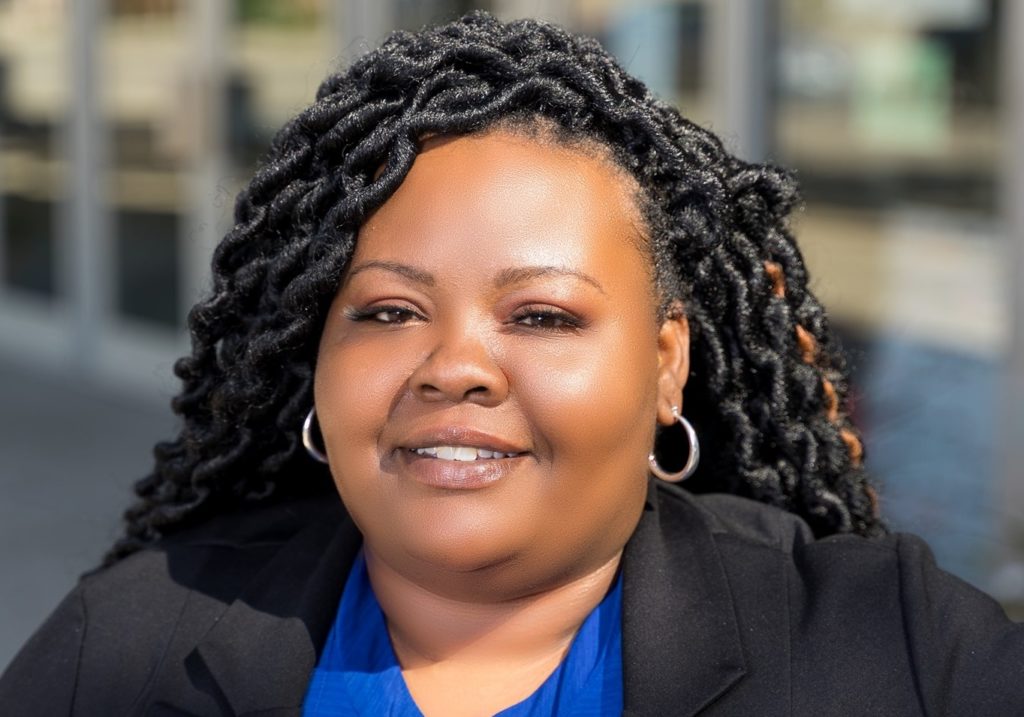 We are so proud to share that our very own Lakesia Collins has been officially named the new State Representative in Illinois House District 9! 
Collins won the March primary to replace the former 9th district representative who recently decided to end his final term early, paving the way for Lakesia to be officially appointed into the position last Friday.
Lakesia Collins, a single mom of three boys, started out as a nursing home worker and SEIU Healthcare union steward.
She has always been a tenacious fighter for working families who struggle to make ends meet and for her fellow nursing home workers and residents.
In 2010, Collins spearheaded the fight for a groundbreaking nursing home staffing reform law that became a model for the rest of the country. She led her coworkers through contract fights, grievances, pickets, and more.
Lakesia has been on the frontlines to improve our communities too, like fighting to raise the minimum wage to $15 and for a Fair Tax.
Electing champions for our members to serve at the local, state, and federal level is critical to raising standards for us all, and there is no better champion than someone who has done this work and helped lead the fight to improve care jobs, services, and our state overall.
Please join us in congratulating our union sister on this tremendous accomplishment!
The power we have through our union to transform our futures has no limit as long as we all stick together. Whether it's electing our own to public office, fighting for what we need as we continue to work in the midst of this pandemic, or improving the neighborhoods we live in with our action and advocacy, we know that we can win if we are united.