1er Episodio: Pago perdido – Esperanza desde las Primeras Líneas Podcast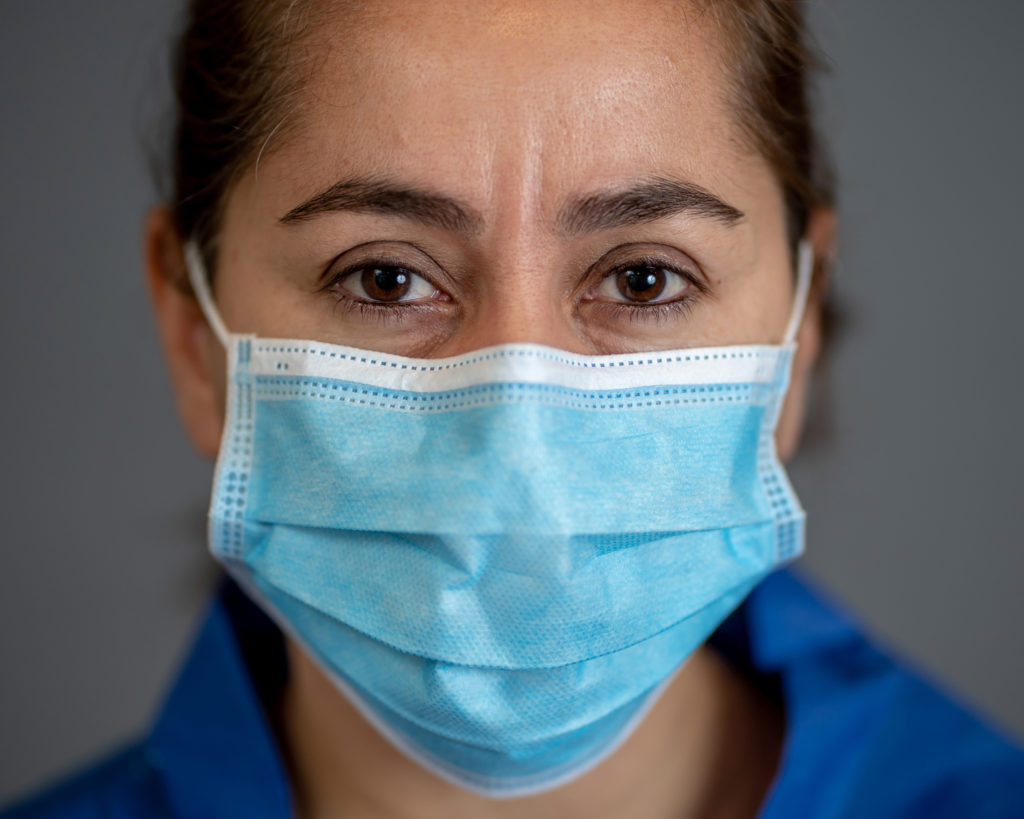 To read a description and listen to this podcast in English, click here.
En este episodio de Esperanza desde las Primeras Líneas Podcast….
La industria del cuidado de salud en el hogar está creciendo rápidamente, y a punto de aumentar su valor a más de $ 30 mil millones. Aún la industria todavía está enfrentando prácticas laborales injustas y la crisis de COVID 19 ha mostrado esas debilidades.
* Marisol García * ha estado trabajando con la misma compañía de atención a domicilio desde el 2003 y contrajo COVID-19 mientras trabajaba. Se vio obligada a permanecer en cuarentena durante un mes y aún no ha recibido su pago por el tiempo perdido.
EP 1 BONUS
La reportera Aiden Kent es una buscadora, narradora de historias y naturalista. Aiden se siente honrada de conectarse con personas que están tratando de hacer que la industria de atención a domicilio sea más equitativa y respetuosa con sus trabajadores. Está agradecida por la oportunidad de reconectarse con sus raíces hispanohablantes y usar su título de periodista para crear un poco de bien en el mundo.
* Marisol no es su nombre verdadero. Su nombre y los nombres de las personas en esta historia han sido cambiados para su protección. Estas historias siguen siendo casos abiertos, todavía en procesos legales.