July 1 Marks Another Raise for DORS Personal Assistants & MHH Workers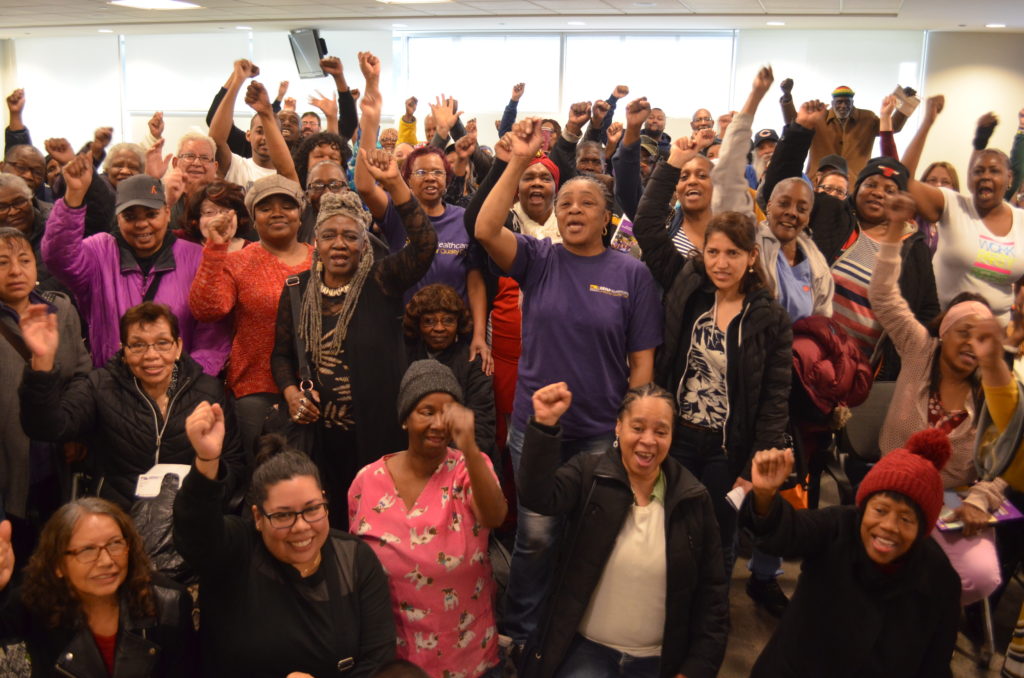 The second raise under our new contract that DORS PAs and MHH workers approved in 2019 starts Wednesday, July 1!
PAs now earn $14.50/hr.
CNAs now earn $17.50/hr.
LPNs now earn $24.50/hr.
RNs now earn $31.25/hr.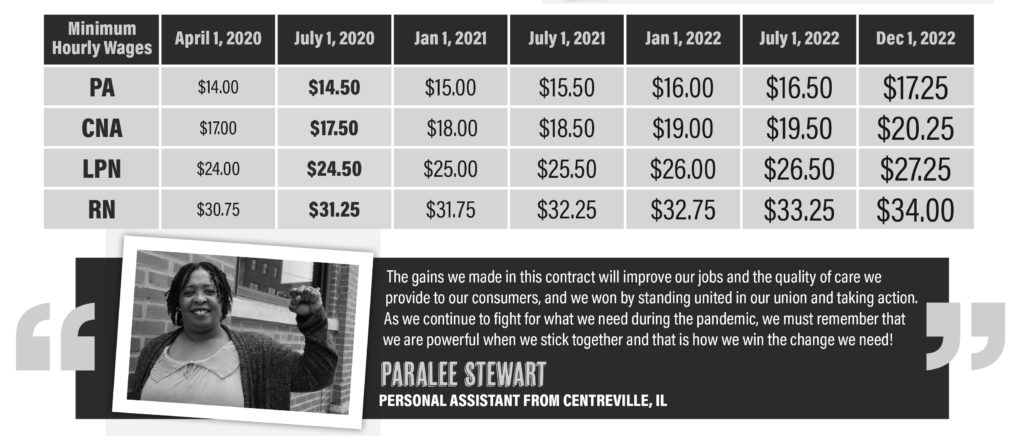 This raise will be reflected on August 13th paychecks that cover hours worked from July 1st through the 15th.
We won this raise by fighting through our union and as we now fight for pandemic pay while we work through the COVID-19 outbreak, it will take that same unity to win.
We know this healthcare crisis is far from over and we need protections to cover us.
Take action today by making a call to Governor Pritzker's office at 844-913-0200 and tell him that essential home care workers need pandemic pay to serve on the frontlines of the COVID outbreak.