Northwestern Hospital workers on the front lines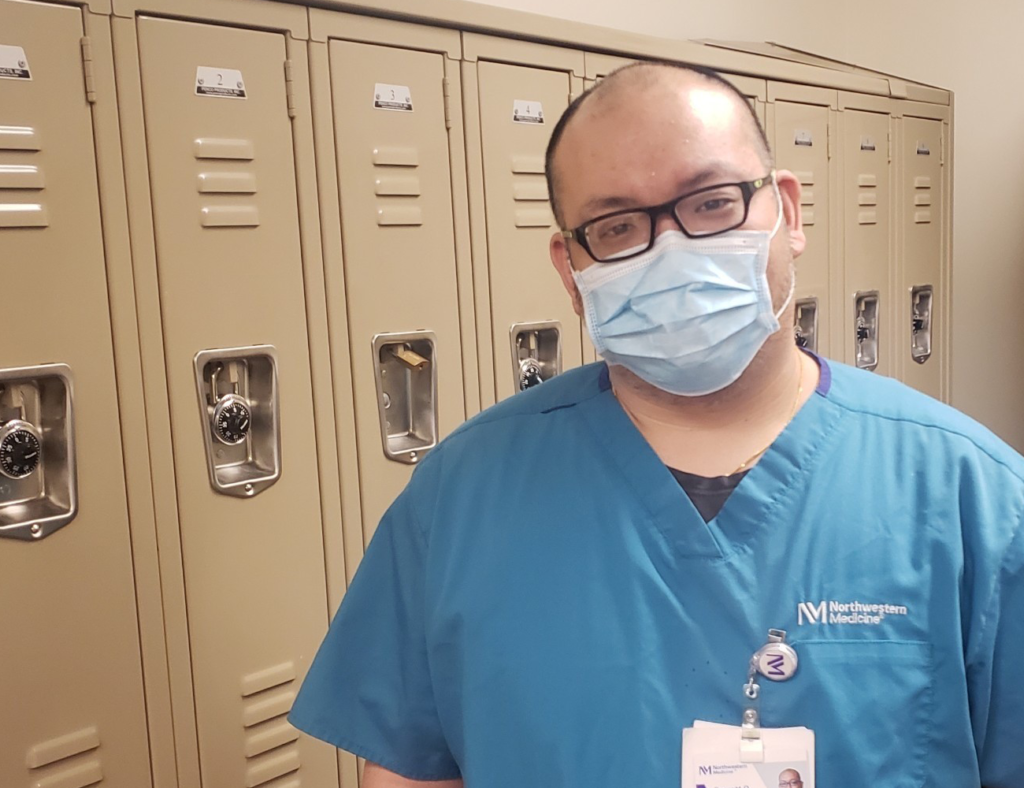 Workers on the front lines at Northwestern Memorial Hospital are putting their lives and their health on the line.  They deserve personal protective equipment and hazard pay. #NMHHazardPayNow #ProtectAllWorkers
Click to skip to stories from the frontlines.
TAKE ACTION
FOR THE PUBLIC
FOR HOSPITAL WORKERS
Stories from the Frontlines
Candice Martinez
Meet Candice Martinez. Candice is a Housekeeping Specialist at Northwestern Medicine who contracted COVID-19 at work. Candice is one of countless hospital workers putting themselves on the line to help save lives and flatten the curve of the pandemic. She and every other hospital worker need PPE and hazard pay now so they can continue providing life-saving care.
Learn more about Candice's story in the video below.
Everett Oliver
Katina McDavis
Marcus Buell