PA & MHH Worker Raises to Take Effect April 1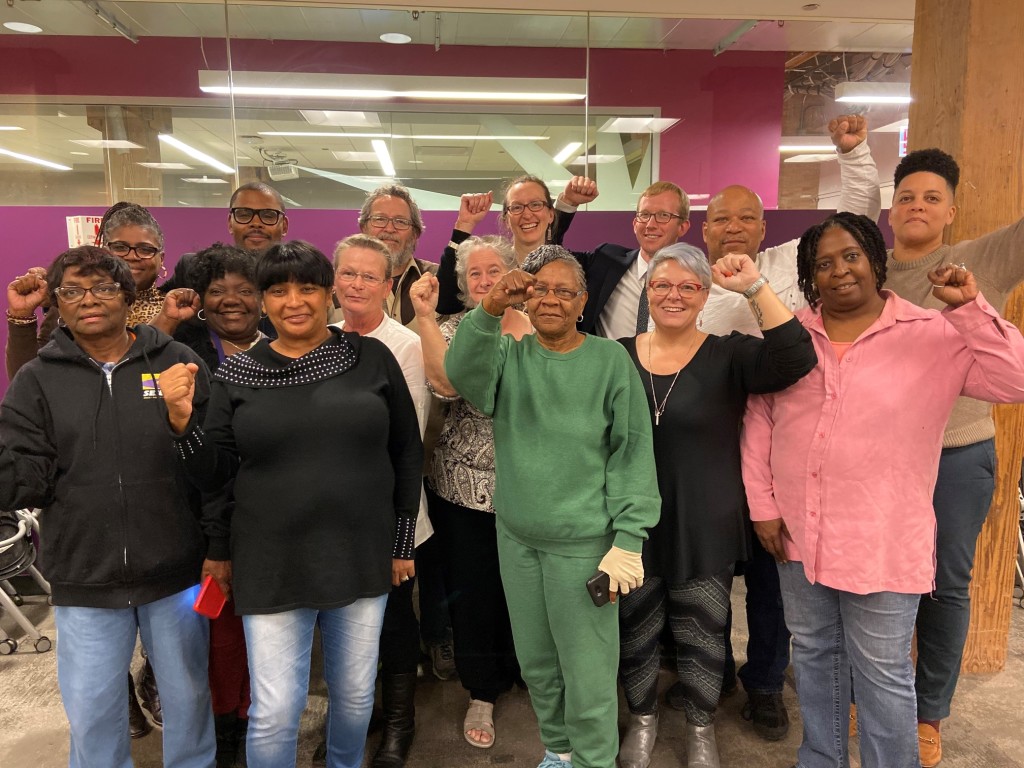 We are pleased to announce that our first raise under the groundbreaking new contract that we won covering Personal Assistants and Maintenance Home Health workers has been approved by federal CMS and will go into effect starting Wednesday, April 1!
This raise will lift pay for PAs to $14 per hour and provide increases outlined below for CNAs, LPNs, and RNs. Plus, our next raise is just around the corner starting on July 1, 2020.
This is a huge victory that we won by standing united in our union. You'll see our raise reflected on paychecks May 13, 2020, covering hours worked between April 1-15, 2020.
While federal approval for our raises is exciting news, we are continuing our fight for personal protective equipment, paid sick time, and more protections in the face of the COVID-19 outbreak. Stay tuned for ways to get involved and take action to protect the safety of all home care workers, people with disabilities, and seniors.