Save the Date: 2020 Year Beginning Membership Meetings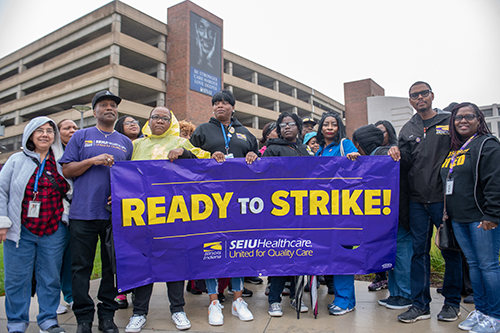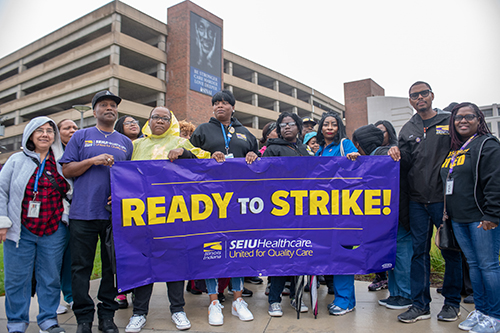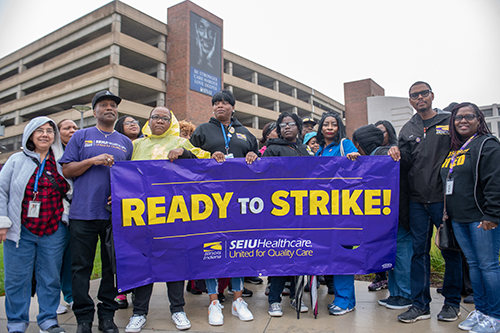 With the holidays behind us, we're gearing up to kickoff 2020 and we hope you will join us at one of our year beginning membership meetings.
The meetings are happening across Illinois, Indiana, and Missouri and every SEIU Healthcare member is invited – home care workers, child care providers, nursing home workers, and hospital workers. 
We will come together to celebrate our 2019 victories and look ahead to building even more power in 2020.
Click here to view details for all of the scheduled meetings and then RSVP for the one you plan to attend.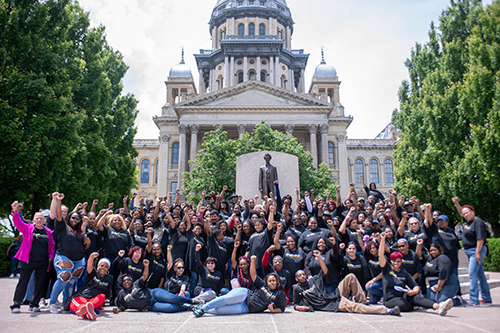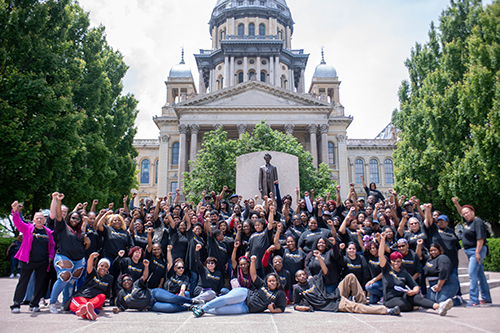 We are unleashing our power to transform our future this year and we need you with us. 
Mark you calendar for the meeting happening in your area and let us know you'll be there by clicking here to RSVP. 
We look forward to seeing you at one of our meetings!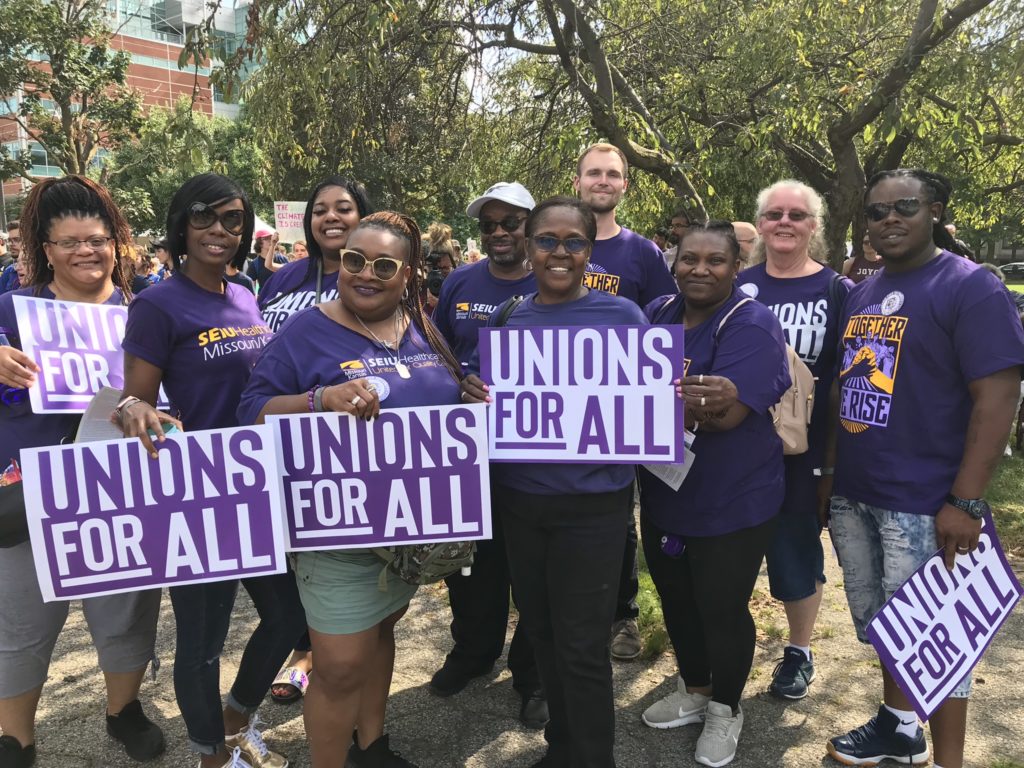 Chicago
Saturday, January 25, 10:00 a.m.
2229 S. Halsted Street, Chicago, IL
Chicago Heights
Saturday, February 1, 9:30 a.m.
Prairie State College, Conference Center Rm. 1322
202 S. Halsted Street, Chicago Heights, IL
Metro East
Saturday, January 25, 10:30 a.m.
East St. Louis Public Library
5300 State Street, East St. Louis, IL
Mt. Vernon
Saturday, January 25, 10:00 a.m.
206 S. 9th Street, Mt. Vernon, IL
Peoria
Saturday, February 1, 10:00 a.m.
400 N.E. Jefferson Street, Peoria, IL
Rockford
Saturday, February 8, 10:00 a.m.
4920 E. State Street, Rockford, IL
Springfield
Saturday, February 8, 11:00 a.m.
701 S. 2nd Street, Springfield, IL
Merrillville
Saturday, January 25, 10:00 a.m.
60 W. 80th Place
Merrillville, IN
Indianapolis
Saturday, February 1, 10:00 a.m. EST
1800 N. Meridian Street
Indianapolis, IN
Missouri/Kansas – CLICK HERE TO RSVP
St. Louis
Saturday, January 25, 10:00 a.m.
5585 Pershing Avenue
St. Louis, MO
Kansas City
Saturday, February 1, 10:00 a.m.
1101 E. 87th Street
Kansas City, MO