Mysean Coleman: "Missouri minimum wage increase means more time with my daughter"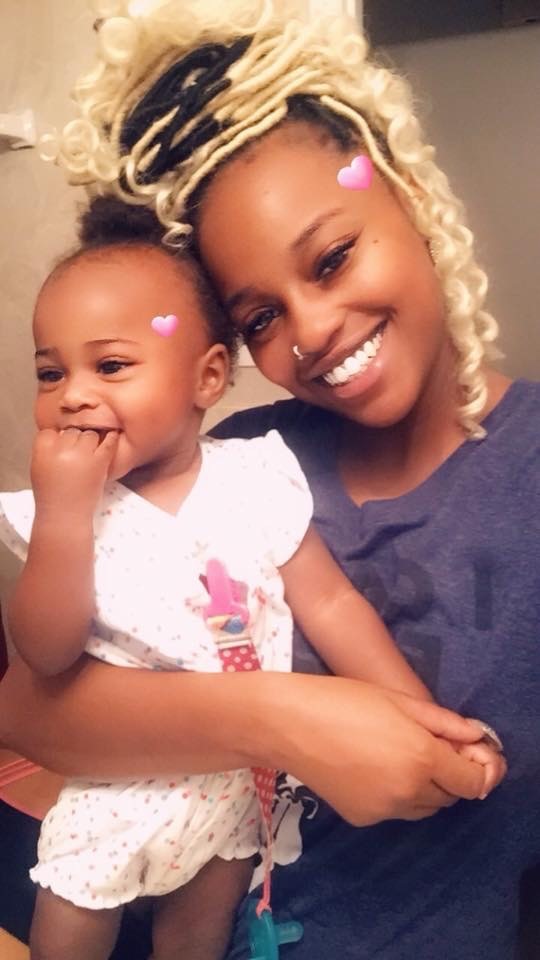 On January 1, 2020, the minimum wage in Missouri went up to $9.45 per hour thanks to the work of a broad coalition of unions, faith leaders, community organizations, advocates, and everyday working people who stood up and demanded more.
Countless SEIU Healthcare members across the "Show-Me" state stepped up and got involved to help raise wages for over 600,000 hardworking Missourians.
One of those impacted workers was Heritage Care Hall Monitor and SEIU Healthcare member Mysean Coleman.
Coleman has spent the last two years picking up as many hours as possible since her daughter was born to try and make ends meet. She typically works about 60 hours per week, covering 16 hour shifts some days, and still struggles to cover the cost of diapers, food, child care, and other necessities. Since January 1, Coleman is one of hundreds of thousands of workers who got a raise to $9.45/hr.
"This raise is a huge deal and will have a big impact on me and my daughter's life. For me, this raise is about time because I won't have to work so many hours and that means I'll have more time with Londyn."
This minimum wage increase is a huge victory, but it's not enough! That's why we remain committed to fighting for higher wages for every working family across Missouri, Kansas, Illinois and Indiana. Whether it means more time with our families, sleeping easier at night, more food on the table, or a better future for our children, we will keep fighting until we achieve a society where we can thrive.