Happy Holidays from Your Union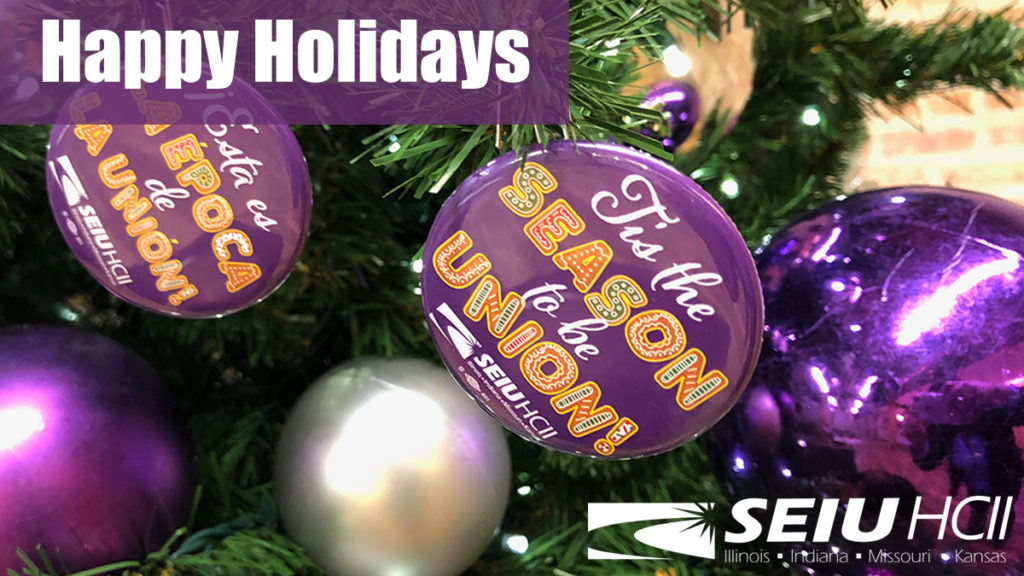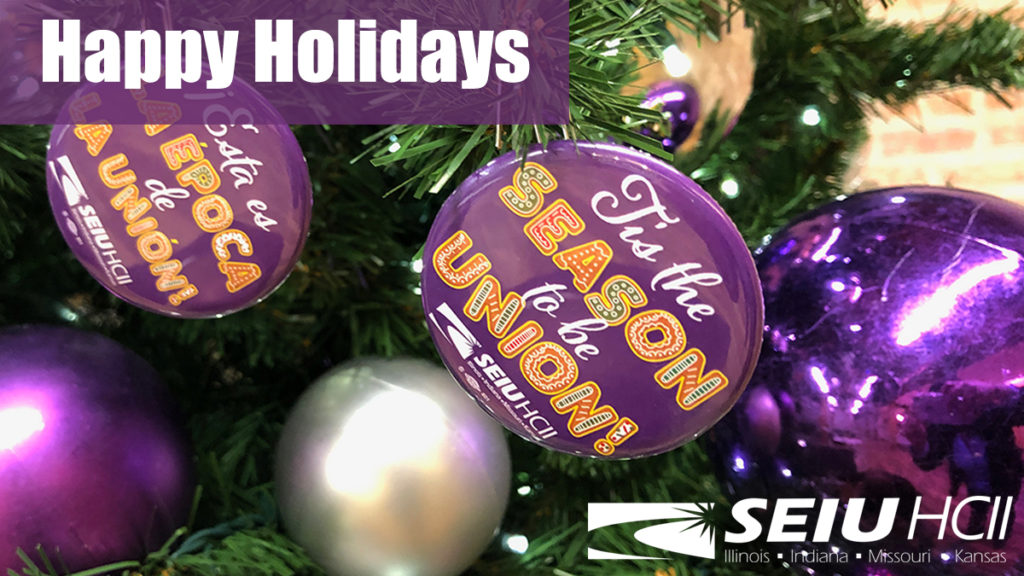 SEIU Healthcare members,
Words can't describe how proud I am of our members for the tremendous work we did this year. As 2019 comes to a close, our victories demonstrate how we can transform our futures by continuing to stand together and fight for our vision of a society defined by freedom and justice.
We believe that Black, white, and brown working families deserve access to quality education, healthcare, and jobs. We believe in a vision where we can all THRIVE – not just survive.
And we are winning and moving closer to creating the kind of society we want to live in because we have remained united, and because each member does something to advance our cause.
As we close out 2019, let's carry our lessons, struggles, and momentum into the new year and continue to build on our strong foundation.
On behalf of the SEIU HCIIMK Executive Board, I wish you and your family a joyous holiday season.
I look forward to getting back to work with each of you in 2020.
In solidarity,
Greg Kelley
President, SEIUHCIIMK